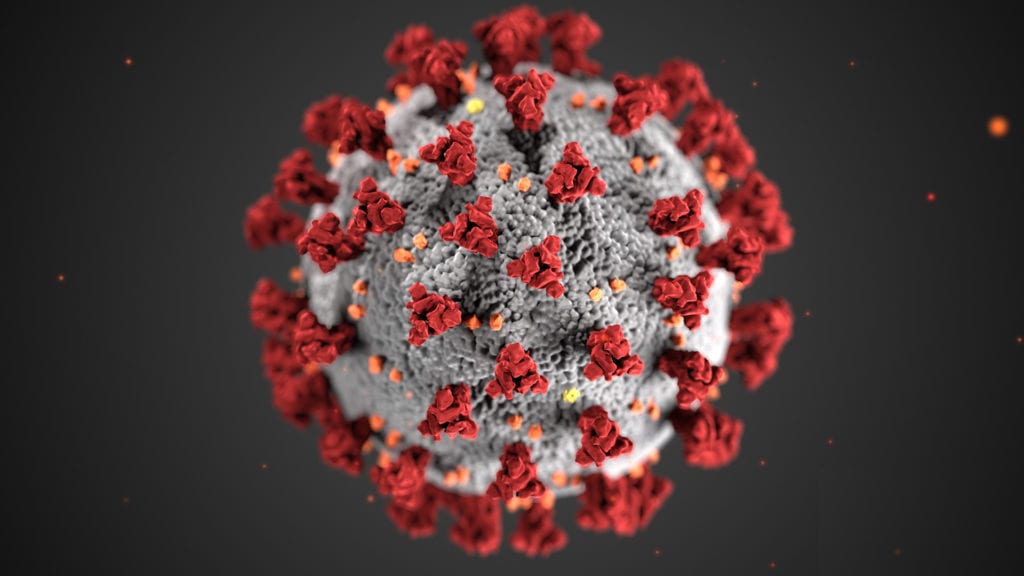 Updated: 5/21/20 at 9:18 a.m.
Statements from Jim Gerlach, GRCA's new CEO & President
While GRCA believes that information sharing is the most important strategy local businesses can use to support each other at this time, here are a few other ways to support those businesses most affected by this situation.
Purchase a gift card:
 Please consider calling restaurants or other negatively affected businesses to purchase a gift certificate for later use. We encourage you to patronize your fellow GRCA members in this way. A list of those members can be found 
here
.
Get take out: Many local restaurants have added delivery or take-out services. Consider utilizing these services. A list of GRCA member restaurants offering take out or curb side pick up can be found below.
Think local: Order office supplies, gifts, etc. from a local business, preferably a GRCA member.
Share the love: Have a great experience with a local business? Share this positive news on your business and personal social media pages. During this difficult time, it is important that we continue to share positive news with the Greater Reading community.
The Berks PPE Resource Network is an ad-hoc group of volunteers working day and night to inventory the many individuals and  organizations that are using 3D printing technology to create face shields and PPE equipment in Berks.
Stand for Small

: A growing group of companies are dedicated to small business success during this troubling time. Companies are providing educational resources, network connections, offers and mentorship opportunities to help address your business needs.

Find best practices for cleaning and sanitizing your work environment here
How to manage stress and anxiety during time time
GRCA Staff Update
Currently, the GRCA staff is working remotely, however, all team members have access to their emails and calls to the office are being forwarded to staff cell phones. Our offices at 606 Court St., Reading, are closed at this time. If you have any questions or concerns regarding this situation, please contact one of our staff members. All contact information can be found
here
. 
GRCA encourages you to practice good hygiene and social distancing as much as possible. We wish you and your staff, family and friends good health during this time, and we pledge to do our part to help keep you informed.
Sincerely,
GRCA