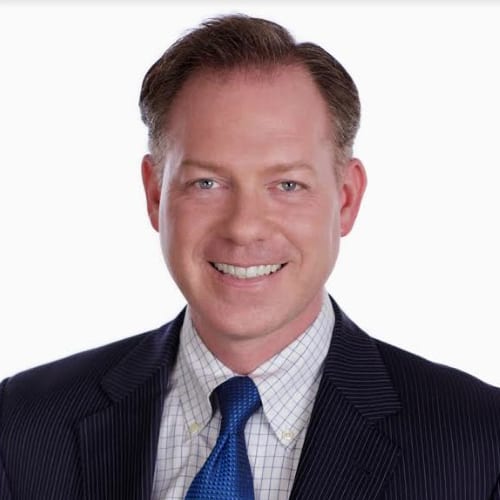 Welcome to the Greater Reading Chamber Alliance! We are Berks County's one-stop shop for business success. Whether you're a small business owner, entrepreneur, franchise owner, or looking to relocate your business to Berks (among countless others!), we are here to help your business become something greater.
We also know that Berks County is a premier live, work, and play community. We're proud of our region, and privileged to work alongside countless partners to improve the quality of life here.
As GRCA President, I'm honored to work alongside a great team who has helped push our organization—a merger of the Greater Reading Chamber of Commerce & Industry, the Greater Berks Development Fund, and the Greater Reading Economic Partnership—in bold, new directions.
Our strategy for success can be found here.
Celebrate our community's success with us today: join us as a member. Get in touch with me today to learn more about how we can continue to grow our local economy and help you succeed together.