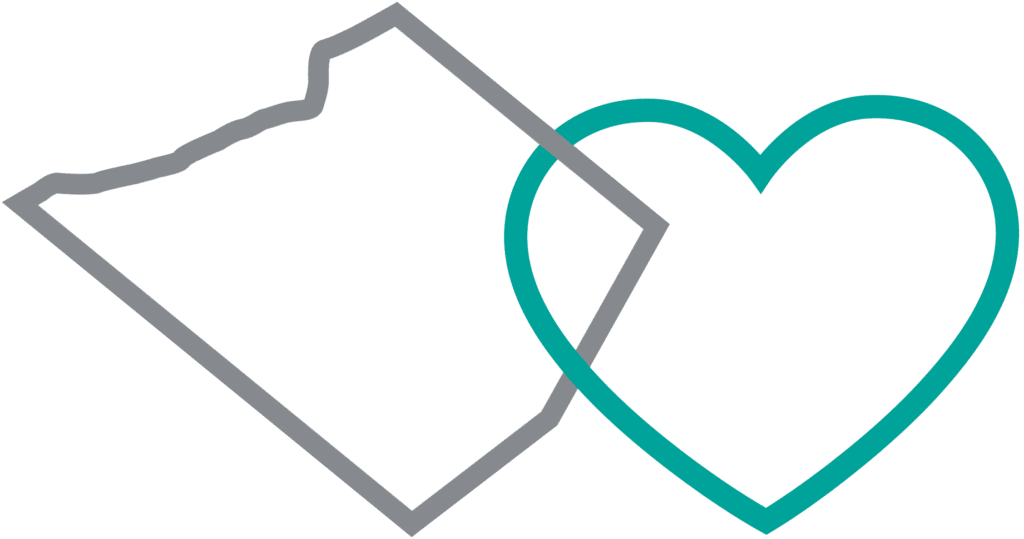 As a continuation of the "Rebuilding Berks" initiative and the "Stop the Spread" campaign and in anticipation of Berks County entering the Green Phase of reopening, the "Berks County Commitment" is a promise to provide best service and hospitality safely.
Berks County has it all — fine dining, entertainment, outdoor adventure and hospitality that stands out. This is evident in the extra care taken by those who operate restaurants, accommodations, attractions, retail locations and more to ensure guests are not only comfortable, but safe and secure.
For years, businesses in Berks County have committed to the safety and welfare of their customers. It remains the central focus of our proprietors during this reopening phase in the wake of COVID-19. It is a continued commitment we all plan to keep and deliver upon under any circumstance.
Your Commitment | Your Customers Commitment
About the Commitment
The Greater Reading Chamber Alliance (GRCA) is a 501(c)(3) and Pennsylvania's Americana Region is a 501(c)(6). GRCA and Pennsylvania's Americana Region make no guarantees with respect to the ultimate effectiveness of the Berks County Commitment program and assumes no responsibility for assuring compliance by any business with such guidelines.
We maintain aggressive cleaning protocols throughout the facility by cleaning and sanitizing:

Common areas and high touch surfaces regularly
Items and places used by other guests after every use

We administer health surveys to all staff prior to their shift starting
We adhere to social distancing guidelines established for our facility
We provide readily available hand sanitizer or hand washing stations
We train all our employees on the necessary measures that ensure the safety of our guests and staff
We use masks and personal protective equipment, where and when practical to do so
We are available to speak with you directly about any questions or concerns you may have to make your experience the best it can be
You follow the guidance provided on the signs located in our facility outlining:

Social distancing
Practicing good hygiene
Wearing a mask, when practical to do so

You stay home and plan another time to visit, if you have been:

Experiencing symptoms of COVID-19 (fever, cough, or shortness of breath)
Exposed to COVID-19 recently
Diagnosed with underlying health conditions
Concerned about contracting COVID-19
Make the Berks County Commitment
By filling out the form below, you are and your business are making the Berks County Commitment. After signing up, you will be provided a sign to hang up in your business letting your customers know that you made the Berks County Commitment.