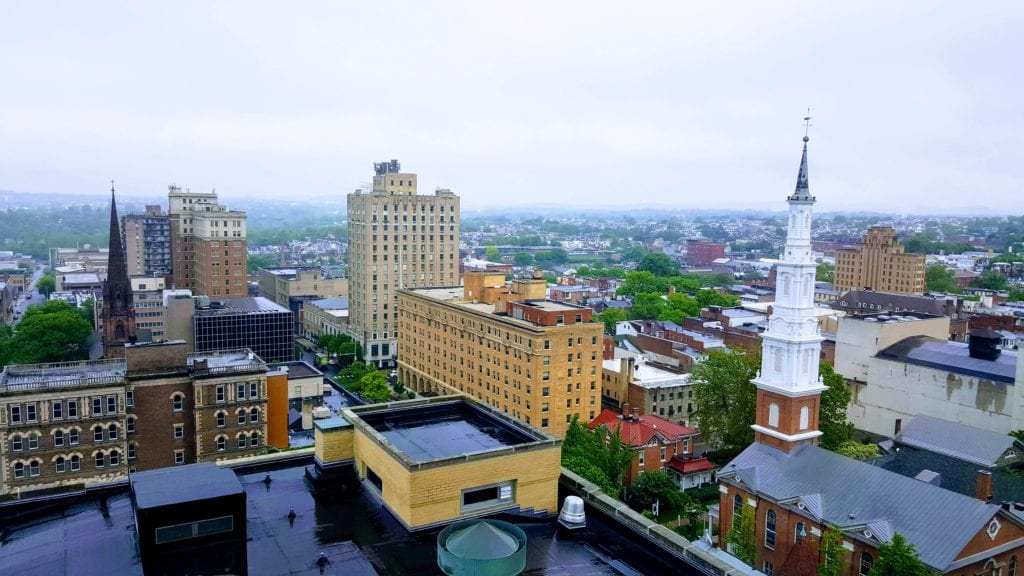 As a business owner, there are many challenges you may face over the years, but operating a business today during the current pandemic, can seem especially overwhelming, confusing, and difficult to navigate. Lean on the Greater Reading Chamber Alliance!
When you're looking for answers and resources during the current climate, GRCA is here to help. Members have access to invaluable resources, a network of support, and marketing opportunities that can take their business to new heights.
"Thank you so much for your very pro-active stance during this pandemic. The assistance and support you are providing not only the membership of GRCA but the community at large is most commendable. Your staff has been excellent to work with and very responsive. Jim, your leadership is a personal credit to your persona. I am so glad you are at the helm. Keep up the great work during these most trying times.Your dedication is a testament to your commitment to our community!" Lee Olsen, President | CEO from Olsen DESIGN Group Architects
Legislative Advocating
Recently, limitations and restrictions have been placed on businesses to help protect the community from the spread of COVID-19. As a member of GRCA, we will provide up to date resources and advocate on your behalf including writing to legislators and connecting with community leaders who are able to provide feedback and direction towards your business needs. We work together to help your process move along a little easier.
GRCA asked the Wolf Administration to form a bipartisan task force to aid in the effort to reopen Pennsylvania. Read the letter here.
Informational Materials
With new articles being published every minute and social media channels flooding with new information, it can be hard to decipher what is true or not and what it means for your business. Members have access to FREE webinars and email newsletters that provide information and advice on relevant topics including the CARES Act, human resources and lessening financial stress.
The informational emails share resources, updates, and good news involving members. It's an email you'll look forward to receiving every week! For even more resources, our website is always kept up to date and there is a specific COVID-19 resource page that organizes helpful links in one place for your business to easily access.
GRCA recently added three regular weekly webinars.
Financial Assistance
One of the biggest fears for many small local businesses is the financial strain of temporarily closing and the inability to meet payroll, but there are financial resources available and as a member, we will help process and obtain numerous business loans through the CWCA.
Elevate Members
Every business has something special to offer that should be highlighted for others to see. Through GRCA, your business has the opportunity to gain exposure through electronic, website, and print advertising. We promote upcoming events, services, or stories and provide marketing assistance for members struggling to get their word out there. Sometimes the biggest challenge a small business faces is just making their brand stand out.
Resource Network
It's important to recognize that no one business is in this alone and there is a network of support and resources to help make the times easier. As the famous saying goes, "Alone we can do so little. Together we can do so much." Connect with fellow business-owners and members through a GRCA members only Facebook Forum to share advice, receive answers to questions, and provide support for one another.
Great possibilities start here!