Be Greater with the Chamber Advantage
The GRCA's membership program provides businesses of all types and sizes a competitive advantage in growing and sustaining their businesses. All GRCA members receive the following services and benefits. Starting at $500, a chamber membership is packed with value and opportunities to take your business to the next level.
     The Chamber Advantage:
Build relationships that have long-term impact on your business and in the community
Expand your networks of prospects, contacts and investors
Maximize resources to keep employees engaged and ready for advancement
Gain expertise in areas critical to business growth
Save on operating expenses with exclusive member discounts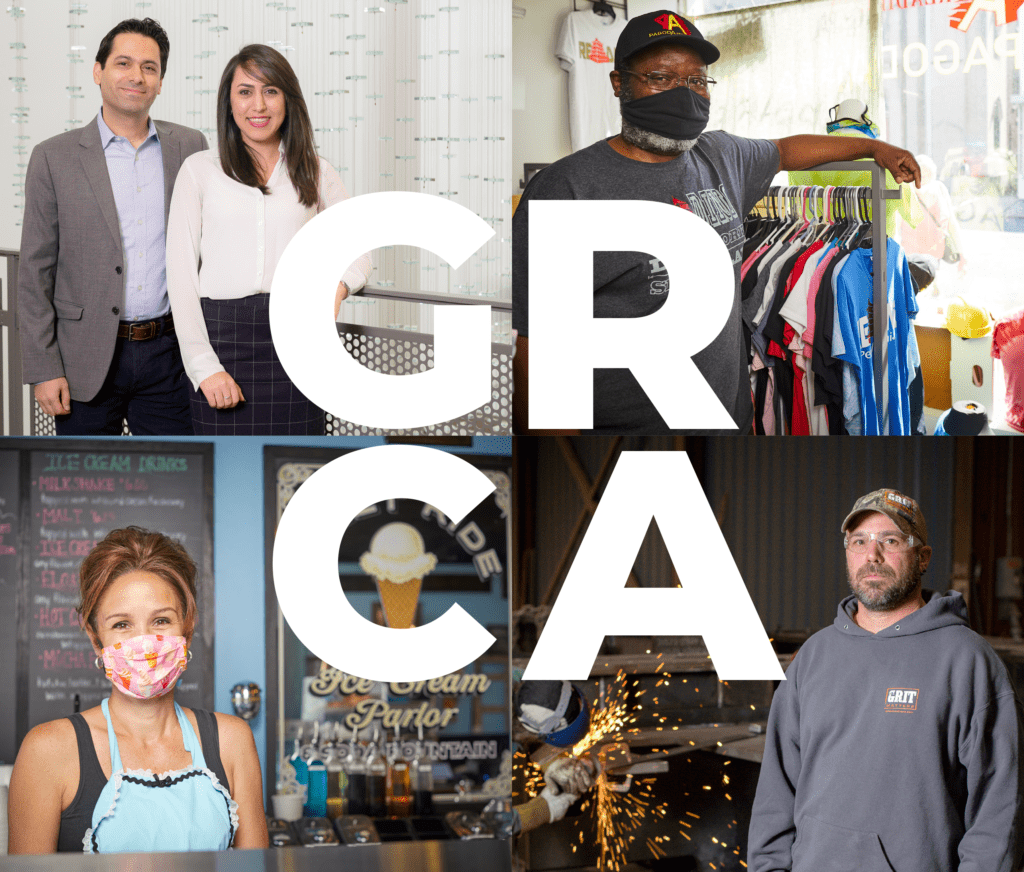 Build Relationships
From [email protected] to Women2Women events, you'll have plenty of opportunities to connect with other businesses and expand your network each month. Whether you're a B2B or B2C company, chamber events open the door to new partnerships!
Drive Business & Promote Your Brand
Membership Directory -The Membership Directory does your prospecting work for you with a comprehensive listing of all chamber members, their contact information and more! Plus, take advantage of Referrals, Hot Deals, Member-to-Member discounts and more.
Advertising & Sponsorships – Members can promote their events, news and create awareness through advertising opportunities in Chamber newsletters, weekly eblasts, magazine and website. 
Save on Business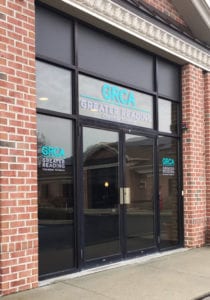 Expenses
GRCA has partnered with multiple companies to help you get the most out of your membership. You may already be using some these products at much higher rates. Learn more about our Membership Exclusive Discount Programs!

Gain Expertise
Take advantage of your membership discount for our professional development and training programs offered virtually and located at the Center for Business Excellence (CBE). The GRCA's interactive programs feature peer-to-peer learning, applying new skills and assessing how effectively new skills work for participants.