As a continuation of the "Rebuilding Berks" initiative and the "Stop the Spread" campaign and in anticipation of Berks County entering the Green Phase of reopening, the "Berks County Commitment" is a promise to provide best service and hospitality safely.
CDC Workplace Readiness Guidelines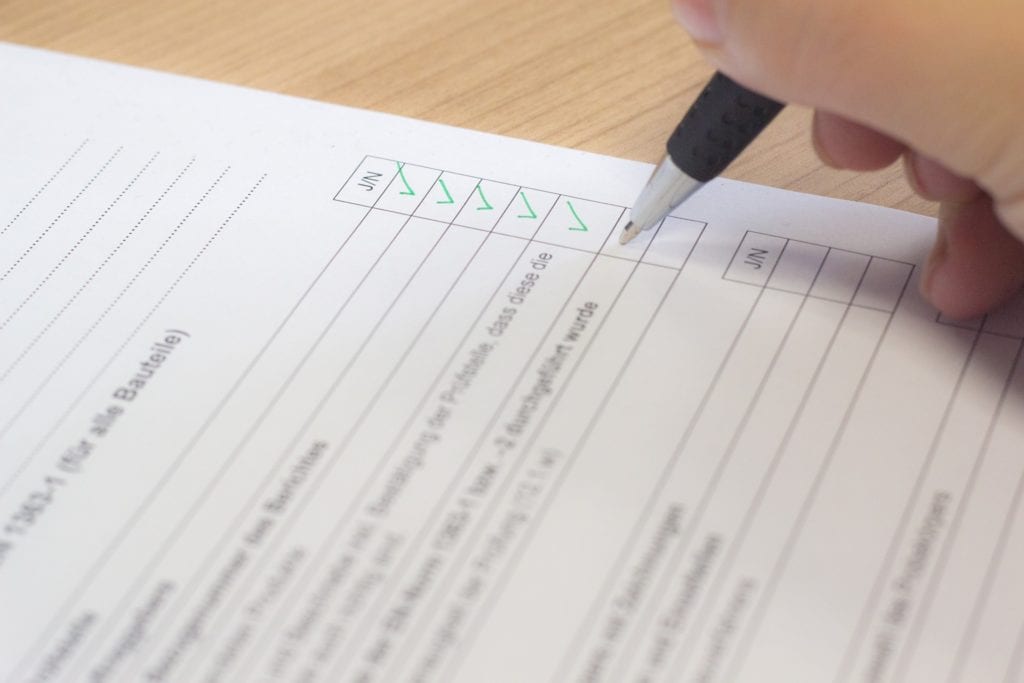 Spanish Resources | Recursos en español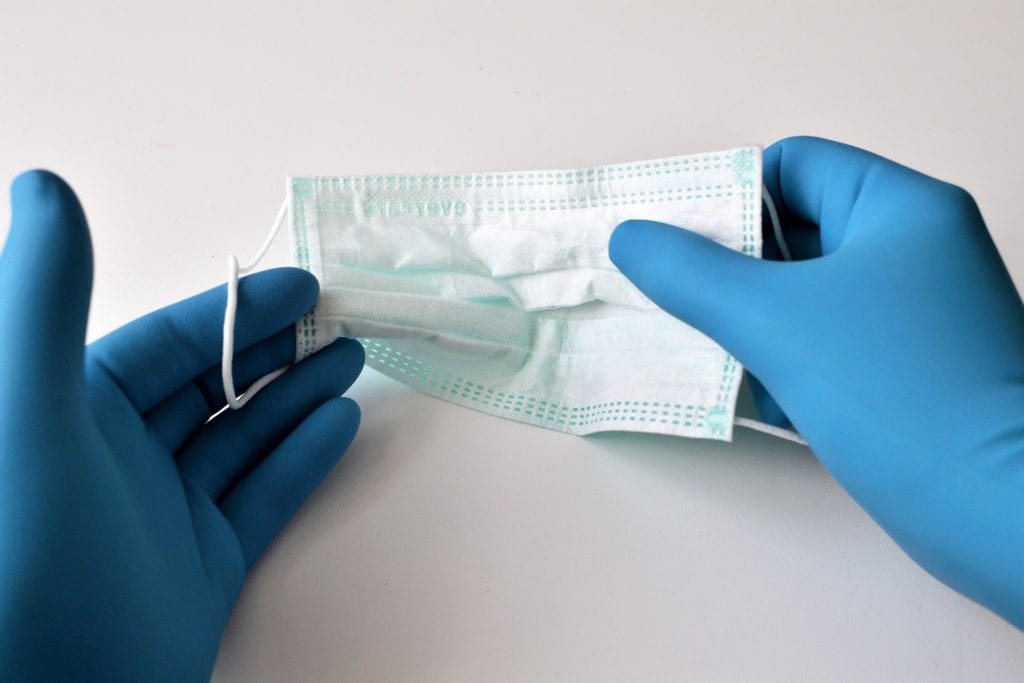 Are you in need of Personal Protective Equipment (PPE) for your business as it re-opens? Use our PPE Vendor Resource List as a guide.
FREE Re-Opening your Business Certificate Program
This FREE 3-session webinar series (available in English and Spanish) is designed to help employers better prepare their businesses for a safe re-opening. Upon completion, your organization will receive a Certificate of Completion. View the businesses that have already received certificates.
You can have different employees from your company watch each session, but you must have at least one employee watch each of the three, 90-minute sessions.
Leadership Development Programs
GRCA has four distinct leadership development programs for your employees to help guide them along the journey to be an effective, authentic leader. In today's environment companies need effective, authentic leaders more than ever to successfully navigate the post COVID-19 workplace. GRCA also offers customized professional development programs. Check out our upcoming training programs.