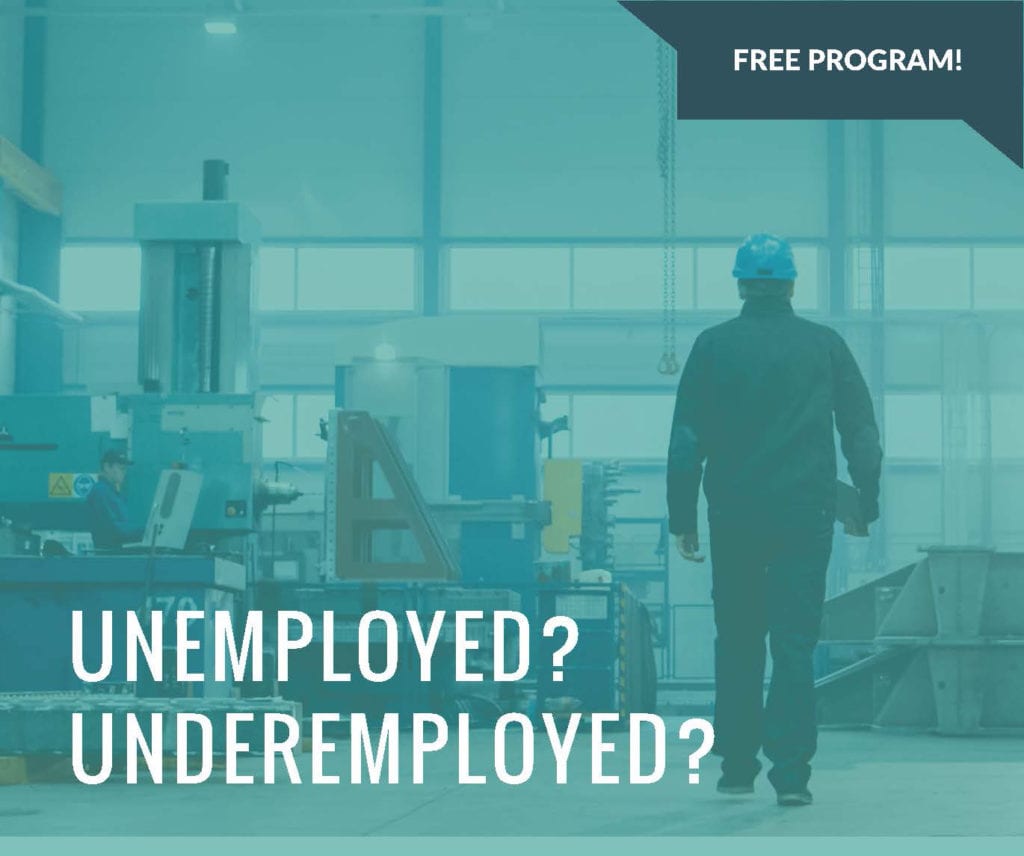 Looking for new job opportunities? Would you like a good-paying, family-supporting job with a local manufacturer?
If so, the GRCA has a free program to help you reach your goals. This program in Manufacturing Adaptive Skills will help you gain the skills you need to jumpstart your career in this in-demand industry. You'll get:
10 weeks of hands on training- for free!
Training in business English
Focused coursework on work habits of successful employees, problem solving, and customer service
Outstanding instructors who will provide the knowledge and experience you need to succeed
A guaranteed interview with one or more of our manufacturing partners
A nationally-recognized Certificate: WorkKeys core assessments can lead to earning an ACT WorkKeys® National Career Readiness Certificate™ (ACT WorkKeys NCRC®)—a credential that verifies the skills found to be most essential across industries and occupations. Tens of thousands of employers recognize the value of the NCRC, and many recommend the credential to candidates.
Start now at our first round of courses. Your journey to a career in manufacturing can start sooner than you think.
SESSION 1: Begins Monday, August 13 and ends Wednesday, October 24. All sessions run 9:30 a.m. to 12:30 p.m.
SESSION 2: Begins Tuesday, September 25 and ends Thursday, December 6. All sessions run 9:30 a.m. to 12:30 p.m.
To register, contact us at 610-898-8197.
Contact us to sign up and learn more:
[contact-form-7 id="18170″ title="Training to Career Contact Form"]