Elevate your business with a chamber membership
Join GRCA now to build new networks, gain resources and tools to maximize profitability, and get ahead of the competition. Your success is our business.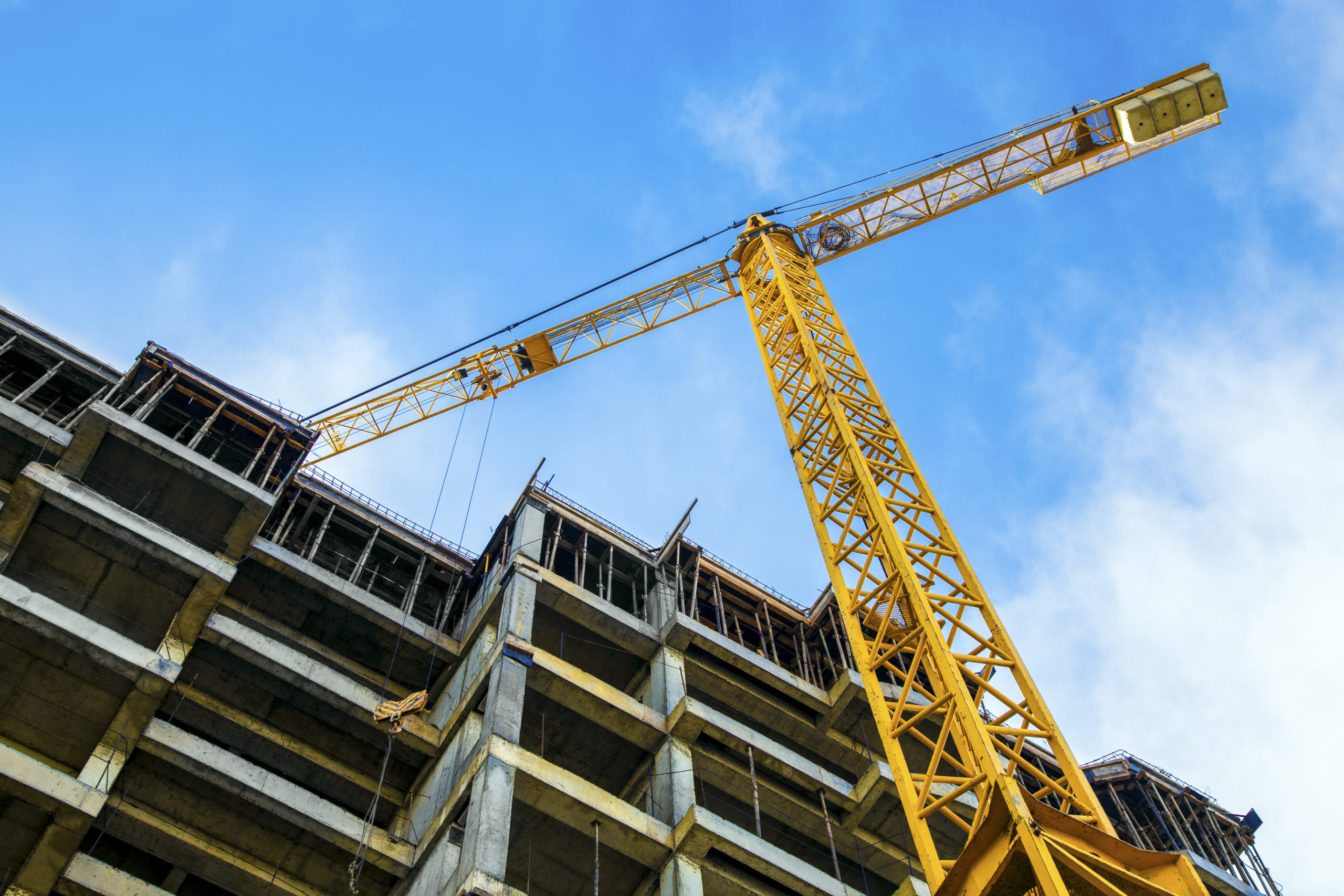 Celebrate innovation & economic growth
Join us for the third Building Berks Awards & Expo as we recognize groundbreaking projects in Greater Reading.

Move To The Top Of The Class
Check out our fall training schedule filled with training opportunities designed to help retain top talent. Become an in-demand employer by investing in the development of your employees.

LATEST EDITION OF COMMERCE QUARTERLY: HIRE LEARNING
Members share best practices for hiring and keeping employees.
Chamber Membership
We provide members with the tools, savings and access to connections to build a better business.
Development
We lead the way in fostering business growth, employee retention and training, and talent attraction.
Advocacy
We are the beacon for pro-business policies. Guiding businesses to interact with lawmakers and engage their employees in advocacy work.
Events & Resources
We are the catalyst for creating meaningful business relationships through networking events, signature events, programming and more!
we are greater together
We are the Greater Reading Chamber Alliance. We provide businesses with the resources they need to build, grow and thrive. Making connections, advocating for free enterprise and developing our community is our business.
Our Work Adds Up

members highlighted marketing channels per month on average

in loans facilitated
in 2020

letters & signatures to elected officials on legislation and or policy

GRCA Events produced
in 2020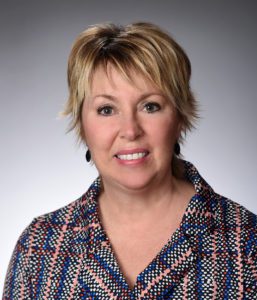 "FBA Peer Groups have been a great resource for business advice and specific information tailored to helping family businesses succeed. The Groups also provide a close network of people who listen, advise and understand the special challenges of working with family. I've come away from many peer group meetings feeling like that's day's "therapy session" was very much needed and so worthwhile!"
Cheryl Light, Vice President and Chief Financial Officer
Spotts, Stevens and McCoy, Member since 2014
Event Calendar
October 5 2021, 10:00 AM – 11:30 AM EDT
Sales & Marketing Strategies for a Remote Working World All the traditions you know and love about breakfast with the Greater Reading Chamber Alliance! Announcements about upcoming events & opportunities, recognition of new & long-standing members, and time to network…but virtually to end the 2021 year. Most importantly, Breakfast4Success features topic-driven presentations designed to inspire you to…
October 27 2021, 8:00 AM – 12:00 PM EDT
October 26 2021, 8:30 AM – 11:30 AM EDT
Leaders have a commitment to learning, new outcomes and creating a more desired future. In this highly interactive program participants learn the effective leader?s model of humility, intention, accountability and integrity. The participant will understand and apply the domains of courage and challenge beliefs, stories and opinions to foster innovation. Participants will evaluate how trust…
October 27 2021, 8:30 AM – 11:30 AM EDT
January 12 2022, 8:30 AM – 11:30 AM EST
From the Blog
Greater Reading Top Business Awards The Greater Reading Chamber Alliance and KPMG, LLP are pleased to sponsor the 18th Annual Greater Reading Top Business Awards. This program recognizes Greater …
From restaurants and retail, to banking, real estate and professional services, Latino-owned businesses in Reading are a diverse and growing segment of our local economy. Nationwide, the growth of …
In the News
The Greater Reading Chamber Alliance (GRCA) last night celebrated the Berks County business community at its Annual Dinner held at the Truck N Brew at Willow Glen Park. Nearly 600 people attended the …