As part of our dedication to supporting a diverse pipeline of skilled workers to support the needs of our employers, we have assembled the resources below to assist both job seekers and employers.
PA Career Link® -PA CareerLink® is the brand name for Pennsylvania's One-Stop workforce development system.
Career Calculator (PA) – Research job prospects, salary, and educational requirements to advance your career.
Employer Work Opportunity Tax Credit – Federal tax credit program
MGR – Meet Greater Reading is a program of the Greater Reading Chamber Alliance to highlight the benefits and resources of the Greater Reading Area.
Funding Opportunities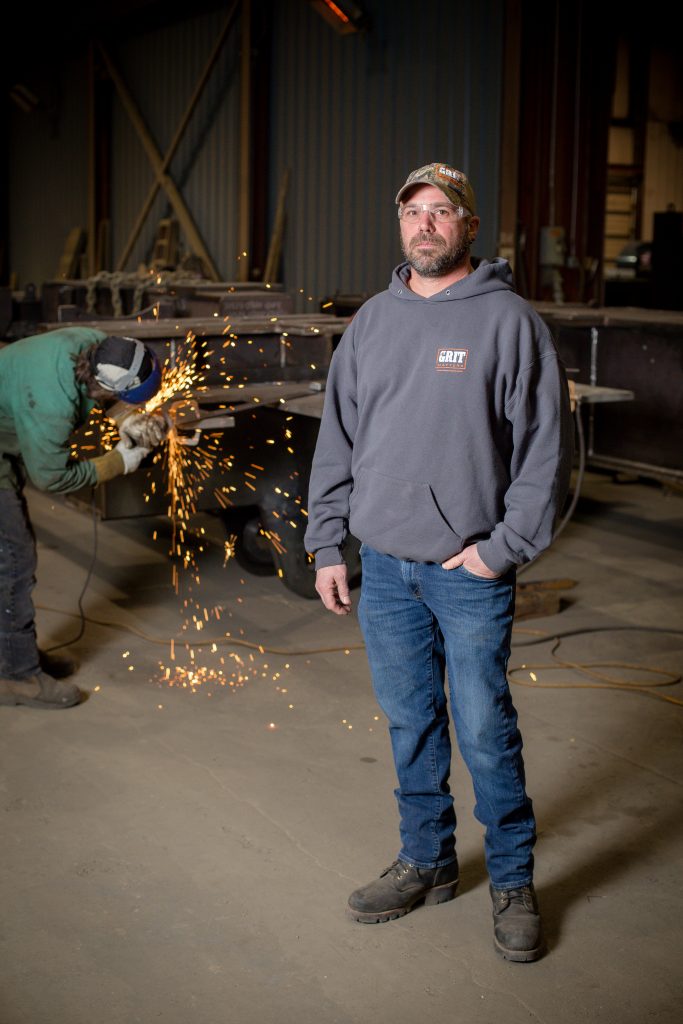 Additional Partner RESOURCES
Small Business solutions
Contact Director of Workforce Development Keith Stamm to learn more.