Site selectors, CEOs, hiring managers and small business owners all seem to be facing a common challenge – the ability to find skilled, available, job-ready talent. It is with this in mind that GRCA has made talent attraction a priority, putting Berks County on the map as a diverse place to live, work, play and learn.
The demand for talent has increased dramatically over the last few years, and communities across the country are working tirelessly to compete for an inclusive, job-ready workforce in many industry sectors. To address this, GRCA worked with employers to create the Meet Greater RDG campaign.
This initiative provides employers and job-seekers with tools dedicated to telling the story of Greater Reading's best features, attractions and careers.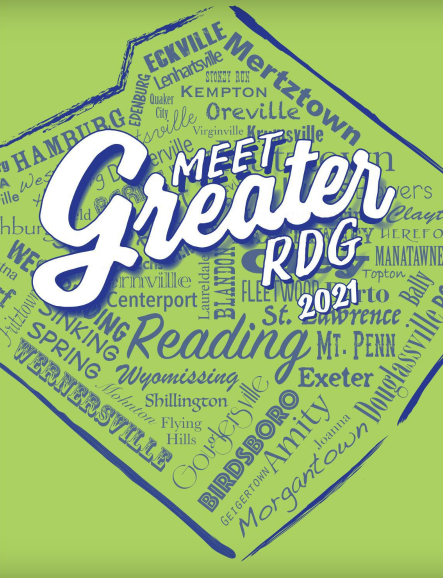 To learn more about our talent attraction efforts, contact [email protected].
Get social with MEET GREATER RDG
Additional Partner RESOURCES
Contact [email protected] to learn more.