Grow Your Own. Update Your Skills. Improve Your Bottom Line with GRCA!
GRCA is your premier regional resource for professional development and training. Programs are available under a pay-as-you-go model affording you the flexibility to engage how and when it will be most beneficial for you.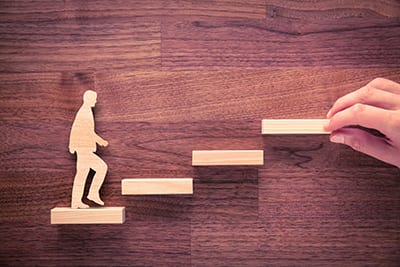 Training available:
Professional development
Skills training
Academy Programs
Degree and Certification Classes
Networking
Knowledge & Best Practices Sharing
Industry Group Programs
Special Interest Group Gatherings
Access to Resources and Publications
And much more!
Training opportunities are open to all Greater Reading businesses, but GRCA members receive special discounts.
To learn more about our professional training and development offerings, contact: Mark Dolinski, VP of Membership & Events.