Upskilling Your Workforce Starts Here
GRCA is your premier regional resource for professional development. Programs are available under a pay-as-you-go model affording you the flexibility to engage how and when it will be most beneficial for you.
We have been delivering professional development programs for over 20 years; we know a thing or two. It's easy to teach leadership concepts, the hard part is turning the learning into skills and behaviors that drive results and that is where we excel.
Our interactive programs are all about peer- to- peer learning, applying new skills and assessing how effectively new skills work for participants. Leadership development is not about a full-day event, but rather about learning new skills over time. This allows participants to test new skills and share what worked and where they need further development.
GRCA is giving you the tools to put the pieces together. We are moving forward with scheduling in-person training sessions at this time. All state-mandated safety and sanitary protocols will be followed. Our staff will continue to monitor the status of the pandemic and will make decisions accordingly. If in-person training is prohibited, virtual sessions will be held.
Learn More About the Types of Training Programs Available
If the below training options are not quite suiting the needs of your company, GRCA offers Customized Professional Development Programs. Provide an out-of-the-box training solution for your team, your department or multiple teams within your organization to experience a professional development program together. Customized training can be held in our facility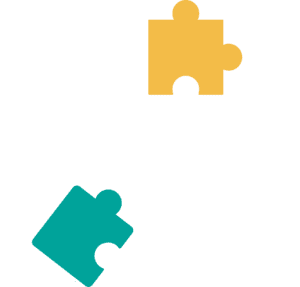 or on-site at your location.

Academy Programs
Degree and Certification Classes
Knowledge & Best Practices Sharing
Industry Group Programs
Special Interest Group Gatherings
Access to Resources and Publications
And much more!
Training opportunities are open to all Greater Reading businesses, but GRCA members receive special discounts. To learn more about our professional training and development offerings, contact: Mark Dolinski, VP of Professional Development and Training.
Learn more about our world-class instructors and what they do best!
Questions? Submit your info below and a member of our staff will be in touch