Greater Reading businesses have some incredible stories to tell. GRCA is bringing these to stories to life.
Parts of these stories may make you laugh. Other parts may help you feel inspired. And still others might bring up new thoughts or questions.
But above all, we hope these stories spark your passion and excitement for what's possible in Greater Reading, Pa.
innovation & community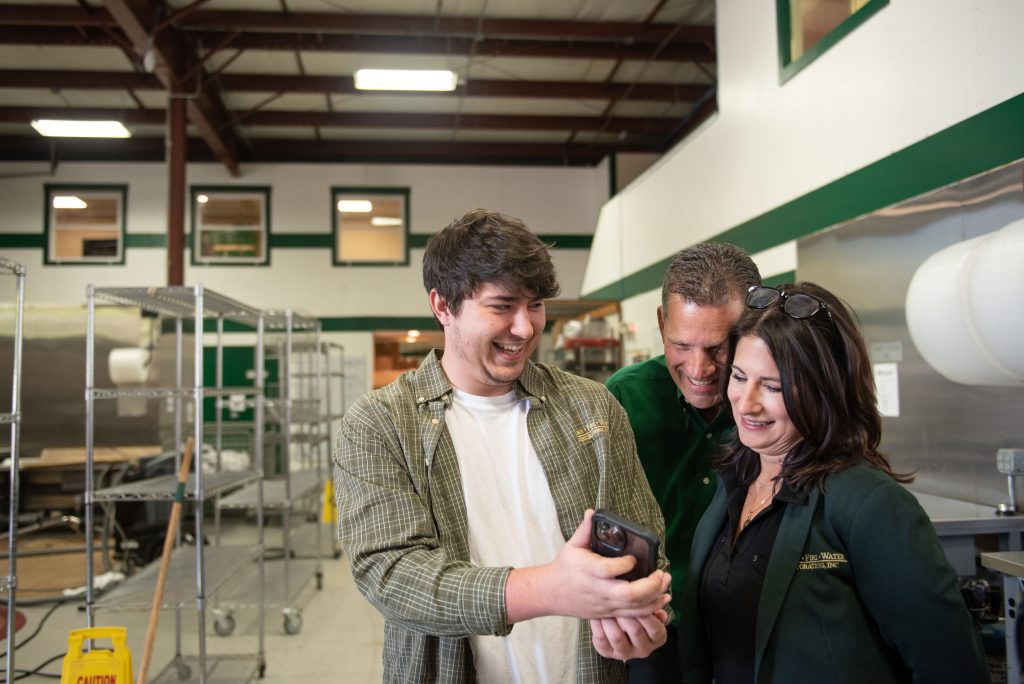 Berks • Fire • Water Restorations, Inc.
From Ted and Lisa Lavender's humble beginnings working out of their green and gold personal vehicles to their current 17,000-square-foot facility, Berks • Fire • Water Restorations, Inc. (BFW) is pushing the industrial cleaning and restoration industry forward in unexpected ways.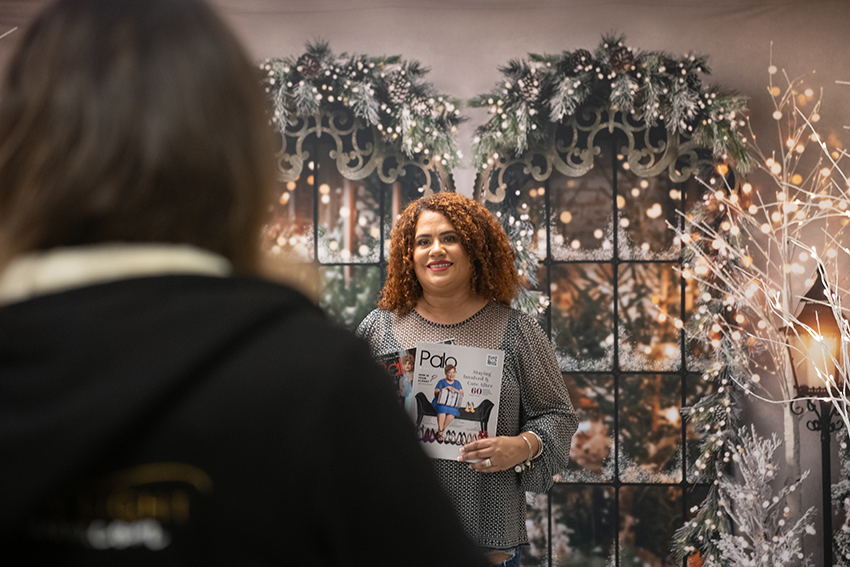 Palo Magazine
If you've ever seen a copy of Palo Magazine, you were likely caught by the impactful cover photo. If you've ever picked one up and paged through it, you might have been impressed by the artful juxtaposition of both Spanish and English content.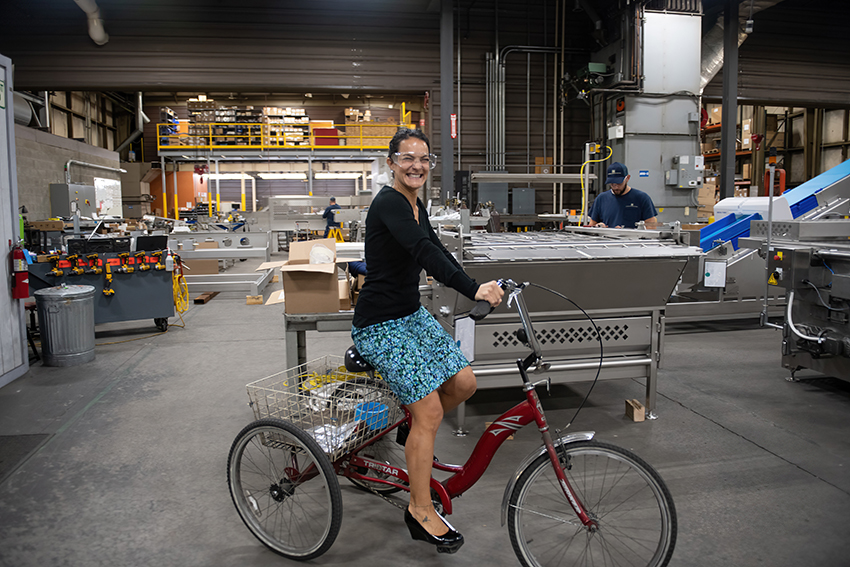 Reading Bakery Systems
Thanks to an emphasis on innovation, adaptation and collaboration, Reading Bakery Systems (RBS) has exploded from a small pretzel machine shop in Reading, PA to a trusted partner of global distributors found in grocery store snack aisles worldwide.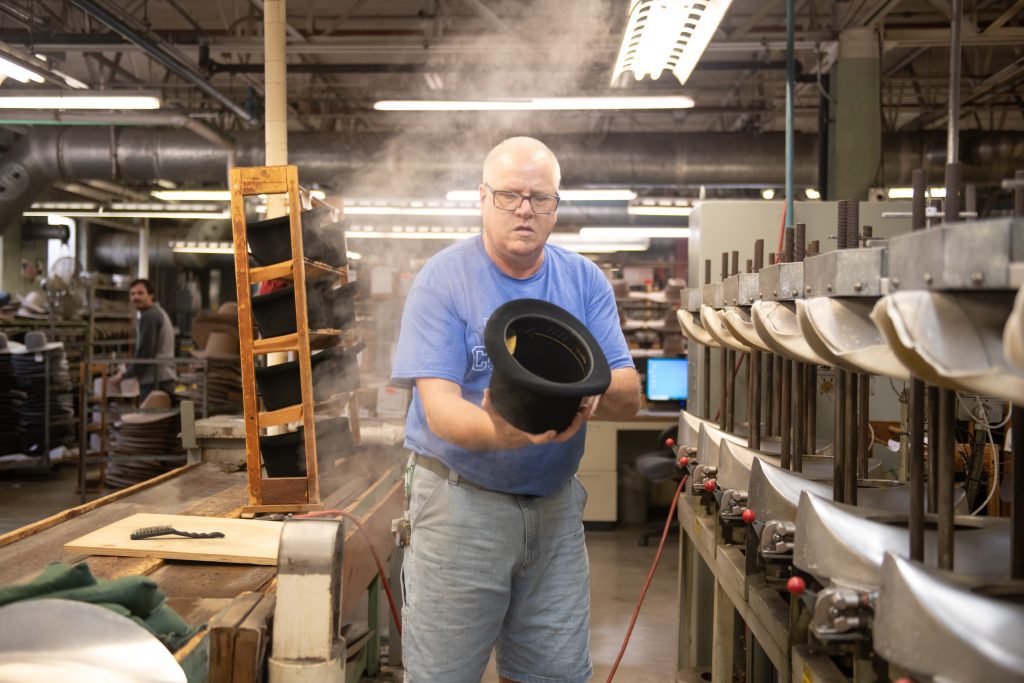 Bollman Hat Company
A love of craftsmanship is palpable in this nostalgic space, from the wool carding and felting floor to the rows of sewing machines to the wood-paneled boardroom. Found in 1868 with a vision for providing for the people and community, this is the story of how Bollman Hat Company became, and remains, the oldest hat manufacturer in America.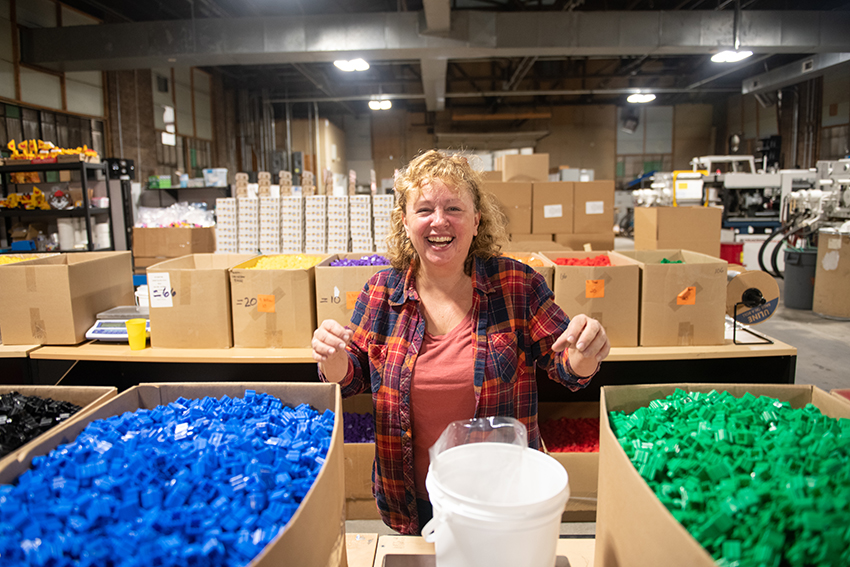 TK's Toy Box / SNAPO
Norman Vincent Peale famously said "One person can make a difference. You don't have to be a big shot. You don't have to have a lot of influence. You just have to have faith in your power to change things." In TK's Toy Box story, we follow the evolution of founder/owner Tara Kennedy-Kline from dog groomer and in-home daycare provider to toy industry veteran and educational toy manufacturing leader.
Animal Rescue League of Berks County
If someone approached you and offered to buy your pet, what would you say? The vast majority would probably say, "Thanks, but no thanks. They are not for sale." Infused with grit and determination, the Animal Rescue League of Berks County's story tells a "tail" about the incredible, far-reaching impacts that flow through communities when people and pets are united by a purpose.

Interested in learning more about a GRCA membership?
Interested in learning more about a GRCA membership and a chance to be featured in an upcoming feature story? Please complete the form below.