Come take a bite out of berks!
Taste of Berks is back and tastier than ever! Come sample food and drink from more than 30 vendors while enjoying live music and shopping in the newly added maker's market.

2022 MFG Summit
Come celebrate National Manufacturing Month at GRCA's MFG Summit. Hear from Professor Timothy Simpson about "Manufacturing in the Metaverse" followed by an expert panel on talent and attraction.

Support local businesses with go buy berks gift card
This all-in-one gift card program is designed to drive dollars and marketing exposure to Berks County businesses and inspire the community to take advantage of local products and services

Become a vendor at taste of berks
Sign up to be a part of the one of the biggest foodie and networking events in Berks County to showcase your food, drinks and wares to more than 600 people.

FBA Fall Forum
Join the Berks Family Business Alliance (FBA), a special program of GRCA, for its annual, signature event. Karen Norheim, CEO of American Crane & Equipment Corp., will present "The Viking & the Gardener: A Manufacturing Cultural Transformation."
W2W Evening of empowerment
Join Berks Women2Women for an evening of inspiration and empowerment. Keynote speaker and bestselling author Marissa Orr will share what it means to define success on your own terms.

Summer commerce quarterly is here
Relive the event of the summer — GRCA's Annual Picnic. Plus, learn the process behind attracting and retaining a quality team of employees.
Chamber Membership
We provide members with the tools, savings and access to connections to build a better business.
Development
We lead the way in fostering business growth, employee retention and training, and talent attraction.
Advocacy
We are the beacon for pro-business policies. Guiding businesses to interact with lawmakers and engage their employees in advocacy work.
Events & Resources
We are the catalyst for creating meaningful business relationships through networking events, signature events, programming and more!
we are greater together
We are the Greater Reading Chamber Alliance. We provide businesses with the resources they need to build, grow and thrive. Making connections, advocating for free enterprise and developing our community is our business.
Our Work Adds Up

members highlighted through marketing channels per month on average

in loans facilitated
in 2021

letters sent by members to elected officials on legislation and/or policy

registered attendees to events in 2021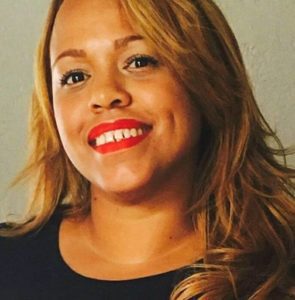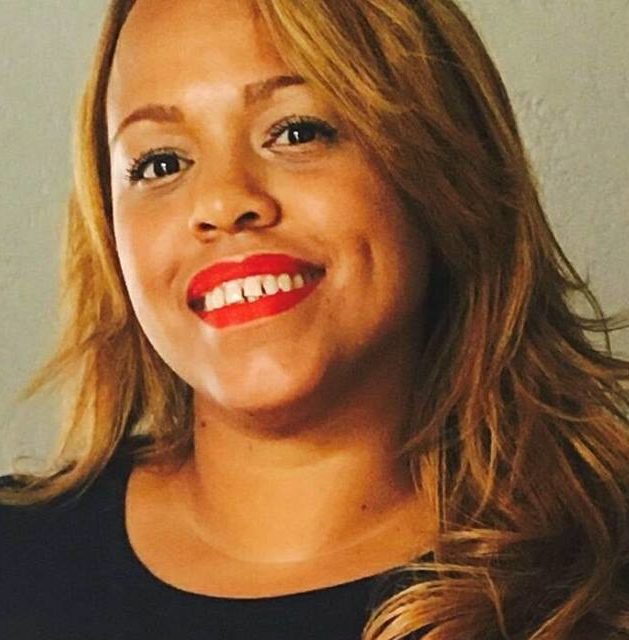 "Mi Casa Su Casa Cafe opened in 2007 and became a Chamber member through the generosity of Jon Scott, who believed in our potential and recognized that a Chamber membership would help us be more successful. Jon's sponsorship opened up a multitude of doors and allowed us to network, grow our sales and expand our business, and we have been members ever since. I am eternally grateful to Jon for the opportunity and to the GRCA for contributing to our success."
Johanny Cepeda-Freytiz, Owner
Mi Casa Su Casa Cafe, Member since 2012
From the Blog
By Rachael Romig, Senior Director of Events & Special Programs Here are eight great reasons to attend the tastiest event of the year. Support Local: One of the most important ways to give back and …
By Katherine Hetherington Cunfer, Director of Government & Community Relations, GRCA Tuesday, Nov. 8 is the date of the 2022 General Election, an important day in Pennsylvania. Voters can choose …
In the News
Jim Gerlach, President & CEO of the Greater Reading Chamber Alliance (GRCA) today sent a letter to the Berks County state delegation members detailing GRCA's support for H.B. 1826, Expansion of …