Chamber Membership
We provide members with the tools, savings and access to connections to build a better business.
Development
We lead the way in fostering business growth, employee retention and training, and talent attraction.
Advocacy
We are the beacon for pro-business policies. Guiding businesses to interact with lawmakers and engage their employees in advocacy work.
Events & Resources
We are the catalyst for creating meaningful business relationships through networking events, signature events, programming and more!
we are greater together
We are the Greater Reading Chamber Alliance. We provide businesses with the resources they need to build, grow and thrive. Making connections, advocating for free enterprise and developing our community is our business.
Our Work Adds Up

members highlighted through marketing channels per month on average

in loans facilitated
in 2022

letters sent by members to elected officials on legislation and/or policy

registered attendees to events in 2022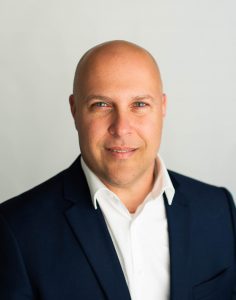 "GRCA always does top notch things. My team loves the supervisor training and the other events including the W2W. Keep up the great work, it's truly appreciated!"
Brad Stephenson, Co-Owner/ General Manager
New Castle Lawn and Landscape, Inc.
From the Blog
By Jackie Stiles, Director of Membership, GRCA In my first eight months with the Greater Reading Chamber Alliance (GRCA), I have had the opportunity to meet many members of our business community. …
By Aaron Gantz, Senior Director, Economic Development Get ready to celebrate the holiday season across Greater Reading! From exciting events to unique gift shopping, we've got your winter …
In the News
Connecting employers with prospective new Greater Reading residents just got easier with the launch of the Greater Reading Chamber Alliance's (GRCA) Meet Greater Reading talent attraction program. The …