Berks County Commissioners Update
Join us for the annual networking breakfast with the Berks County Commissioners. Hear an updates on 2022 goals including economic development, Imagine Berks 2030 planning initiatives and the American Rescue Plan funding.

Outdo the competition in 2022!
Join Cindy Gerber Tomlinson for an invigorating and interactive training session where you will learn client profiling, pipeline development and competitive intelligence.
Mind your business
Join Sam & Paul Marrella will get you thinking differently about the age-old questions, "How much money do I need to retire?" and "How do I increase the probability I don't run out of money?"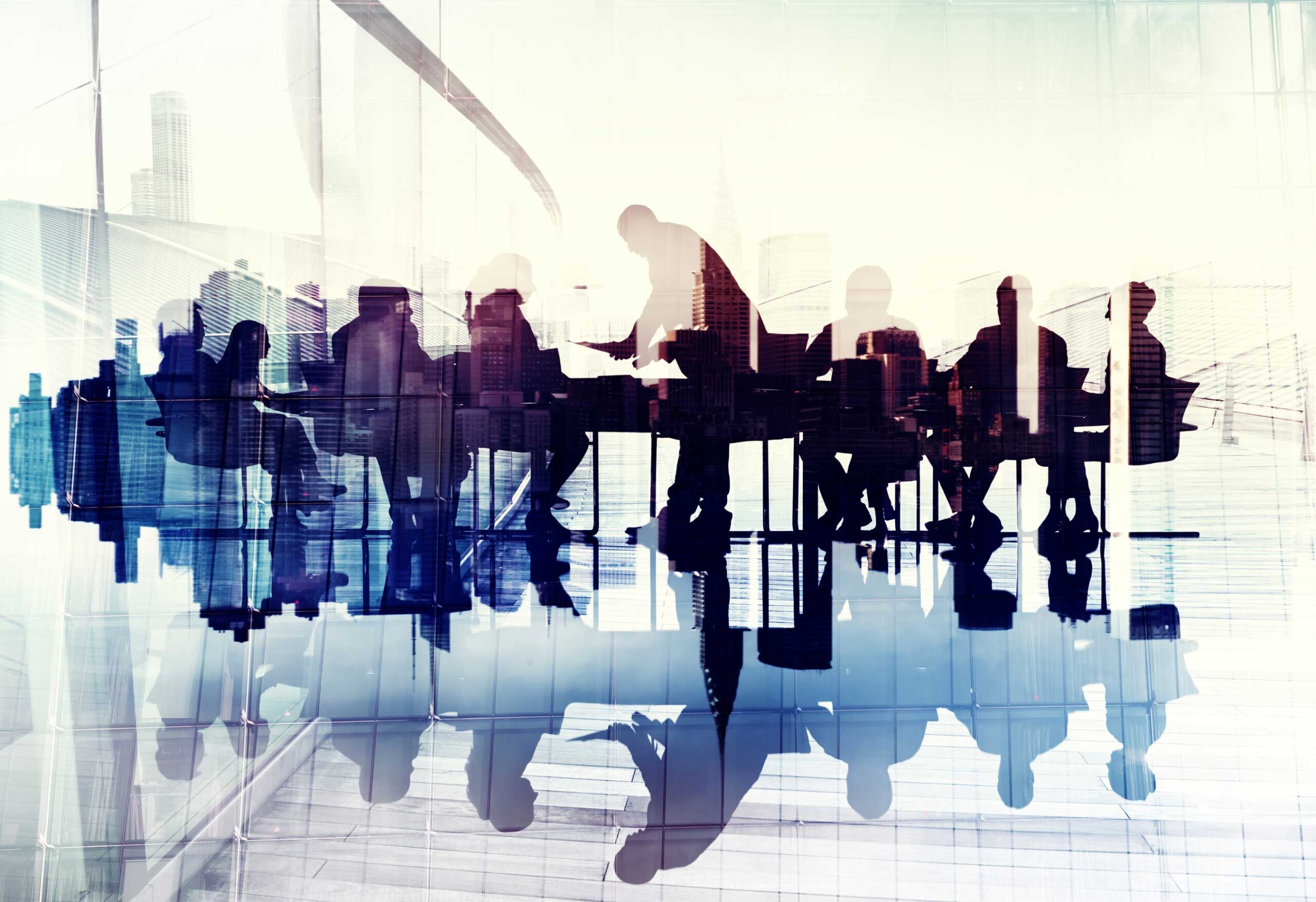 Human Resources & Benefits roundtable
Join a group of your peers in a confidential quarterly lunch roundtable to proactively discuss pressing issues, regulations, and other programs that affect you.

READ THE LATEST EDITION OF COMMERCE QUARTERLY
For the first time ever, GRCA hosted three of its four signature events in back-to-back months. Check out the latest edition to find out what you may have missed!
Chamber Membership
We provide members with the tools, savings and access to connections to build a better business.
Development
We lead the way in fostering business growth, employee retention and training, and talent attraction.
Advocacy
We are the beacon for pro-business policies. Guiding businesses to interact with lawmakers and engage their employees in advocacy work.
Events & Resources
We are the catalyst for creating meaningful business relationships through networking events, signature events, programming and more!
we are greater together
We are the Greater Reading Chamber Alliance. We provide businesses with the resources they need to build, grow and thrive. Making connections, advocating for free enterprise and developing our community is our business.
Our Work Adds Up

members highlighted marketing channels per month on average

in loans facilitated
in 2020

letters & signatures to elected officials on legislation and or policy

GRCA Events produced
in 2020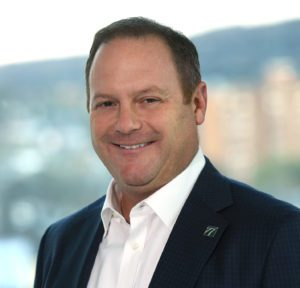 "Our involvement with the GRCA has been vital to our ability to establish business relationships — and we strongly believe in its mission to encourage business attraction, business expansion, job creation and business investment throughout Berks County."
David Stonesifer, Managing Partner
Herbein + Company, Inc., Member since 1981
Event Calendar
December 7 2021, 7:30 AM – 9:30 AM EST
The U.S. Economic Outlook in the Post-Pandemic Environment The COVID pandemic imparted a degree of volatility into the U.S. economy that has not been experienced in decades. How will the economy adjust now that the seismic shock of the pandemic is starting to dissipate? Join the Greater Reading Chamber Alliance and host of the…
January 7 2022, 7:30 AM – 9:30 AM EST
From the Blog
The Greater Reading Chamber Alliance (GRCA) has many member nonprofit organizations that are worthy of our time, talent and money. We wanted to highlight a few that may make you feel compelled to give …
By Mark Dolinski, VP of Professional Development & Training The Greater Reading Chamber Alliance (GRCA) has two new programs, Outdo the Competition in 2022! and the webinar series Mind Your …
In the News
Crow Holdings Industrial, the industrial development company of Crow Holdings, today announced its plans to develop a new 652,080-square-foot, state-of-the-art logistics property in Ontelaunee, …