Elevate your business with a chamber membership
Join GRCA now to build new networks, gain resources and tools to maximize profitability, and get ahead of the competition. Your success is our business.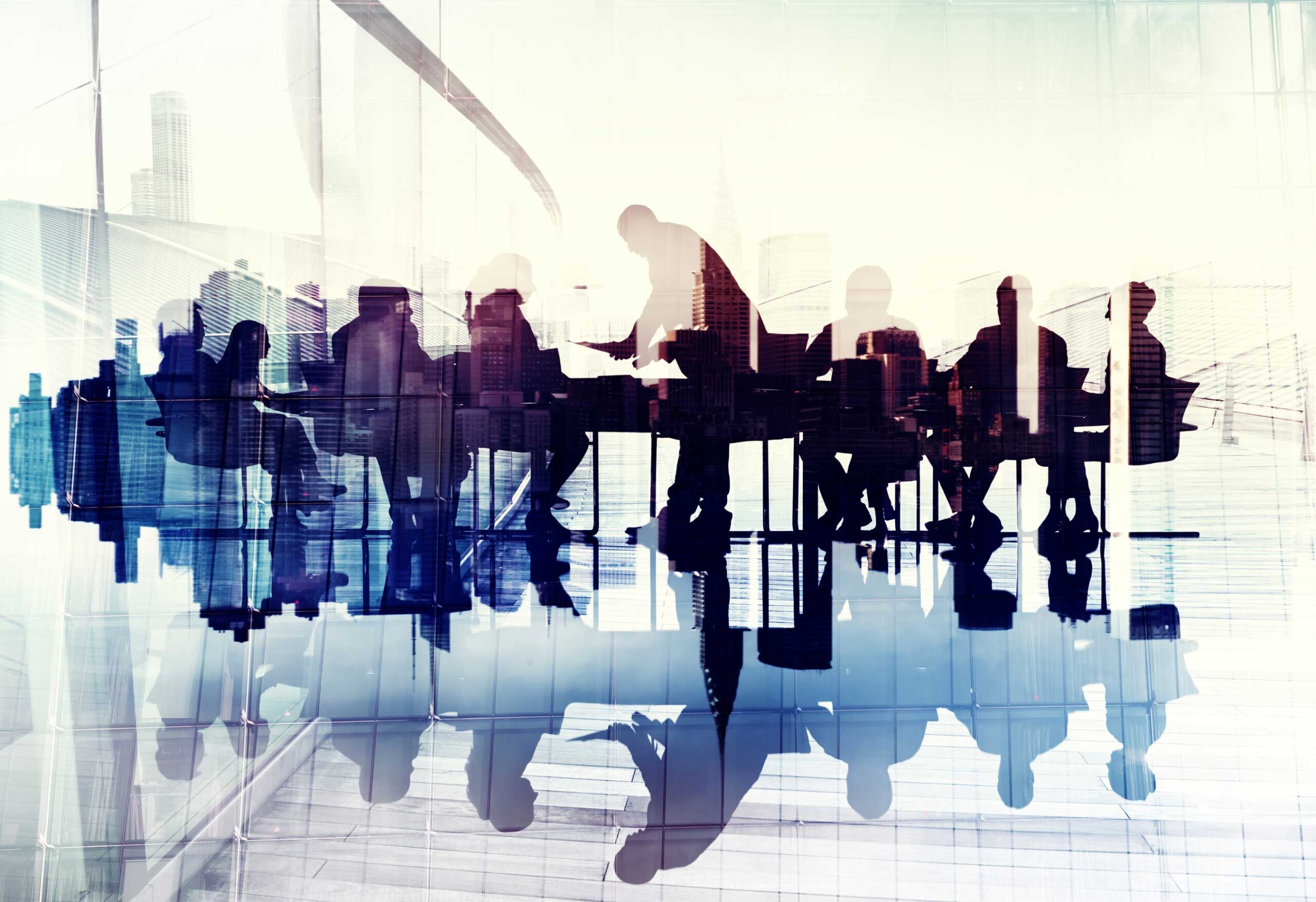 Human Resources & Benefits roundtable
Join a group of your peers in a confidential quarterly lunch roundtable to proactively discuss pressing issues, regulations, and other programs that affect you.

READ THE LATEST EDITION OF COMMERCE QUARTERLY
For the first time ever, GRCA hosted three of its four signature events in back-to-back months. Check out the latest edition to find out what you may have missed!
FBA Fall forum: A Candid conversation with Jim boscov
Join us Nov. 17 as Jim Boscov, Boscov's Chairman and CEO, will share his expertise on transitioning a business to the next generation.
Chamber Membership
We provide members with the tools, savings and access to connections to build a better business.
Development
We lead the way in fostering business growth, employee retention and training, and talent attraction.
Advocacy
We are the beacon for pro-business policies. Guiding businesses to interact with lawmakers and engage their employees in advocacy work.
Events & Resources
We are the catalyst for creating meaningful business relationships through networking events, signature events, programming and more!
we are greater together
We are the Greater Reading Chamber Alliance. We provide businesses with the resources they need to build, grow and thrive. Making connections, advocating for free enterprise and developing our community is our business.
Our Work Adds Up

members highlighted marketing channels per month on average

in loans facilitated
in 2020

letters & signatures to elected officials on legislation and or policy

GRCA Events produced
in 2020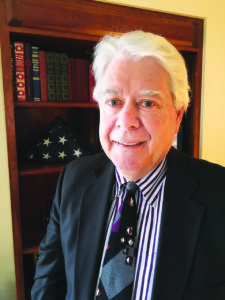 "The Chamber has been an important part of my business success over the years. I believe in the chamber model and I know it will work for you too."
Tracy Hoffmann, President
Hoffmann Publishing Group, Member since 1990
Event Calendar
October 27 2021, 8:00 AM – 3:00 PM EDT
THIS EVENT IS SOLD OUT. Join us for our region's premier, annual manufacturing summit held during the nationally-recognized MFG Month! The Greater Berks County region celebrates manufacturing as our highest-priority industry, and shares a dedication to the industry's success with all of our neighboring partners, training providers, and employers in ten surrounding counties. Be a…
November 9 2021, 5:30 PM – 6:30 PM EST
From the Blog
By Steven P. Maher, CPFA, Partner and Senior Wealth Advisor, Domani Wealth As we enter the fall season, while it's certainly time for sweater weather and pumpkin spice lattes, it's also time for: …
Greater Reading Top Business Awards The Greater Reading Chamber Alliance and KPMG, LLP are pleased to sponsor the 18th Annual Greater Reading Top Business Awards. This program recognizes Greater …
In the News
The Greater Reading Chamber Alliance (GRCA) is excited to announce it has partnered with Duncan's Corn Maze for its 2021 family fun corn maze to feature the "Grow Together" campaign. This year's maze …