Manufacturing Industry Partnership
The Manufacturing Industry Partnership (MFG IP) of the Greater Reading region is managed by the Greater Reading Chamber Alliance (GRCA). The focus of the MFG IP is to convene leaders in the manufacturing industry around shared challenges, opportunities, and programming. With the support of educational partners and workforce development organizations, this public-private partnership brings all stakeholders to the table to create solutions for sustainable change to ensure economic growth and success.
Our local IP has designated priorities. Each priority area has been assigned a committee of Action Team members, volunteering their time and talent to ensure that goals are met to move the needle for our community.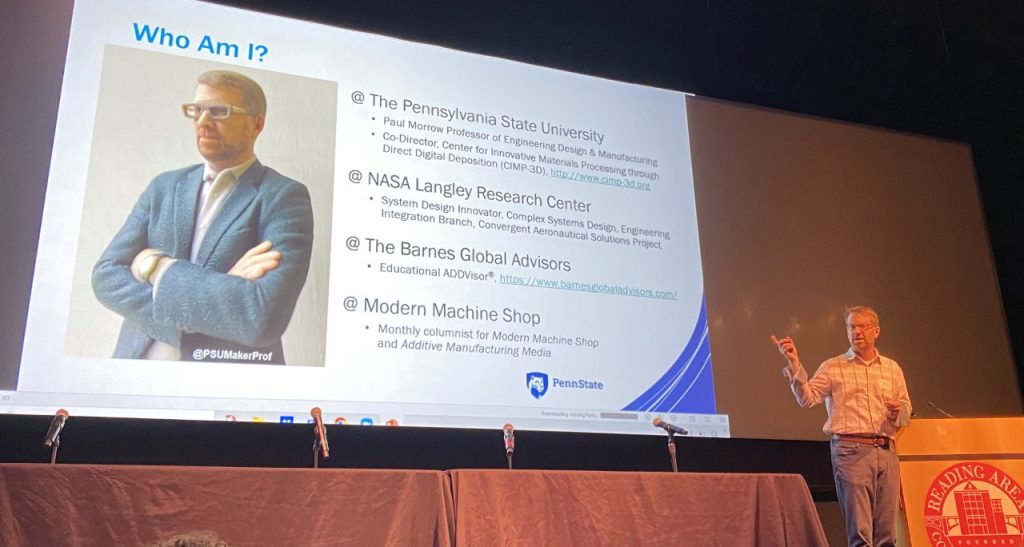 The Priority Action Teams are:
Talent attraction
Planning the 2023 MFG Summit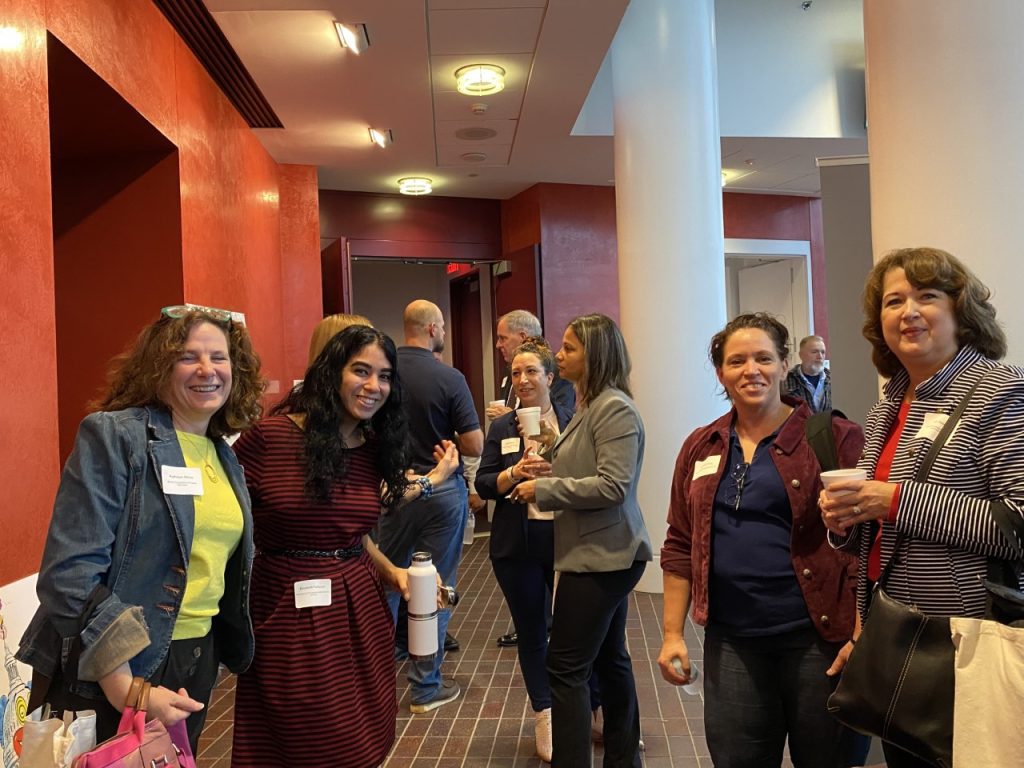 Benefits to being involved in an IP:
Access to information, shared resources and best practices;
Peer-to-peer programs to engage, network and collaborate;
Incumbent-worker training and education funding/grant opportunities;
Leadership opportunities for your employees to take part in;
Participation in events geared towards recruitment and career exploration for K-12, CTC, college and trade students;
Opportunities for exposure to regional initiatives and advocacy efforts.
Why NextGen Sector Partnerships?
To fully understand the structure and purpose of Industry Partnerships: watch this short video.
To get involved in GRCA's NextGen Industry Partnership, please fill out this form. For more information, please contact Director of Workforce Development, Keith Stamm.
Contact us