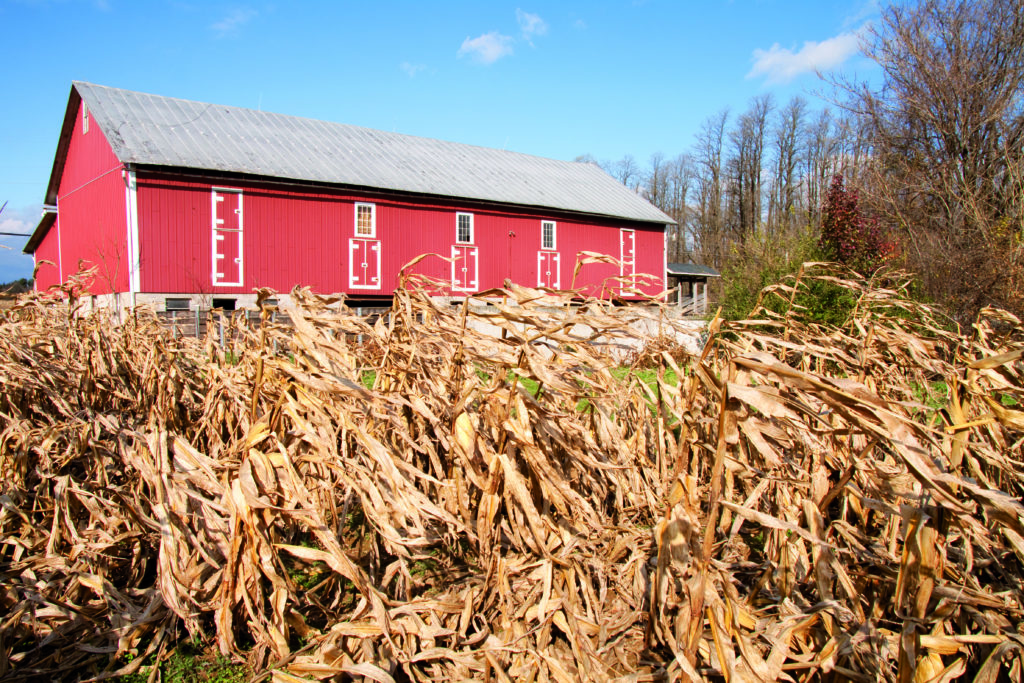 The Greater Reading Chamber Alliance (GRCA) can assist Berks County farms and agricultural processors with a low-interest rate loan through the Pennsylvania Industrial Development Authority. (PIDA)
Since 2005, GRCA has assisted more than 60 agricultural projects in Berks County exceeding $16M of financing assistance.
Amount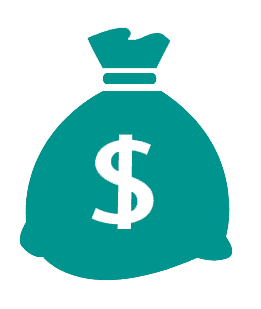 Interest Rate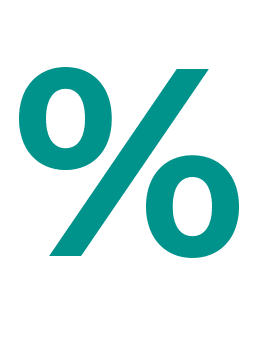 Term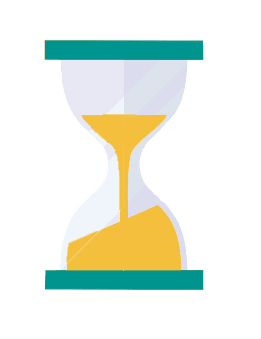 Connecting you to the Right Financing Assistance
Real Estate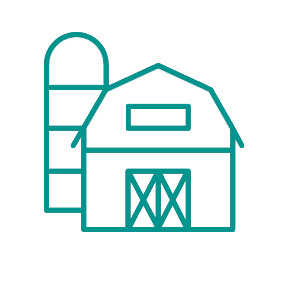 Machinery & Equipment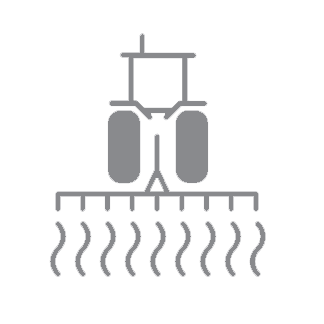 Partner with your Bank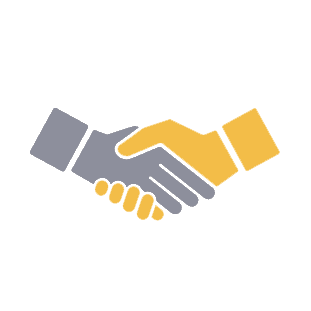 Below Market Interest Rates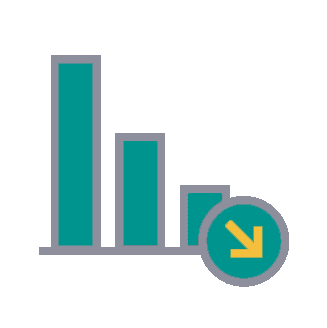 Long-term Fixed Rate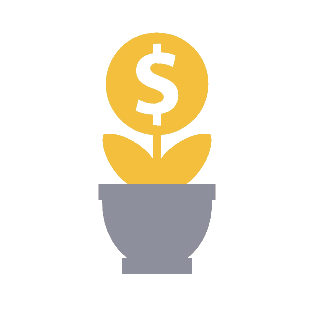 Subordinated Debt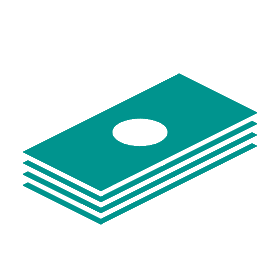 Financing Projects Assisted by GRCA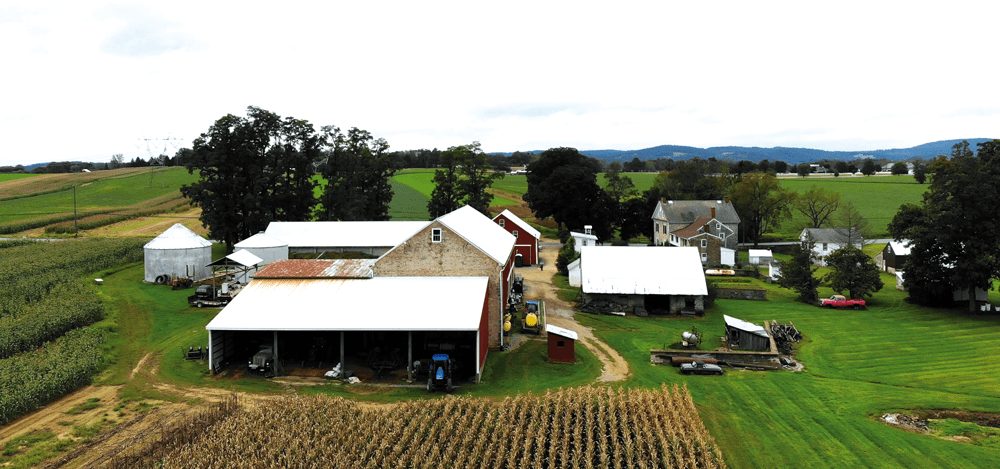 Fisher Family Farm
The Frank T. Fisher Farm, LP received a $375,000 PIDA loan in 2018 that financed the acquisition of an additional 49 acres near their home farm in Oley Township that expanded their cropping operations. The family operates a well-known produce stand on Rt. 682 that specializes in their homegrown vegetables, including their renowned sweet corn.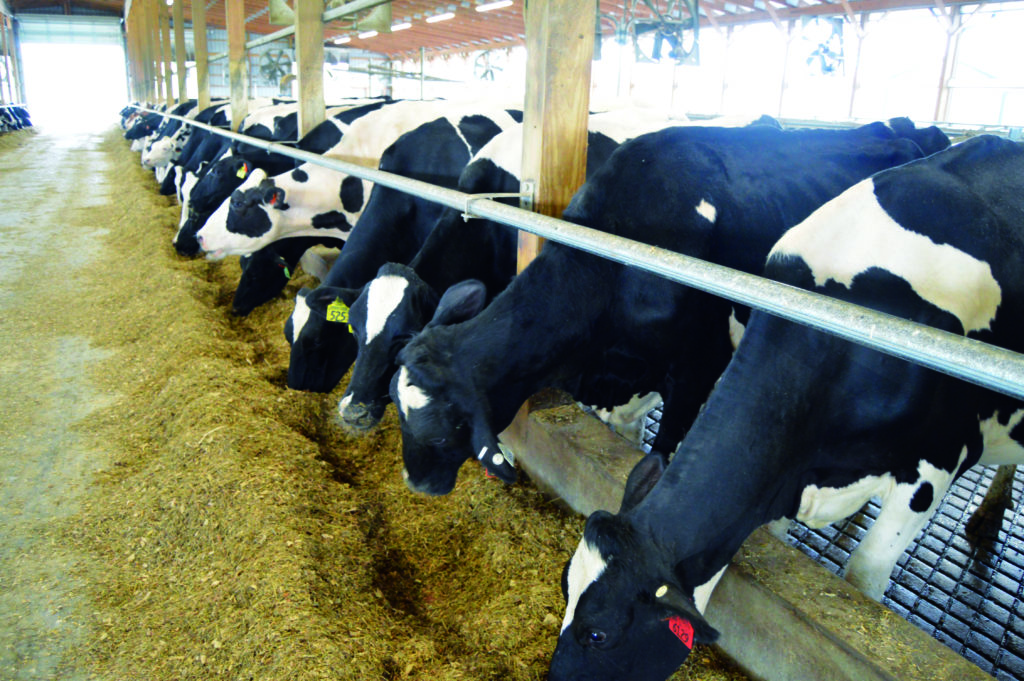 Zahncroft Dairy, LLC
Zahncroft Dairy received assistance from a $400,000 PIDA loan for the expansion of the existing facility. This is a long-standing dairy cow operation in Marion Township owned and operated by the Sattazahn family. The owners needed to upgrade their facilities and the PIDA loan helped finance a new dairy barn that included a new free stall barn and milking parlor.
Reu-Hel Farms, Inc.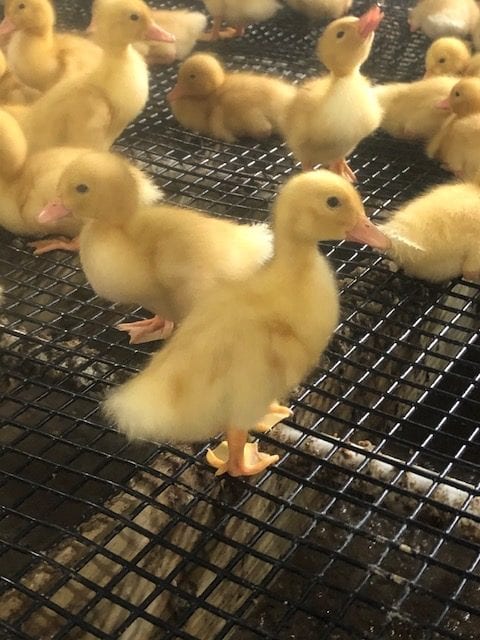 This is a family dairy operation in Centre Township dating back to the 1940s currently operated by the Troutmans. They were looking for new ways to provide additional farm income. In February 2020, Reu-Hel Farms, Inc. was approved by PIDA to receive a $400,000 loan that will assist in the construction of three duck 'developer' houses which will provide grow out for a large East Coast duck processor.
If you want to learn more about our agricultural financing and how your business might qualify, contact Landon Bernheiser, Director of Real Estate & Special Projects, at 610.898.7792.