GRCA has partnered with multiple companies to help you get the most out of your membership. You may already be using some these products at much higher rates. Start saving now!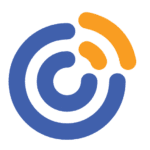 Save up to 25% off on all annual plans.
Constant Contact is a leader in email and social media marketing for small businesses. At GRCA, we use Constant Contact for our email marketing and we can offer you the same great program as a GRCA member.
Already have an account? No problem! If you are an existing Constant Contact customer, but would like to receive the Chamber Member benefits, please email [email protected] from the email address associated with your account.
If you are ready to sign up under the Chamber program, use this link.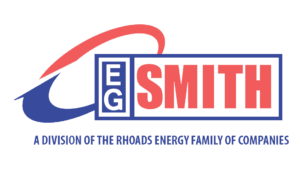 Businesses with one or more corporate vehicles can take advantage our partnership program with Rhoads Energy and receive local support, service and customized reporting. Benefits include:
A guaranteed $0.01/gallon savings at any location
Card can be used at more than 320,000 locations across the U.S.
No sign-up or card fees
Fleets from 1 to 100+ vehicles.
For more information, view flyer.

To take advantage of this Fleet Fueling Program, contact Heather Rineer, Manager of Client Operations at EG Smith. She can be reached in her office at 717-397-5277 x1127.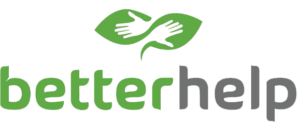 Receive access to the world's largest online counseling provider at a 25% discount.
BetterHelp is the world's largest online counseling provider. They successfully connect millions of users with thousands of licensed therapists across the U.S. via texting, instant messaging, live phone calls and video chats.
Take advantage of special pricing and receive a 25% discount on your first month. 
English  |  Spanish

Save up to 40% on products from either OfficeMax or Office Depot. Simply print the card from this flyer when you shop!
YMCA Berks/Reading Membership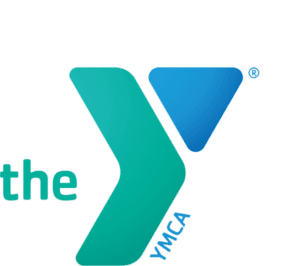 Save 20% and pay nothing to join the YMCA Berks as a Chamber member. Simply show your work ID/badge at the Welcome Center! See flyer for details.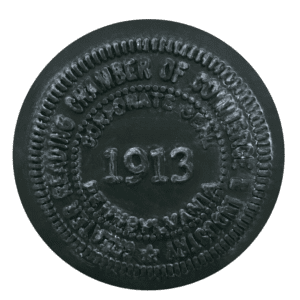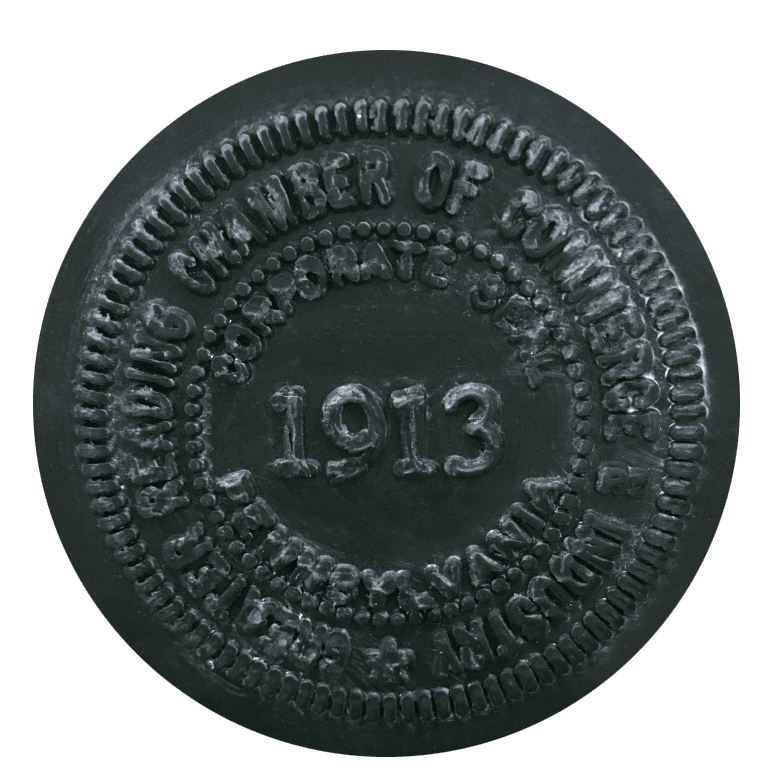 The cost for processing Certificates of Origin for Chamber Members online is $25 per certificate. The price per certificate for Non-Members online is $50.
To learn more about online Certificate of Origin processing and determine if it would benefit your company, contact Anna Lisa at 610.376.6766.