GRCA works with our members and the community to fully support the entire talent lifecycle. This can be seen through the main pillars of our workforce development program offerings: industry partnerships, career pathways and career exploration, professional development and training, and talent attraction + retention.
CAREER PATHWAYS: There are many community-wide efforts focused on career development and awareness for our K-12 and post-secondary students. These are critical to steering young adults and disconnected youth into meaningful, intentional career pathways with our Greater Reading companies.
TALENT ATTRACTION + RETENTION: It is our goal to not only retain the existing talent here in Greater Reading, but to also attract new talent to our region to ensure a robust talent pipeline for our companies and their successful economic impact on our region. We're so serious about it, we built an entire campaign to encourage people to Meet Greater RDG.
PROFESSIONAL TRAINING + DEVELOPMENT: Once talent is in place, it is imperative that employees are provided with training and development plans for continued growth. Employees are our member's most critical assets, and it is our role to ensure that comprehensive incumbent worker training programs are available to support the unique upskilling needs of our companies. GRCA is a leading provider in customized and public training for our employers.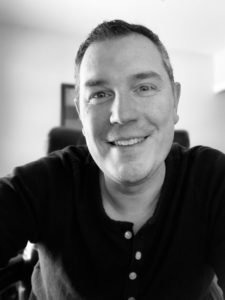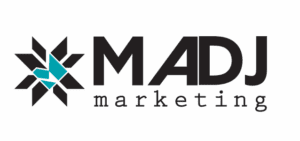 "2020 was a unique year for MADJ Marketing. As one of the region's newest and fastest growing advertising agencies, we found ourselves searching for new and innovative ways to continue our mission of supporting businesses and organizations in our community. While much of our community had to shut down, we spent the year implementing small business support campaigns and providing no-cost consulting assistance to both local non-profits and some of Berks County's largest employers on how to successfully execute virtual events and continue full-service marketing and communications efforts. Through all of that, we felt that establishing membership with GRCA was necessary to continue telling our story and creating even more awareness around the MADJ brand and the services we offer."
Kevin Bezler, President | CEO
MADJ Marketing LLC, Member since 2018