By Aaron Gantz, Senior Director of Economic Development
2021 was a busy year in Greater Reading, PA. We have compiled the top five economic development stories and accomplishments of 2021 based on impact as well as clicks and engagement across the Greater Reading Chamber Alliance (GRCA) platforms.
Top 5 Economic Development Stories in Greater Reading in 2021
1. Two higher education institutions expanded in Greater Reading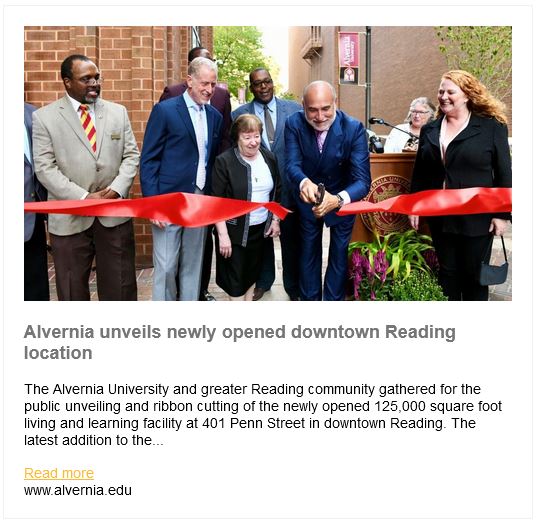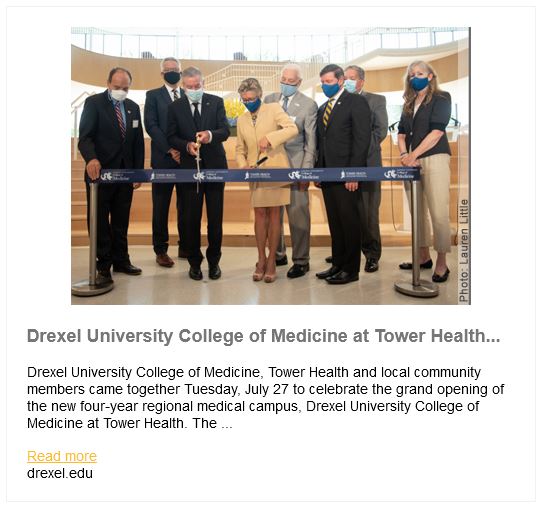 2. Amtrak revealed 'vision' for service between Reading, NYC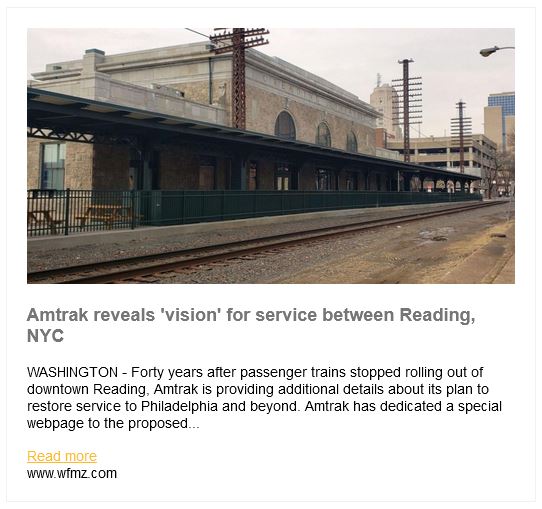 3. 2020 Census revealed City of Reading 4th largest in Pennsylvania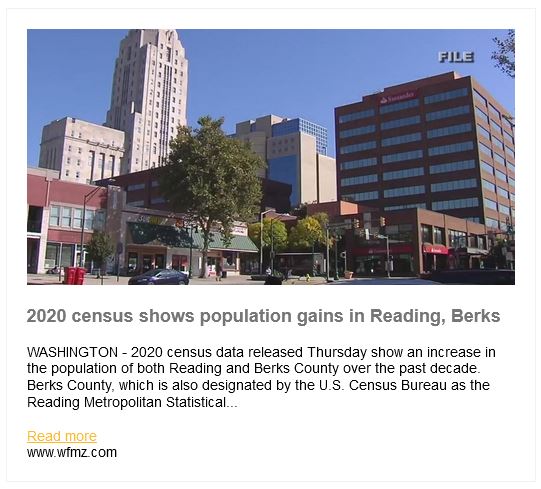 4. Stitch Fix launched sustainable made knits in Greater Reading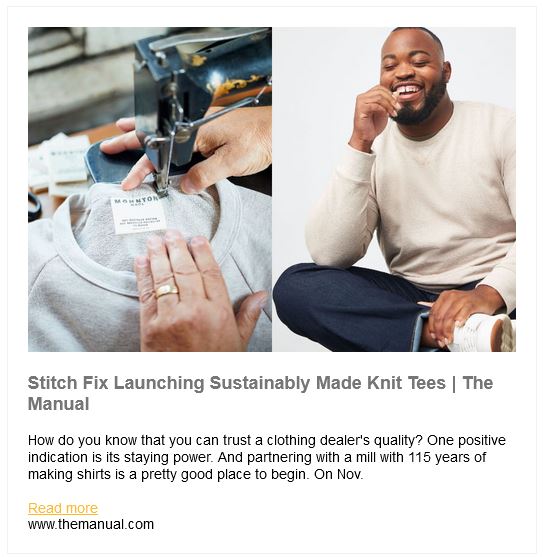 5. UGI opens $37M training center in Greater Reading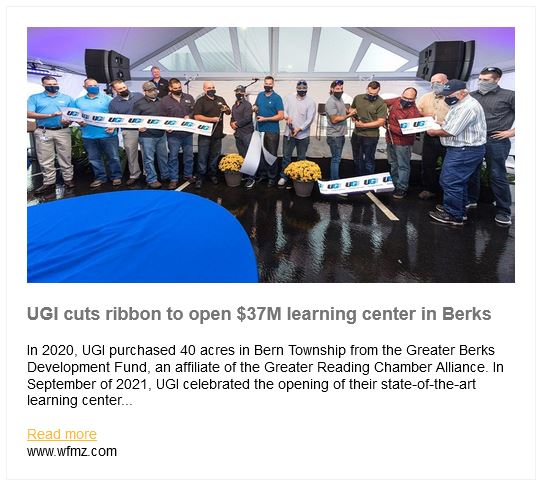 Bonus, end-of-year story

Penn National Gaming Celebrates Grand Opening of Hollywood Casino Morgantown
Today marks the grand opening of Hollywood Casino Morgantown, the fourth gaming and entertainment facility in Pennsylvania by Penn National Gaming, Inc. (Nasdaq: PENN)("Penn National" or the "Company")…
Top 5 GRCA Economic Development Accomplishments of 2021
As the Certified Economic Development Organization, Greater Berks Development Fund was the designated entity approved by the Berks County Commissioners to administer $4,680,000 in grants disbursed to 177 Berks County businesses through the COVID-19 Hospitality Industry Recovery Program (CHIRP).
Administered over $3 million in funding through Pennsylvania Industrial Development Authority (PIDA) + CFDI Rapid Response Program.
GRCA worked with over 134 companies interested in locating in Berks County, existing Berks companies considering expansion as well providing assistance with resource identification such as financing options, and sourcing market data. 30% of these companies were in the advanced manufacturing industry.
Worked with over 150 companies through the Advanced Manufacturing Next-Gen Industry Partnership (AMNGIP).
The Greater Berks Development Fund, an affiliate of the Greater Reading Chamber Alliance, sold 130+/ acres of land to support local business expansion and business attraction.