By Aaron Gantz, Senior Director, Economic Development
Top Economic Stories in 2022
Companies Expand & Open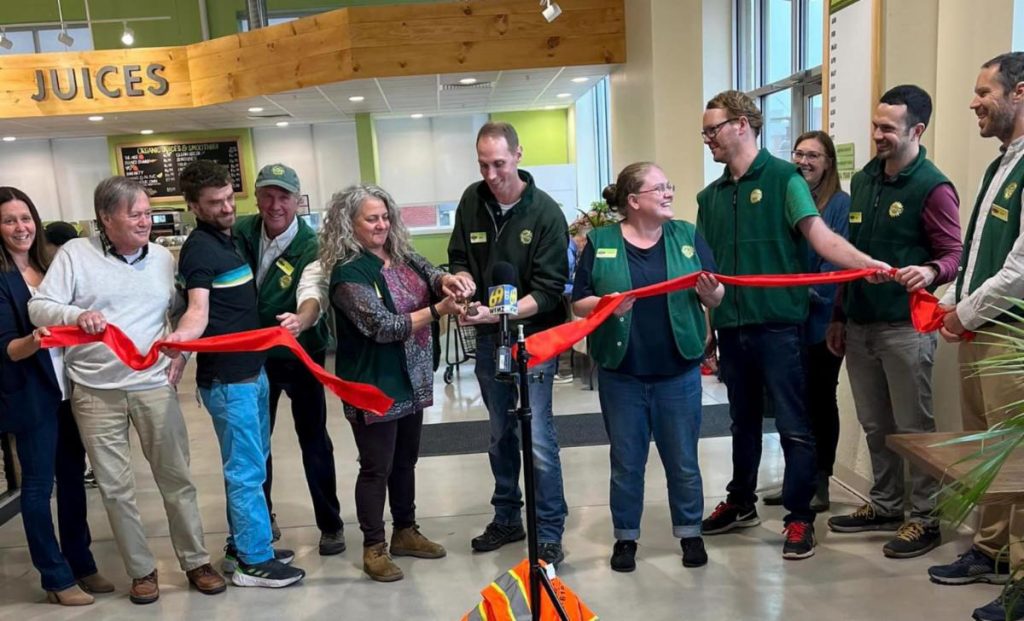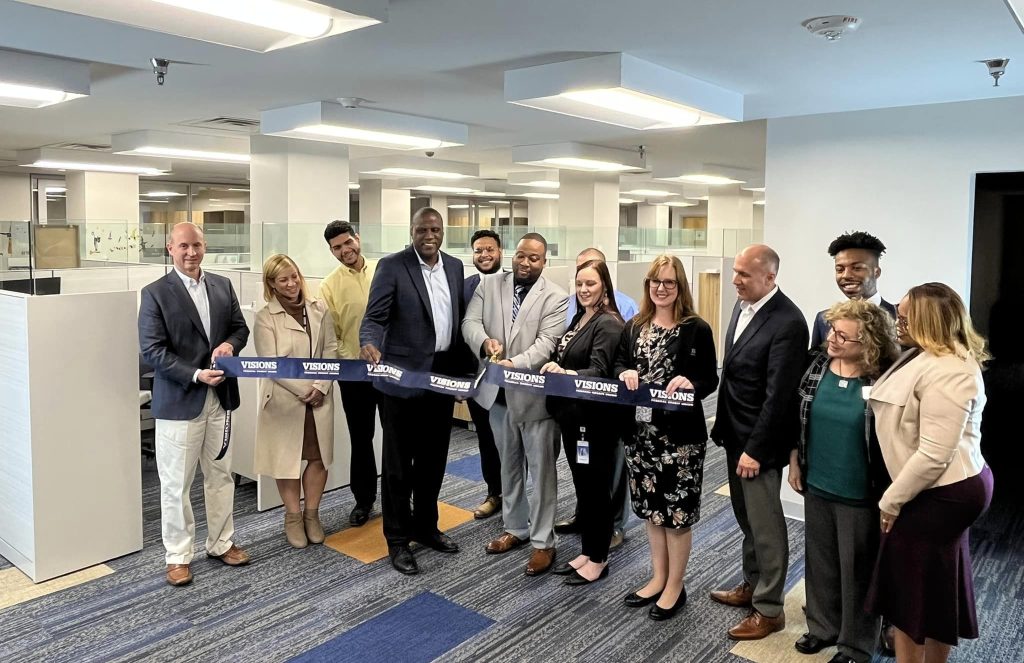 Funding Supports Growth of Companies & Anchor Institutions
Ten projects received over $1.82 million in tax credits through the Neighborhood Assistance Program (NAP).
Seven projects received over $20.5 million through the Redevelopment Assistance Capital Project (RACP).
Six loans totaling $2.7 million on behalf of Berks County companies were submitted by the Greater Berks Development Fund (GBDF), an affiliate of the Greater Reading Chamber Alliance (GRCA), and approved by Pennsylvania Industrial Development Authority (PIDA).
Numerous Rankings
Top GRCA Economic Development Accomplishments of 2022
GRCA worked with over 149 companies interested in locating in Berks County, existing Berks companies considering expansion as well helping with resource identification such as financing options, and sourcing market data. Ninety-five of the companies are based in Berks, and 39% of these companies were in the advanced manufacturing industry.
Supported the growth and expansion of Berks businesses with over $2.7 million in funding through Pennsylvania Industrial Development Authority (PIDA) for projects totaling over $8.4 million in total project costs.
Award of $2,877,000 is Statewide Small Business Credit Initiative funding for Berks County
Approval of expansion of the Keystone Innovation Zone to include Alvernia University's CollegeTowne and Albright College's Total Experience Learning
Approval of $500K in Enterprise Zone Tax Credits to assist in the Super Natural Produce project at 4th and Elm Streets
Reached over one million people with our award-winning "Grow Together" campaign focused on local agriculture producers and makers