The Greater Reading Chamber Alliance (GRCA) continues to work on growing the Greater Reading area. As 2019 winds down, let's look back on the impact GRCA has made since it was formed in 2017.
Events:
GRCA events are some of the most popular professional events in the Greater Berks region. From Women2Women to Diversity Mixers, GRCA has hosted thousands of attendees. More than 6,000 women have participated in Women2Women's programming and nearly 2,000 attendees have been welcomed at GRCA Diversity Mixers. This grew from the initial events of around 20 people to regular attendance now well over 100.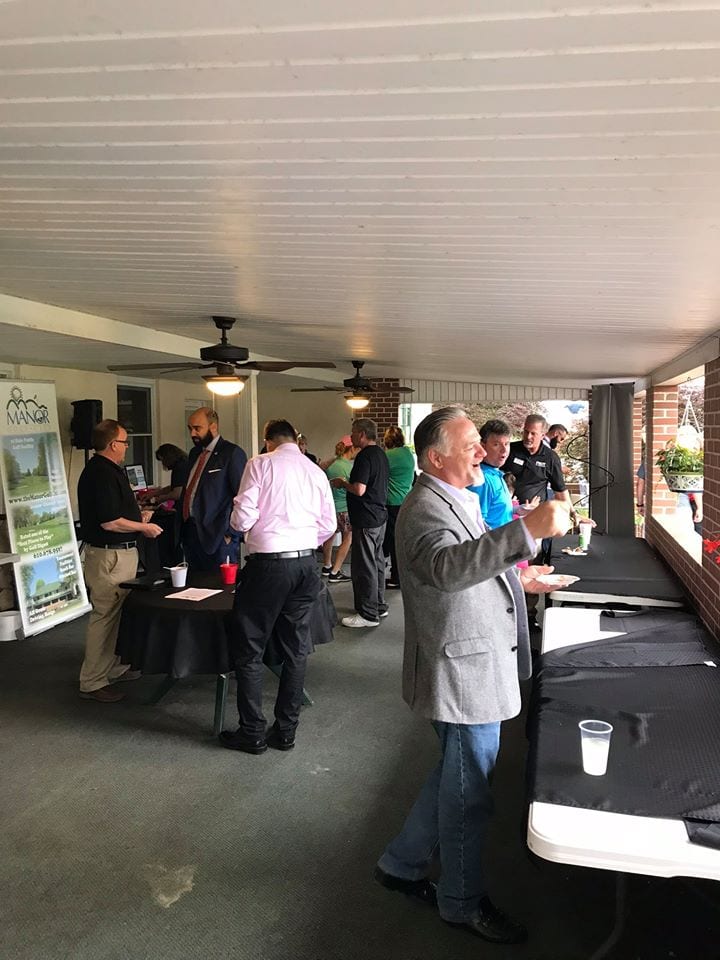 Crowd at the Diversity Mixer at Manor Golf Course.
Economic Development:
Economic Development is a core tenet of the GRCA. GRCA has assisted in the creation of nearly 900 jobs and the retention of more 2,000. This important work cannot be done without the dedicated GRCA team. Deb Heffner, Jobany Bedoya and Chris Witmer have visited nearly 300 different companies in the last few years. These visits help identify potential for growth and the needs of local companies, which helps keep them in our region. Without the generous funding from the Berks County Commissioners, this work would not be possible. Their funding helps retain the amazing companies who are proud to call Greater Reading home. The retained and added jobs have generated more than $1 million in wages since 2017, which GRCA is so proud of.
Training and Mentoring:
The GRCA training program offers countless classes that cover a range of topics. One of the most impactful courses offered is supervisor training. GRCA has administered nearly 12,000 hours of this training in the last 3 years. This training helps upskill workers to take on larger and more important roles, typically in the manufacturing center.
For mentorship, Ellen Albright spearheads the Youth Leadership Conference. We've seen nearly 900 students and 600 mentors attend representing over 150 different companies and all 18 school districts. This is a great program to get involved with if you are a business looking to give back.
These are just a few ways GRCA has had an impact, and we are just getting started. The Greater Reading community is the reason we work so hard.
If you are interested in being a member of our organization and helping us work towards our mission, contact Kirsten Haas to get involved.  KHaas@GreaterReading.org or 610-898-7785