By Leah Fassnacht, Director of Communications & Marketing, GRCA
The summer of 2020 is different. Many jam-packed carnivals and fairs have been postponed until 2021 or are going virtual. Some pools have already canceled their season, and the ones that have not will soon be filled with moms and dads attempting to keep their toddlers six feet apart in the splash pad.
Albert Einstein said, "The person who follows the crowd will usually go no further than the crowd. The person who walks alone is likely to find himself in places no one has ever seen before."
How apropos for a time when being in a crowded place is considered risky. In keeping away from crowded places, you and your family may discover some new, favorite spots this summer.
Here are a few member businesses that I encourage you to check out this summer season: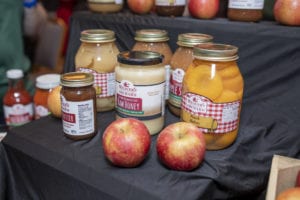 Weaver's Orchard | weaversorchard.com
With Weaver's pick-your-own season in full swing, it will be fun to fill up on the summer's best apricots, blueberries and blackberries. Since the fourth-generation farm is nestled on a 135-acre plot, social distancing will not be a challenge.
Galen Hall Restaurant & Golf Course | galenhallgc.com
Galen Hall's "out-of-the-way location" makes it a peaceful locale to pick up your clubs and hit the links. The club has enforced 12-minute intervals between tee times to allow groups more separation on the course.
Quinta Las Cabañas Grove | quintalascabanasgrove.com
Grab the family and head out to Quinta Las Cabañas Grove where you can park your RV or pitch your tent for a quiet weekend away from the crowds right here in Berks County. Don't forget to pack your fishing rods and some tasty snacks while enjoying nature.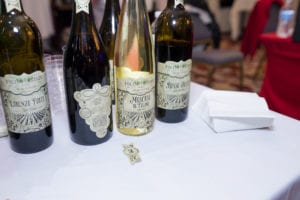 Folino Estate Vineyard/Winery | folinoestate.com
Businesses like Folino have figured out creative ways to offer their products during the pandemic. They've come up with some super creative curbside pick-up items to enjoy at home if you aren't comfortable enjoying wine on site. Grab one of the Roseberry Sangria kits to add some fun into any small, family gathering. This DIY kit will make sitting on your porch in the sun that much more refreshing and tastier.
So, while the summer may look different, it is clear there will be no shortage of fun to be had, sunshine to enjoy, and yummy food and drink to share with family, and maybe a few friends. Discover Berks County away from the crowds and find yourself in a place you've never seen before. Experience a summer that would make Einstein proud.