By Rachel Kovach, Communications & Marketing Intern
The summer of 2022 has officially begun! If you're looking to try new things and explore the organizations in our area, check out some of these Greater Reading Chamber Alliance (GRCA) members. Time to go enjoy the sunshine and the many wonderful opportunities that Greater Reading has to offer!
Aventura World
Have you ever dreamt about taking a trip to Italy? This might be your chance! GRCA is hosting a trip planned by Aventura World to Tuscany, Italy from Nov. 1 to Nov. 9. Each day's itinerary is already planned. Some trip highlights include exploring the medieval town of Montecatini, admiring the Renaissance art and architecture of Florence and visiting the legendary Leaning Tower of Pisa! If you are interested in booking this trip, click here.
For more details and reservations contact Rachael Romig, Senior Director of Events & Special Programs, GRCA, at RRomig@GreaterReading.org or 610.898.7775.
Fit4Mom Reading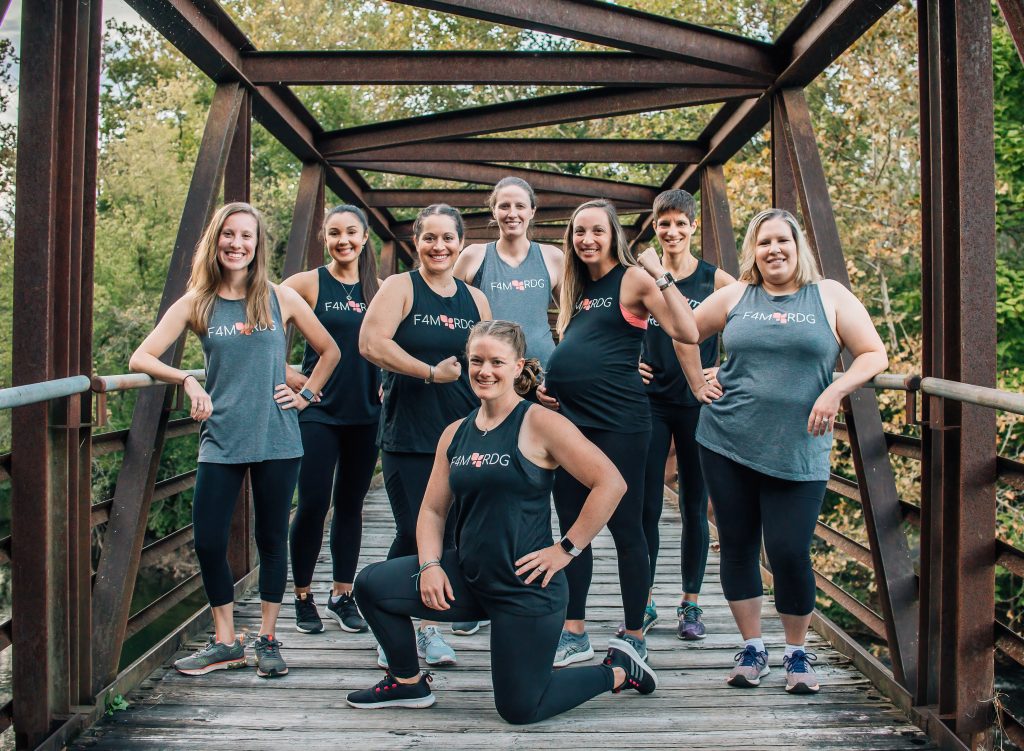 Fit4Mom is the nation's leading prenatal and postnatal fitness program, providing fitness classes and a network of moms to support every stage of motherhood. Fit4Mom Reading opened in the Berks County area in June of 2018, and it's gearing up to celebrate four years of "Strength in Motherhood" in June. It provides a variety of workout classes, including mommy and me, mom only, and even prenatal-specific classes. Fit4Mom is not just about a workout. It offers weekly playgroups, family events, date nights and more! Interested in learning more? Email Kaitlyn Day at kaitlynday@fit4mom.com.
Klein Transportation

Summer is about spending time with family and friends. Motorcoach travel is a great way to make memories without the worry and stress of driving. Klein Transportation offers day trips to many nearby beaches such as Ocean City and Cape May, New Jersey, and Ocean City, Maryland. If the beach isn't your scene, Klein also offers trips to New York City to watch a Broadway show, visit the 9/11 Memorial or visit the Statue of Liberty. In addition to day trips, Klein also offers some overnight trips! This summer, it's featuring trips to Maine for its annual Lobster Festival, and a Labor Day trip to Ocean City, Maryland. Klein Transportation has a trip for everyone. Reservations can be made online by visiting the website or by calling Klein's office at 610.385.6700 to speak with one of the sales specialists.
Berks History Center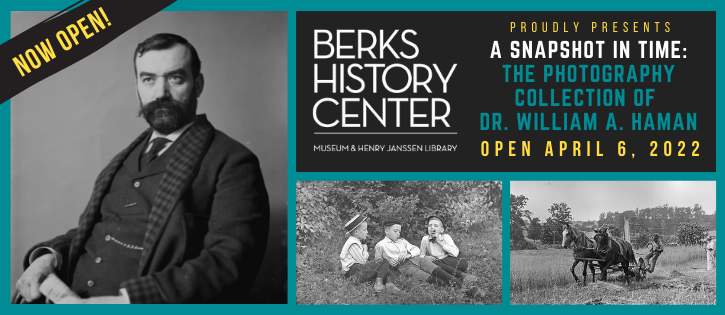 Berks History Center has various events and summer camps going on in the coming months. Its Junior Historian Camp will take place from 10 a.m. to 3 p.m., Tuesday, June 21 to Thursday, June 23. Kids will learn everything Pennsylvania German "wonderful" and "nice," including painting Distelfinks, weaving baskets, music, food and more! Other events include "Surprising Staten Island with Charlie Adams" on June 25, and "Brunch and Bushes" on Aug. 6. In addition to the summer camp and events, Berks History Center also has a new exhibit called A Snapshot in Time: The Photography Collection of Dr. William A. Haman, who was Berks County's Master Photographer of the 1890s.
Helping Harvest
Volunteers at Helping Harvest pack food that feeds more than 110,000 people each year. Helping Harvest brings food to those in need through programs such as the Weekender, Produce 4 Kids, Senior Food Totes, soup kitchens, food pantries, shelters and more. Volunteers must be at least 12 years of age, and any volunteer under the age of 16 needs to be accompanied by an adult. There are volunteers needed almost every weekday during the summer, so there are plenty of opportunities to sign up! Volunteering at Helping Harvest is a great way to make a lasting and positive impact on the Berks County community. Visit the website or call 610.926.5802 for more information about how to get involved.
GoggleWorks Center for the Arts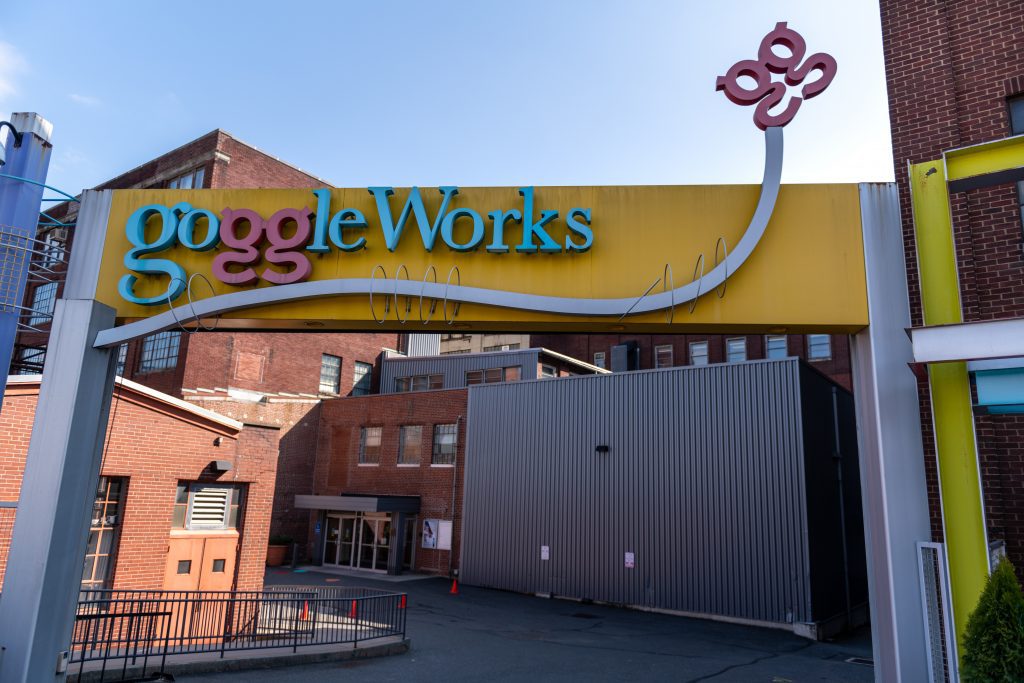 Are there any crafty kids in your life ages six to 17? The GoggleWorks is the place for them to get artsy! It offers a wide variety of camps for each age group throughout the summer. In addition to the summer camps, the GoggleWorks has many upcoming events such as Garden Volunteer Days, Art on the Ave, figure drawing classes and a Reading Pride Celebration at Jim Dietrich Park. The Goggle works also has a new store, a gallery and artist studios! Learn more about its programs by email info@goggleworks.org or calling 610.374.4600.