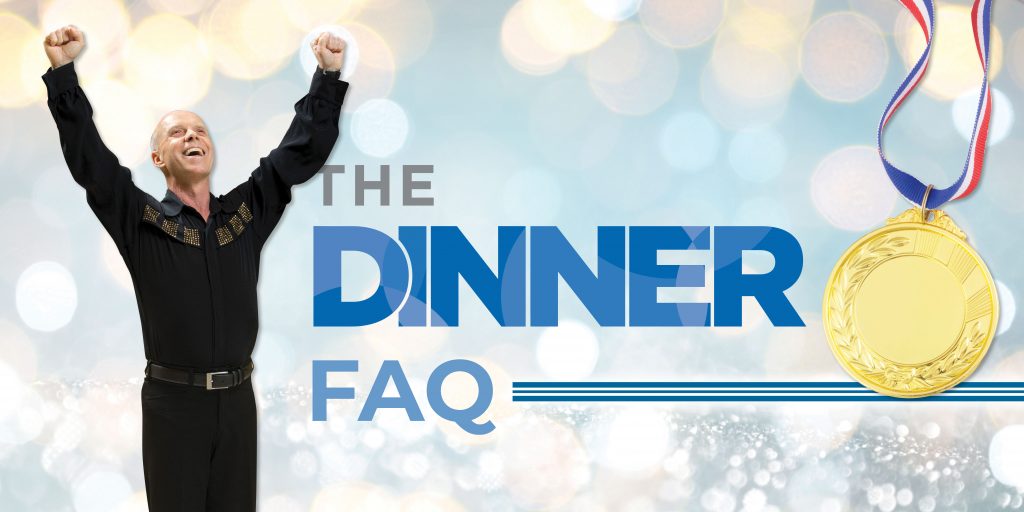 The Greater Reading Chamber Alliance (GRCA) is excited to welcome you back to the Santander Arena for a night of networking, celebration and inspiration!
Here are some answers to frequently asked questions to keep in mind as you choose to purchase tickets, celebrate the business community and support GRCA!
Where is the 2022 Annual Dinner?
Venue: Santander Arena
Address: 700 Penn St., Reading, PA 19601
Parking: DoubleTree Hotel (across the street)
**Please take a ticket upon entering. If you exit between 8:30 p.m. – 9 p.m., the gates will be up, and you will receive complimentary parking.
What should I wear?
We know attire in the workplace has changed. The Annual Dinner is the perfect place to wear your professional and/or cocktail attire. You'll be networking with the "who's who" in Berks, so show up ready to impress!
What can I expect on May 11?
5 p.m. – 6:30 p.m.: COCKTAIL HOUR & VIP RECEPTION
After parking in the DoubleTree garage, you will walk across the street to enter at the main doors. Once you receive your nametag, you will proceed to the main Arena floor for networking, a cash bar and music. Master Entertainer, Matty Whipple, will be greeting you personally and creating an experience you will never forget. The buffets will open at 6 p.m. and close promptly at 7 p.m.
VIP Reception ticket holders will be able to join the VIP Reception to the right of the registration area, to enjoy appetizers, open bar with specialty signature cocktail poured from The Dinner ice luge and their opportunity to meet and be photographed as a group with Scott Hamilton.
7 p.m. – 8:30 p.m.: BUSINESS EXCELLENCE AWARDS & KEYNOTE SPEAKER
At 6:45 p.m., we will begin ushering all guests to your designated seats with your colleagues and friends. At 7 p.m., we begin our more inclusive Business Excellence Awards presentations where we will celebrate our winners success and personally award the Top 3 winners in categories 1 and 2. We will also be honoring a 100-year Chamber-versary!
Following our Business Excellence Awards presentation, we welcome Scott Hamilton. Hamilton is a best-selling author, four-time cancer survivor, television broadcaster and motivational speaker. As a champion and survivor, he is a constant reminder that anything is possible with faith, fortitude and determination and will share how you too can FINISH FIRST.
Do you have specialty meals for my needs?
Savor, the caterer to the Santander venues, is able to provide vegetarian, vegan or gluten free meals per your request. Please contact Rachael Romig at rromig@greaterreading.org if you are in need of a specialty meal.
Do I need to take the stairs?
No. We have access to the Arena floor by stairs and elevator to make the commute around the Arena easier for everyone. Please follow the signs in the Concourse to find the elevator to the main Arena floor.
What are your COVID-19 precautions?
GRCA is committed to creating safe events for our members and not-yet members and follows the event guidance of CDC recommendations. Masks are optional for those that are vaccinated. We are asking those who are not vaccinated to wear a mask while not eating or drinking. To make our community (and therefore our event!) safer, we are recommending vaccination.
Who is Scott Hamilton?
The most recognized male figure skating star in the world, Scott Hamilton has won 70 titles, awards and honors including an Emmy Award nomination, induction into the United States Olympic Hall of Fame and a privileged member of the World Figure Skating Hall of Fame.
In 1984, Hamilton captured the attention of the world with his Olympic Gold medal performances in Saravejo and since has shared his love and enthusiasm for the sport as an analyst/commentator, performer, producer and best-selling author (Fritzy Finds a Hat, 2020, Finish First: Winning Changes Everything, 2018, The Great Eight, 2009 and Landing It, 1999). Hamilton further inspires others as a speaker, humanitarian and as a cancer and pituitary brain tumor survivor.
After losing his mother to cancer, then becoming survivor himself, Hamilton turned activist, launching the Scott Hamilton CARES Foundation (Cancer Alliance for Research, Education and Survivorship). He founded several education and survivorship programs including Chemocare.com and the 4th Angel Mentoring Program. In addition to those programs, Hamilton wrote "Fritzy Finds A Hat" to help ease the conversation with children about cancer, with proceeds benefitting the Scott Hamilton CARES Foundation. Events such as Sk8 to Elimin8 Cancer and An Evening with Scott Hamilton & Friends galas fund research into treatments that beat the cancer while sparing the patient.
Thank You!
The Greater Reading Chamber Alliance could never host events through the year without the support of our active and vibrant business community. You are not only businesses, but you are also advocates, supporters and friends to GRCA.
Thank you to our sponsors and ticket holders of our Annual Dinner!
Title Sponsors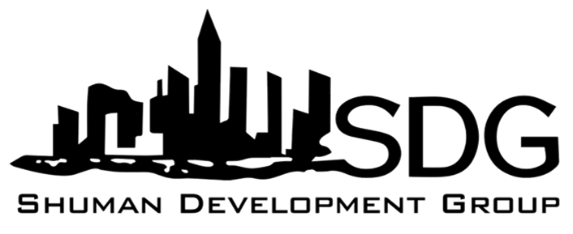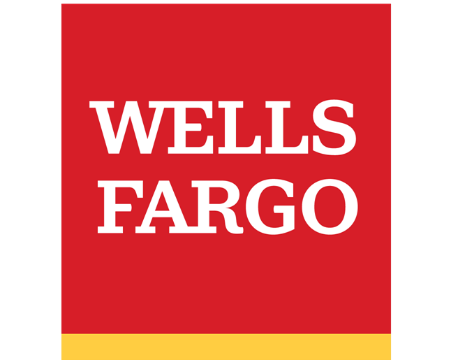 Platinum Sponsor

Gold Sponsors
Customers Bank
Diamond Credit Union
Heeby's Surplus, Inc.
Herbein + Company, Inc.
Illusion Sound & Lighting
RKL LLP
VIP Reception Sponsors
Brentwood Industries
Met-Ed / FirstEnergy
M&T Bank
Penske
Silver Sponsors
Ashley Furniture Industries
Berks Homes
Bogia Engineering
East Penn Manufacturing
First National Bank
Fulton Bank
Mitsubishi Chemical Advanced Materials
Tompkins VIST Bank
Truist
VISIONS Federal Credit Union
Viwinco
WFMZ-TV69 Berks Edition
Table Sponsors
Alvernia University
American Barber & Beauty Academy
Anewalt's Landscape Contracting
ATA Martial Arts – Wyomissing
Berks County Convention Center Authority
Berks County Living
Berks Fire Water Restorations Inc.
Catering by John Lowe
Champion Personnel
Chester Perfetto Agency, Inc.
Entech Engineering
Ethosource Office Furniture / Wyatt Seating
Fraser Advanced Information Systems
Gallen Insurance
Good Life Companies
Holiday Inn Morgantown-Reading Area
Keller Williams Platinum Realty
Kozloff Stoudt Attorneys
Mind Matters Coaching, Counseling & Psychological Associates, LLC
New Castle Lawn and Landscape, Inc.
Omega Systems LLC
PA State Employees Credit Union (PSECU)
Rhoads Energy
Rothenberger Insurance Services, LLC
Service 360 Group
Solve IT Solutions
Spotts Insurance Group
Strunk Media Group
Suburban Testing Labs, Inc.
Sweet Ride Ice Cream, LLC
The Junkluggers of Berks, Chester, & Lancaster, PA
The Stevens & Lee Companies
Translogistics, Inc.
Unique Snacks
Weidenhammer
Wyomissing Restaurant & Bakery