By Deb Millman, Vice President of Development, GRCA | President of the Greater Berks Development Fund
The Greater Reading Chamber Alliance (GRCA) and Neighborhood Housing Services of Greater Berks (NHS) have partnered to provide small business loans to the Berks County community, with particular emphasis to entities in the City of Reading. NHS, traditionally known for providing mortgage loans and other assistance to home buyers, will launch a credit union based in Reading. Its purpose is to provide access to capital primarily for the Latino demographic and to create a trustworthy financial partner for small business expansion. According to Stephen T. Gieringer, Chief Executive Officer of NHS, "The establishment of the La Familia Federal Credit Union (proposed name) will allow for additional financial offerings to our existing clients as well as the community."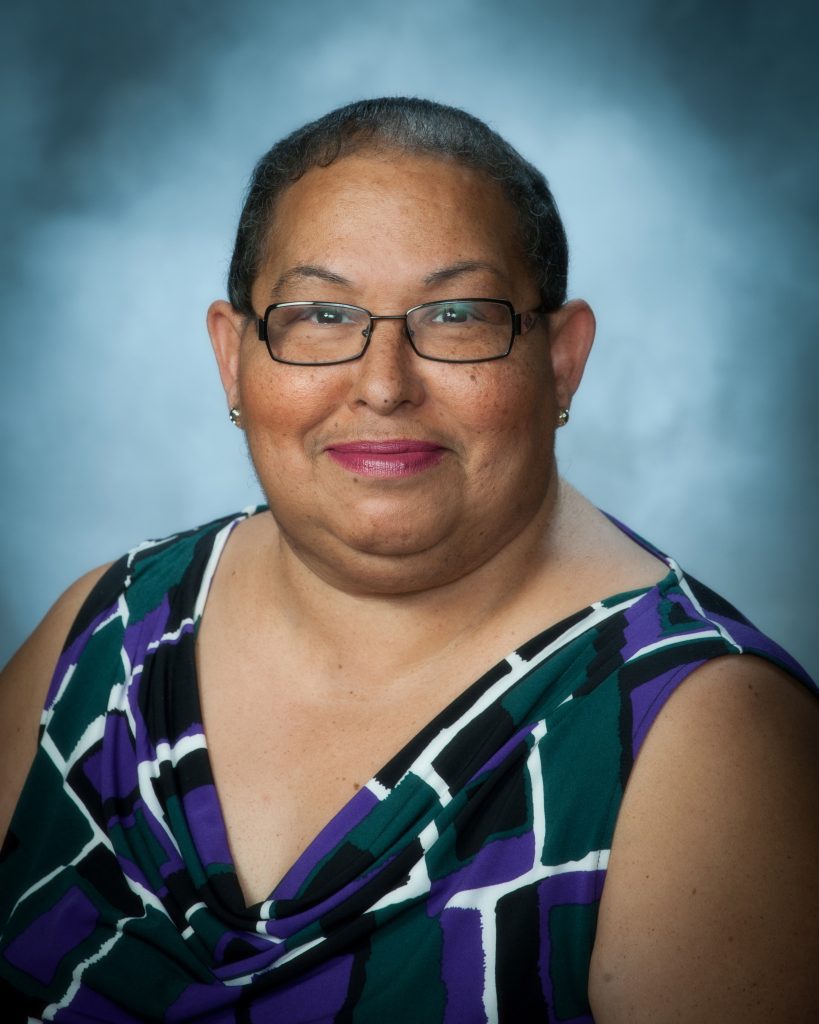 One important component of the formation of a credit union is to offer a program for small business loans. Lucy Cortez was appointed Chief Operating Officer of NHS in August 2022. With her extensive experience in the banking field and lending in particular, Cortez was tasked with the establishment of the small business loan program and its related policies and procedures.
"Through my existing relationships, particularly in the City of Reading, I knew that there was a need for small loans to assist entrepreneurs in helping to build thriving communities," Cortez said.
GRCA, through its affiliate organization the Greater Berks Development Fund (GBDF), recognized the need to have an entity for small business lending in our community ($25,000 average), that is also coupled with the ability to provide technical assistance if needed. For example, NHS already has the infrastructure for credit counseling for those business owners who may need that service to obtain loans.
In December 2022, GBDF provided $460,000 to NHS for use as loan capital. At that time, NHS already had a pipeline of applications for its program, so it was clear that there was demand for this type of financial resource. One of the loans made by NHS was for La Esquina Caliente LLC, a Mexican restaurant/café located on 6th and Spring Streets, Reading. Overall, NHS has made seven loans for a total of $161,000 since its inception. This past January, the U.S. Treasury announced that NHS, as a Community Development Financial Institution (CDFI), would be receiving $560,000 in funding to augment the loan capital provided by GBDF.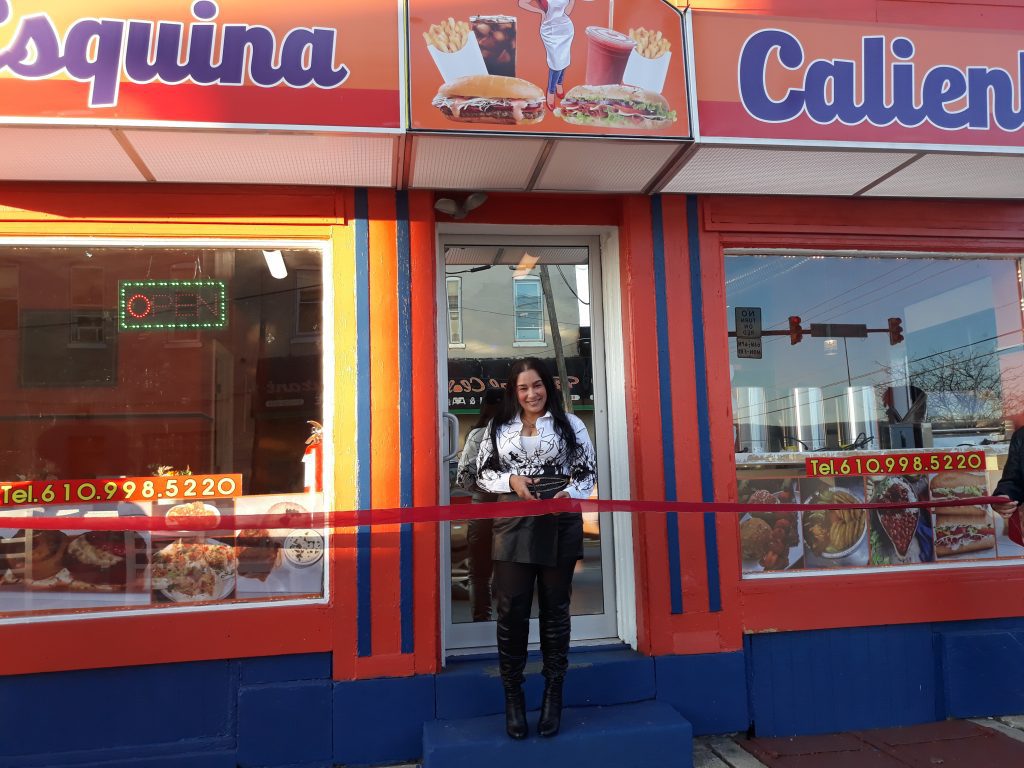 The loans that are available through NHS are a complement to the loan programs administered by GBDF. As Berks County's Certified Economic Development Organization (CEDO), GBDF is the conduit for financing through the Pennsylvania Industrial Development Authority (PIDA), which is used primarily for real estate and machinery and equipment loans. Rates can be as low as 3.5% for PIDA, through June 30, 2023, when they will be reset. GBDF can also offer assistance for companies who qualify through the Pennsylvania Minority Business Development Authority (PMBDA). These loans are also available for real estate acquisition and renovations, machinery and equipment and working capital. The PMBDA loans have an interest rate of 2%.
For more information on the loans offered through NHS, please contact Lucy Cortez at 610.372.8433 X205 or lcortez@nhsgb.org. For other loan inquiries, please contact Shanon Sabanos at 610.898.7761 or ssabanos@greaterreading.org.