Jim Gerlach, President & CEO of the Greater Reading Chamber Alliance (GRCA), issued the following statement of congratulations and welcome to the incoming Berks County state and federal delegation members:

"Congratulations to all of the new and returning members of the Berks County state and federal delegation being sworn in including Rep. Barry Jozwiak (PA -5), Rep. David Zimmerman (PA-99), Rep. Jamie Barton (PA -124), Rep. Mark Rozzi (PA-126), Rep. Manuel Guzman, Jr. (PA-127), Rep. Mark Gillen (PA-128), Rep. Johanny Cepeda-Freytiz (PA-129), Rep. David Maloney (PA-130), Sen. Tracy Pennycuick (PA-24), Sen. Katie Muth (PA-44), Sen. Chris Gebhard (PA-48), U.S. Rep. Madeleine Dean (PA-4), U.S. Rep. Chrissy Houlahan (PA-6), U.S. Rep. Dan Meuser (PA9) and U.S. Sen. John Fetterman. Your willingness to serve the citizens of our region and the Commonwealth is something that should be commended and celebrated.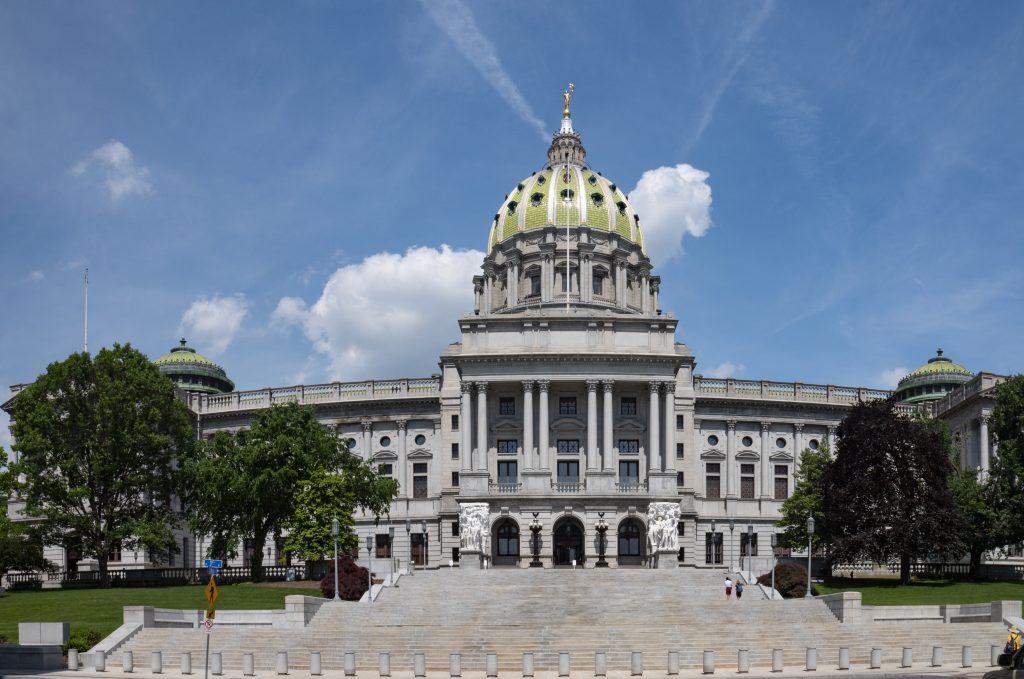 We are especially excited to offer our congratulations to Rep. Mark Rozzi on being elected Speaker of the Pennsylvania House of Representatives. We find ourselves in a time of divided government and need to establish compromise and common ground. Speaker Rozzi's choice to lead as an independent will serve as a bold and trailblazing statement, and we look forward to working with him and the coalition he builds that focuses on the needs of the people. We are fortunate to have a speaker with a background in a small, family business and the willingness to stand up for what is right, even at the threat of great personal cost. The business community in Berks County has been fortunate to consider Rep. Rozzi a partner and friend on various projects and issues that have greatly benefited our region. We offer our full support as he navigates this new path, and we look forward to the rest of the Commonwealth seeing the great things he will do in this new role.

Coming into 2023, the business community is facing many challenges and opportunities. Our employers are struggling to find enough workers and that includes high-paying, family-sustaining jobs, but we continue to work with our local educational institutions to offer training and career path resources to retain and attract employees and employers. We trail many of our neighboring states in direct support of economic development so we look forward to discussing ways we can ramp up leveraging all of Pennsylvania's resources to the benefit of every citizen. We also continue efforts to reestablish passenger rail service between Reading and Philadelphia and beyond. We look forward to working with all of our delegation members on these issues and many others to continue to improve and expand opportunities for the Berks County business community."