The Greater Reading Chamber Alliance (GRCA) is pleased to announce its recent hire of Jacqueline Stiles, who will join the team as the Director of Membership. Within this role, Stiles will be responsible for developing a comprehensive strategy to sustain and increase GRCA's membership base.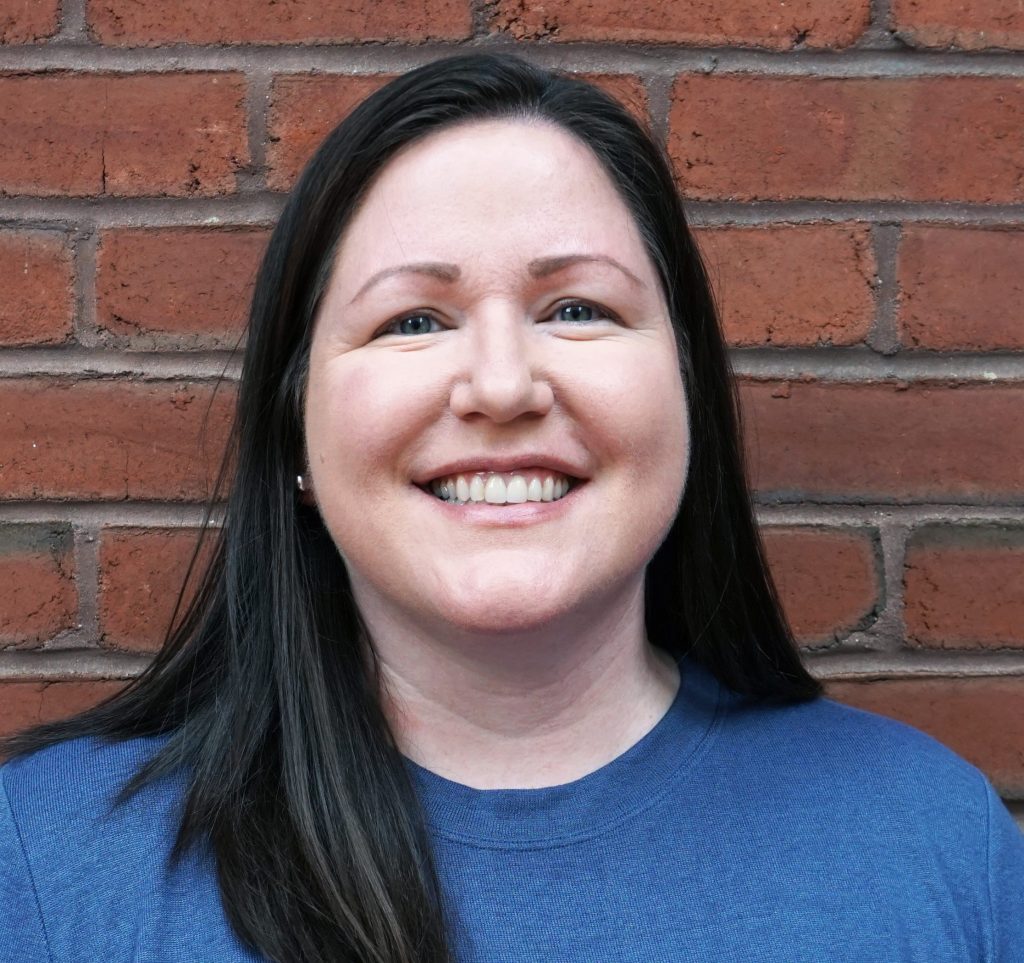 "Berks County is home to many thriving businesses and organizations. I am excited to join the GRCA Team and help support current members, while developing new relationships and sharing the mission and many benefits of a GRCA membership," Stiles said.
Most recently, Stiles served as Director of Institutional Advancement at St. Teresa of Calcutta Parish and Education Center where she oversaw enrollment and retention in addition to facilitation of all fundraising activities and results. Before that, Stiles was the Director of Academic Advising and the Head Women's Basketball Coach at Chestnut Hill College.
"Jackie will be an outstanding addition to our team, and we are excited to have her," said Jim Gerlach, President and CEO, GRCA. "Her energy and passion to promote our Chamber mission and services to Berks businesses are terrific and we know she will be most successful."