The Greater Reading Chamber Alliance (GRCA) last night celebrated the excellence of the
Berks County business community at its Annual Dinner held at the Santander Arena. More than 800 people attended the colorful cupcake and sprinkle-themed event, which was punctuated by a discussion with Candace Nelson, TV personality and producer with Netflix, Hulu and Food Network Entrepreneur as well as a NYT & WSJ bestselling author. Freddy Vasquez, Owner of FXV Digital Design, Inc. and Host of the Fred Talk Podcast, served as the moderator.
The evening kicked off with Dan Langdon, retired CEO of East Penn Manufacturing Company, being recognized with the 2023 Albert Boscov Economic Development Award. This award highlights a person or company that demonstrates a significant investment in job creation and economic growth for Berks County.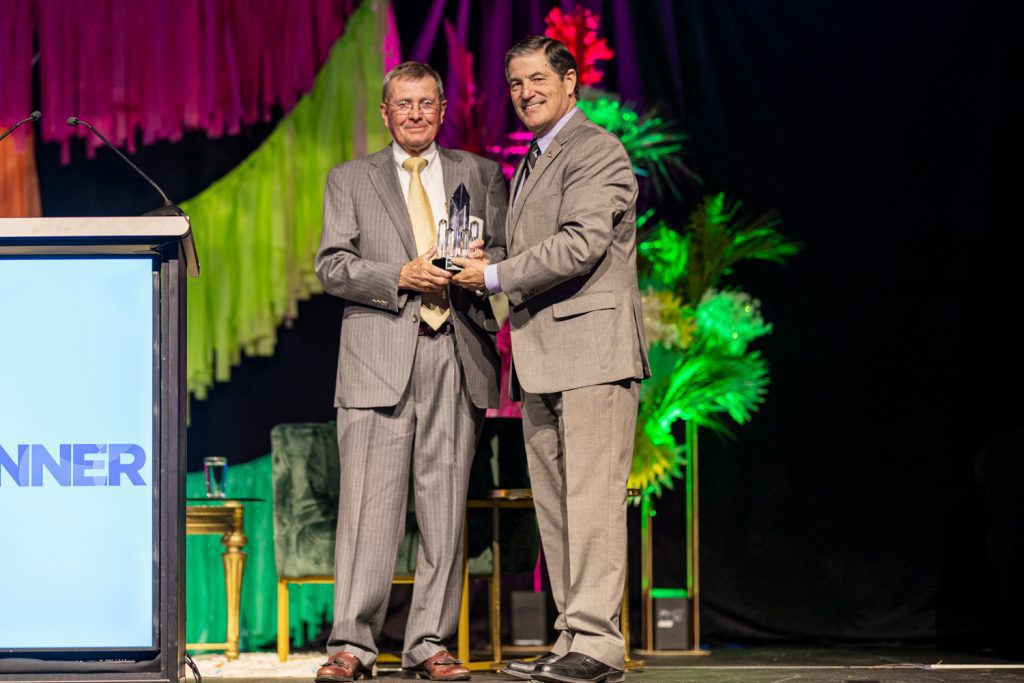 The 50 companies that made the Business Excellence Awards in Category 1 were recognized. UGI Energy Services, LLC; Singer Equipment Company, Inc.; and Omega Systems, LLC, took the top 3 spots. The honored businesses in Category 1 are for-profit companies, with revenues of at least $1 million in each of the past three fiscal years.
Smaller businesses were recognized in Category 2 with Pennsylvania Anesthesia Coalition, LLC; American Barber and Beauty Academy; and Catering by John Lowe making the top 3. The recognized companies in Category 2 are for-profit businesses, with revenues of at least $250,000 in each of the past three fiscal years.
"What a great night to celebrate Berks County businesses and their incredible achievements. We have some of the greatest businesses in the nation right here in our backyard, and we should celebrate not only their economic successes, but their terrific contributions to our community as well," said Jim Gerlach, President & CEO of GRCA.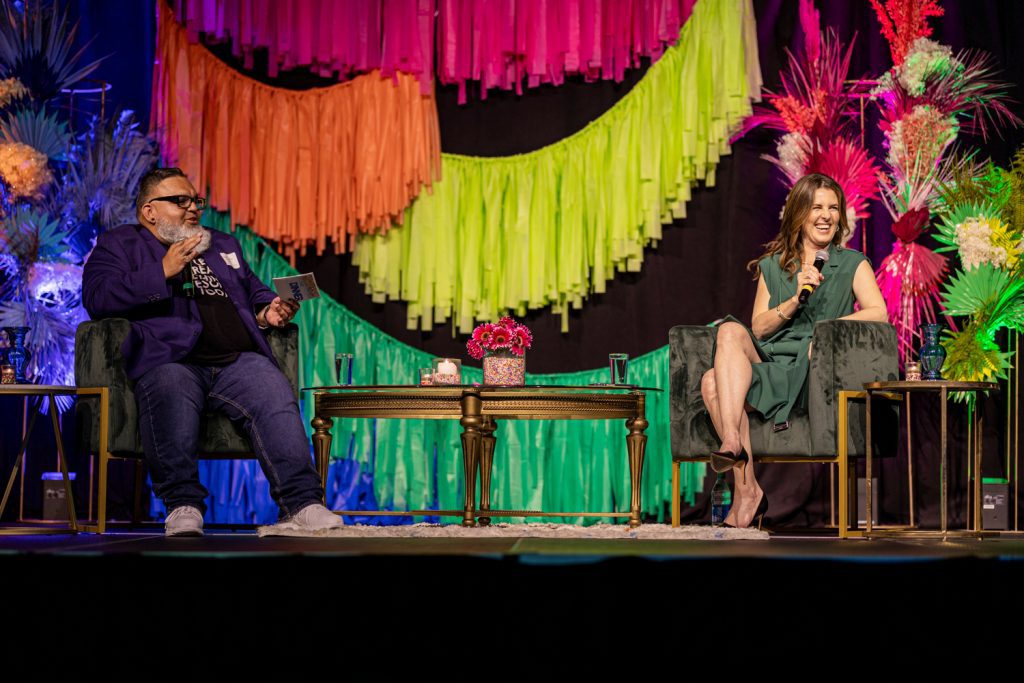 In the moderated discussion, Nelson and Vasquez talked about the highs and lows of entrepreneurship and how confidence plays a large role in an entrepreneur's mindset. They also discussed the importance of personal branding and how it can amplify business. Attendees left with actionable tools that can transform their dreams from passion projects to business ventures.
"I am delighted to acknowledge the hard work and dedication of the businesses in the Greater Reading region at GRCA's Annual Dinner. Their success is a testament to the strength and resilience of our community, and we are committed to supporting their growth and prosperity," said Sara Kuzma Stump, Director of Marketing at Suburban Testing Labs and GRCA's board chairwoman.
Category 1
($1M+ annual revenue for past three years)
Shuman Development Group
Category 2
($250K+ annual revenue for past three years)