Greater Reading Top Business Awards
The Greater Reading Chamber Alliance and KPMG, LLP are pleased to sponsor the 17th Annual Greater Reading Top Business Awards. This program recognizes Greater Reading's high-performing companies.
Nominated companies were ranked according to revenue growth. Both dollar and percentage increases were take into consideration. This ranking is intended to recognize both large and small companies that have, and will continue to have, a positive influence on the future of Greater Reading and its economic growth. Their success helps to make our community a more vibrant place for business and contributes to our qualitiy of life.
Qualification Criteria:
Be a for-profit independent, public or privately-held
Be headquartered in Berks County
Have revenues of at least $1 million in each of the most recent fiscal years
Be a Greater Reading Chamber Alliance member
Submit supporting documentation for revenues with nomination form
Top 50 List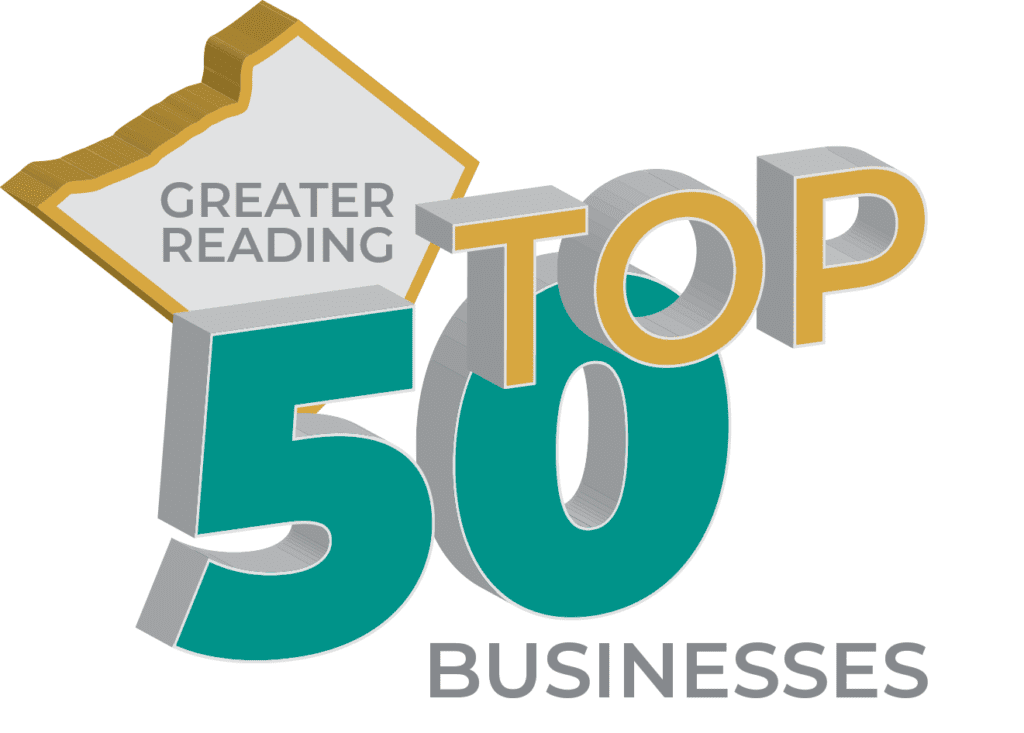 Entrepreneurial Excellence Awards
The Greater Reading Chamber Alliance would like to honor the exception sole-proprietors and small business owners who put everything on the line and turned an idea into a successful, sustainable enterprise that generates economic gain.
Qualification Criteria:
Have revenues exceeding $250,000 in the most recent fiscal year
Be headquartered in Berks County
Have averaged positive revenue increase over the past three years
Be a Greater Reading Chamber Alliance member
Not qualify for the Top Business Award threshold of $1 million in sales for the past three years
Top 10 List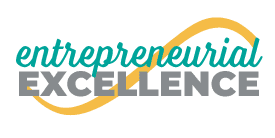 1. Wyatt Seating
2. Rothenberger Insurance Services, LLC
3. KKBS Facility Services, LLC
T4. American Barber and Beauty Academy
T4. Dans at Green Hills
T6. Moyer-Drabick & Associates, Ltd.
T6. Burns Logistics Solutions, Inc.
T8. Berks Digital, Inc.
T8. VA Productions, Inc.
10. Gipprich Jewelers