The Greater Reading Chamber Alliance (GRCA) is pleased to announce that it played a key role in helping J-Van Body Inc., a minority-owned, Berks County manufacturer, obtain a $195,000 loan through the Pennsylvania Minority Business Development Authority (PMBDA).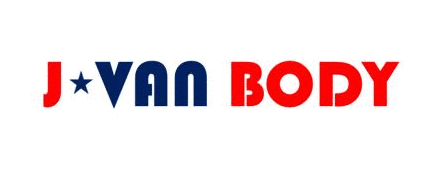 GRCA was contacted by David Justiniano, President, J-Van Body Inc., when the company needed resources for expansion. Upon learning more about the project, GRCA identified the PMBDA program as a good match for the company's requirements. GRCA worked with Justiniano to prepare and submit an application for funding.

"I would like to thank the Greater Reading Chamber Alliance team for connecting us with the PA Department of Community and Economic Development to acquire low-interest financing. GRCA was instrumental in getting the right funding that will help J Van Body sustain and expand our operation to support the manufacturing of custom truck bodies and specialty vehicles, like the Mobile Personal Care Vehicle, for Momentum Innovative Disability Services," said Justiniano. "I believe it is important to bring awareness to community challenges, as well as demonstrate our ability to bring life changing solutions with private and non-profit collaboration, along with public support from organizations like GRCA. Your help is very much appreciated."

J-Van Body plans to utilize the funding to produce the Mobile Personal Care Vehicle (MPCV), a specialty van that will provide critical services to people with disabilities. Through this project, the company will create three new jobs within three years and retain two full-time employees.
"The PMBDA program is an excellent resource that is available for minority-owned businesses in Berks County. The funds will be utilized to allow a manufacturer to continue its growth in Berks County," said Debra Millman, President of Greater Berks Development Fund, an affiliate of GRCA.

For more information about the PMBDA program or other financing opportunities, contact Shanon Sabanos, Community Development Initiatives Coordinator, at SSabanos@greaterreading.org or 610.898.7761.