By Amish Jindal, Communications & Marketing Intern
Nonprofit businesses are truly vital to our region. They provide crucial services to our community such as engagement, advocacy and education. Because of this, the Greater Reading Chamber Alliance (GRCA) frequently highlights its nonprofit, member businesses. Here are a few that you might not know too much about and ways you can give back to these businesses.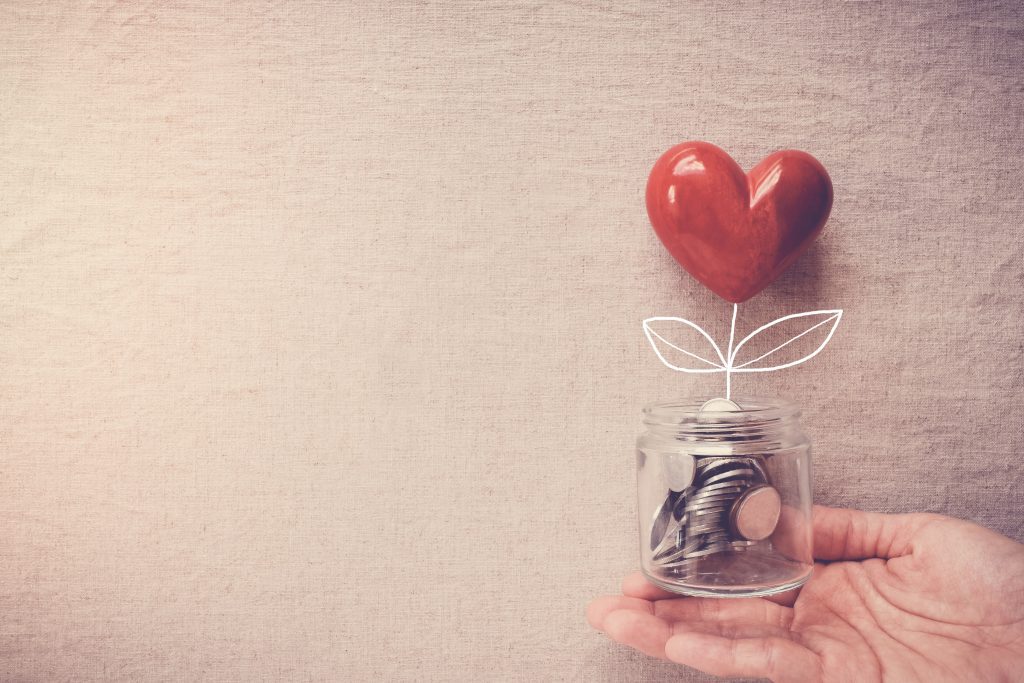 Abilities In Motion
Abilities in Motion (AIM), also known as the Berks County Center of Independent Living, offers services, education and advocacy for individuals with disabilities. Its goal is to help disabled individuals fully integrate into all aspects of society. AIM is "committed to promoting physical and digital accessibility and maintaining the highest level of compliance and quality assurance across operations."
Current volunteer opportunities include office tasks such as making copies and shredding, bulk mailings, special events, and children and youth activities. Individuals can also always provide donations.
Berks Encore
Berks Encore is a nonprofit leader of senior services in Berks County. It employs a holistic, client-centered approach to caring for older adults. Berks Encore seeks to offer support, without compromising independence. This is achieved "through advocacy, education and referrals." Berks Encore engages with programs such as Meals on Wheels while providing health and wellness education and center activities.
One way people can give back to the community through Berks Encore is with the Meals on Wheels program. Volunteers can pack and/or deliver the meals. Volunteers can also grocery shop and deliver these goods to seniors. Another opportunity is through the friendly visitor program, which matches a homebound senior with a volunteer for phone conversations or in-person visits.
If interested, contact the center directly or contact Rita Phillips, Director of Volunteers at 610-374-3195 ext 225 or email rphillips@berksencore.org
Crime Alert Berks County
Crime Alert Berks County is a volunteer organization that formed with the mission to encourage citizens of Berks County to provide tips to law enforcement and to help solve crimes. Tips received through Crime Alert Berks County have led to numerous crimes being solved and arrests being made. Rewards up to $10,000 are provided for information leading to arrests.
Individuals can support Crime Alert Berks County by purchasing tickets and/or attending its two annual fundraisers, which include an awards breakfast in September and its Christmas show in December.
In addition, donations can be sent directly to Crime Alert Berks Co., P.O. Box 6786, Wyomissing, PA, 19610.