A significant part of the Greater Reading Chamber Alliance's (GRCA) core mission is to assist companies in retaining, expanding and growing their operations and attracting new business to Berks County. In support of that mission, GRCA owns several properties in Greater Reading.
GRCA's property portfolio includes both land and buildings. GRCA's land holdings are offered for sale to developers or end users, while the buildings are available only for lease (although currently close to 100% occupancy). One of the land parcels currently on the market is the Leisczs Bridge Road site.
The Leisczs Bridge Road site sits on 8.20 acres. The site is perfect for a build to suit offering a flexible footprint that can accommodate up to a 67,500-square-foot building. Located near the Reading Regional Airport, this site location offers easy highway access and connectivity to the entire Northeast corridor.
Misco Products Corporation, Heyco Metals and B&G Glass are local and successful businesses sharing the prominent location. Join these successful businesses and envision your company here! This site is begging for occupancy and is the perfect build to suit for next expansion or relocation.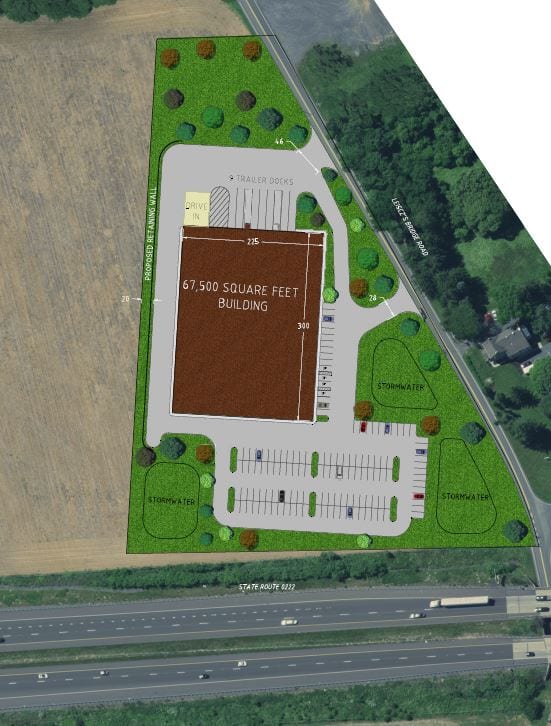 If you are seeking a location to expand or move your business, Greater Reading is ready for you and GRCA is ready to assist you. Looking beyond the attractive features of the Leisczs Bridge Road site, Greater Reading offers distinct competitive advantages that truly set it apart. Its diverse and skilled workforce is ready to work for you. Greater Reading is built for business and we encourage you to join us.
Are you ready to see if the Leisczs Bridge Road site is the right fit for your business? Let GRCA help! As the owner and primary point of contact, we'll coordinate our resources and connections to ensure your transition to the Leisczs Bridge Road site is smooth and successful.
Are you interested in learning more about this property or scheduling a viewing? Contact Landon Bernheiser at 484-336-6299 or lbernheiser@greaterreading.org.