By Katie Johnsen, Events Coordinator, GRCA
Our members are awesome. Whenever I can step away from the registration table and do a bit of networking, there's someone new doing amazing things in Berks County. But while their charms are appealing, what I have really enjoyed over the past year is getting a chance to see some of their expertise. That's what Lunch & Learns are all about.
At our monthly Lunch & Learns, members teach other members something in their realm of expertise. This year, we've had speakers talk about everything from DISC assessments, using your data to creation actionable tasks, making sure your business is ready for ownership transitions, and investing in your future. This shared knowledge helped every attending business become better.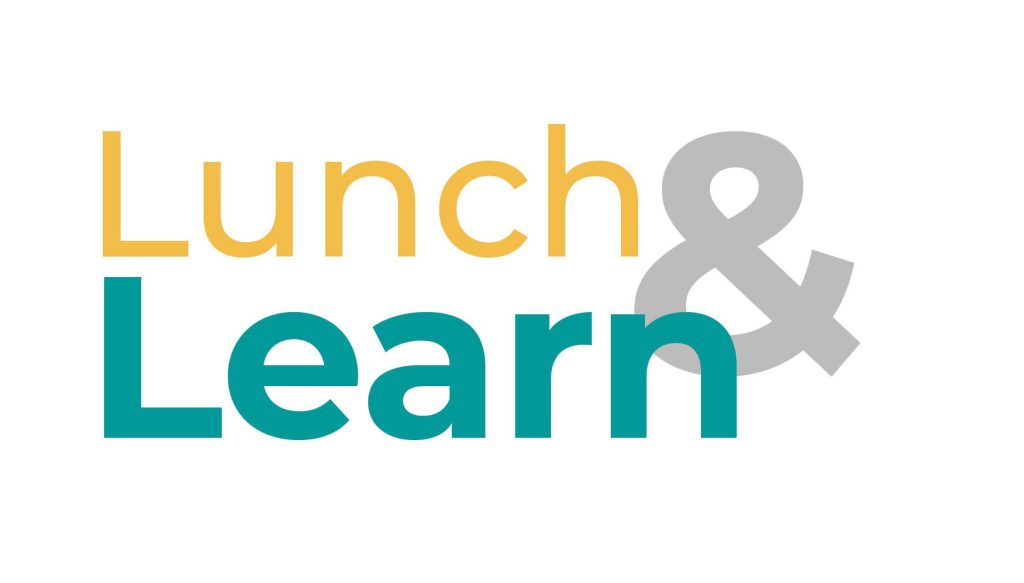 The best feature of these events is their smaller size. Conversations start over the topics discussed, and there's plenty of time for questions and clarifications in this small group setting.
We will be taking a hiatus for July, but mark your calendars for these upcoming Lunch & Learns:
Cyber Security Insurance | Wednesday, Aug. 8
with Brian Mahon of EHD
With the increase of work being carried out online, it's important to remind ourselves of the dangers that exist on our work and personal devices. We will discuss how "threat actors" are wreaking havoc on people right here in Berks County, what the law covers, and how to find better insurance for lower prices.
Historic Reading Architecture | Wednesday, Sept. 27
with Jim Sarro, Muhlenberg Greene Architects, and Brad Smith, Berks History Center
This presentation will look back at Fred Muhlenberg's contributions to the Reading skyline and look forward to current projects underway as part of Reading's adaptive reuse wave. Muhlenberg Greene will be bringing a collection of original drawings of prominent buildings past and present, created in graphite, pen and ink, and charcoal on paper. At the end of the presentation, there will be a game with prizes!
If you would like to share your expertise with fellow members, please contact Katie Johnsen (kjohnsen@greaterreading.org) to get on the schedule for 2024.