By Amish Jindal, Communications & Marketing Intern
Body Zone Sports and Wellness Complex, located in Wyomissing, has become a key contributor to the success of the community. The facility recently celebrated its 20th anniversary, and its staff looks forward to continuing its longevity.
Completed in 2001, Body Zone was the first complex of its type on the East Coast.
"We had no business template to cheat off," said Body Zone's General Manager Ted Kolva.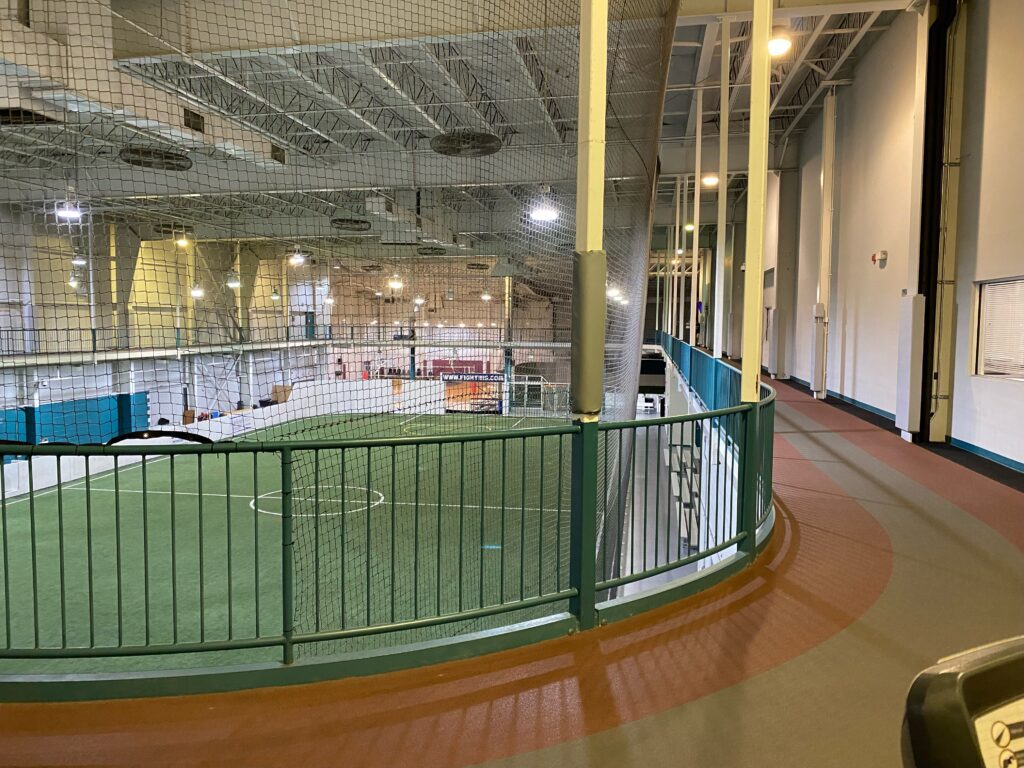 Instead, Body Zone had to adapt to what worked and did not work. In addition, it had to consider the needs of members of the community.
Recently, a community member presented published research on the benefits of boxing to treat Parkinson's disease. The research showed that this form of exercise keeps symptoms, which can include shaking, stiffness and loss of balance, in check and slows or even halts the progress of the disease. In response, Body Zone founded the Rock Steady Boxing International fitness program. These classes train by using non-contact boxing techniques. This program is now available as a group fitness class, which is offered 10 times a week to all members.
Kolva said the facility is much more than a gym. It is a wellness center with numerous fitness opportunities such as lap swimming, aqua fitness classes, group fitness studios, a weight floor, cardio loft, basketball court, two turf fields and two ice rinks, among others. These offerings enable Body Zone to cater to all ages.
At the youth level, Body Zone has created an expansive youth ice program, which includes ice skating and ice hockey. More recently, the facility expanded its School of Hoops project which invites basketball players at all levels to improve and enjoy the game. Also, it has a highly regarded swim program.
"As every child should learn how to swim, the program is extremely popular and sells out quickly. In fact, we can't have enough lessons." Kolva said.
Body Zone also caters to the elderly. During the pandemic, Body Zone moved its senior classes from smaller fitness studios to the large, open-air, turf fields. This change has allowed seniors to continue to enjoy these exercise classes, while also staying safe.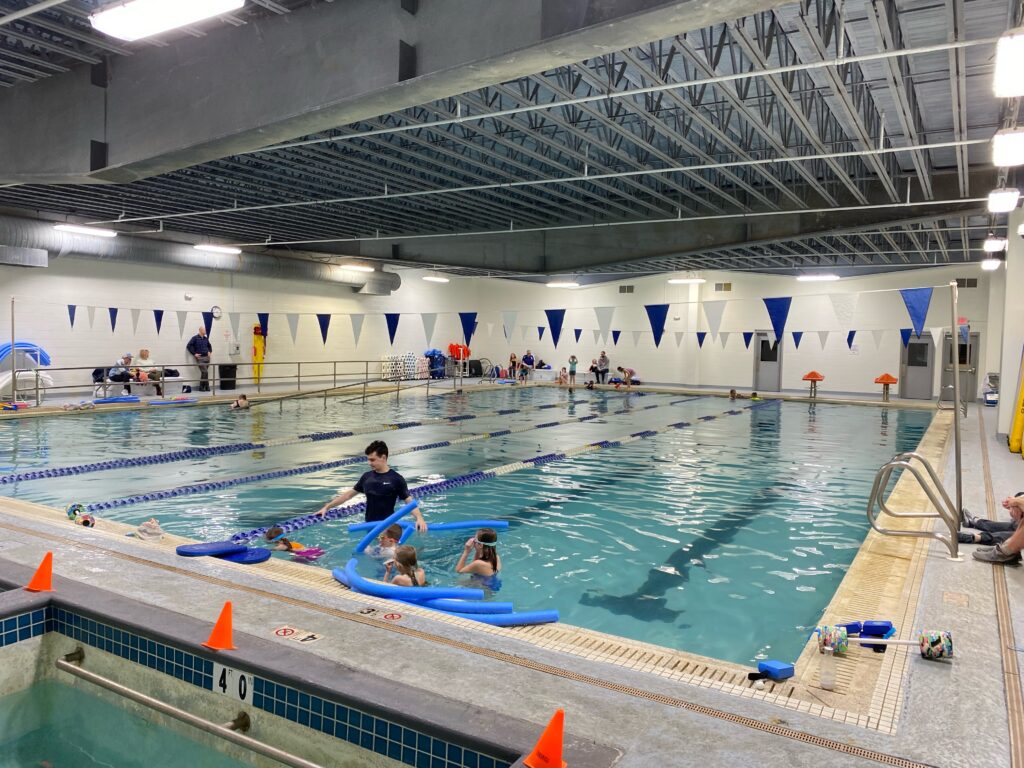 Over the years, Body Zone has also maintained its high standards of cleanliness. Kolva believes this is because of the personal pride the staff takes in the facility. Most staff members appreciate the atmosphere at Body Zone and believe it is a wonderful place to work as there are many employees who have worked there since day one.
The facility is now welcoming a 2nd generation as people who grew up coming to Body Zone are now starting to bring their kids, which shows the positive reputation it has cultivated among its members. Kolva believes that Body Zone helps create a healthier community for all generations.
"Every fitness center has equipment (treadmills, benches etc.), but it's what you do with it that matters," Kolva said.