By Mark Dolinski, VP of Professional Development and Training
The Greater Reading Chamber Alliance (GRCA) is not standing still. It continues to grow the professional development programs it offers to members. It is excited to announce three new high-level programs that perfectly reflect the times. Today organizations are looking to develop leaders at every level of the organization ─ teams that embody the principles of emotional intelligence and new ways to leverage time management in the context of a mindfulness perspective.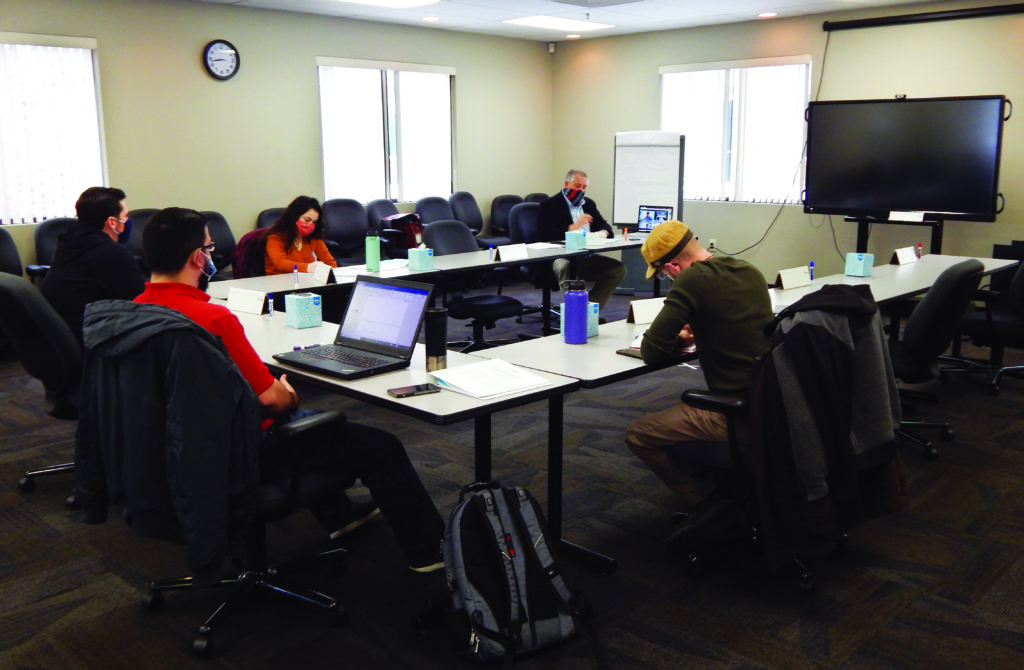 Maximize Growth and Development
The old, outdated mode of having full-day programs where attendees are overwhelmed with information have been updated to embrace the latest concepts in learning including longitudinal learning, self-reflection and observation. GRCA's focus is on its participants and in providing the best learning experience based on adult learning theory. By chunking new materials and concepts participants can assimilate new skills, thinking and behaviors to achieve long-term and sustainable growth. By having facilitators with extensive senior-level business experience and superior teaching skills, the programs deliver best-in-class instruction both virtually and in-person.
New Courses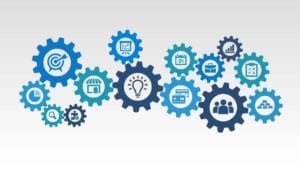 To thrive in today's hyper-intensive environment, businesses need to transform themselves from business as usual to embracing change, technology and new perspectives. It all starts with leadership and GRCA is introducing its newest five-week program, Essentials of Effective Leadership. In this program, participants learn to create new outcomes and new results by having a commitment to learning and the courage to challenge current beliefs, opinions and stories within the businesses that restrain creativity, innovation and growth.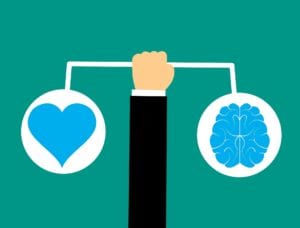 The building block of a successful businesses are teams and how effectively members of the team work together and with other teams throughout the business. Team Building and Emotional Intelligence is an eight-week program that invites participants to reevaluate team building practices and dive deeper into the five stages of team development. Participants learn concepts related to empowering teams to achieve goals and how to align teams on mission and purpose.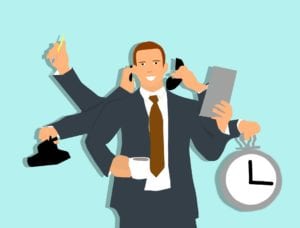 The most valuable asset a leader has is time. During this four-week program, Time Management from a Mindfulness Perspective, participants begin to understand how they value time and what they can do to reclaim the schedule. Leaders learn to recalibrate how they assign their time and learn concepts to guide them to become more efficient with time, while feeling less rushed or behind schedule. Leaders learn ways to reinforce new behaviors with time and to count time as abundant rather than as lacking. The leader walks away from the program with a time plan, goal clarity and more ownership of time and daily schedules.
These are investments in both your future and the future of your organization. All three programs are designed with real-world application in mind and to induce long-term change to equip the leader to succeed today and in the future. These programs are also ideal for the entire team to participate in and grow together as new futures are forged. Make 2021 the year to make the leap forward to achieving extraordinary results.
Training opportunities are open to all Greater Reading businesses, but GRCA members receive special discounts. To learn more about our professional training and development offerings, contact: Mark Dolinski, VP of Professional Development and Training.