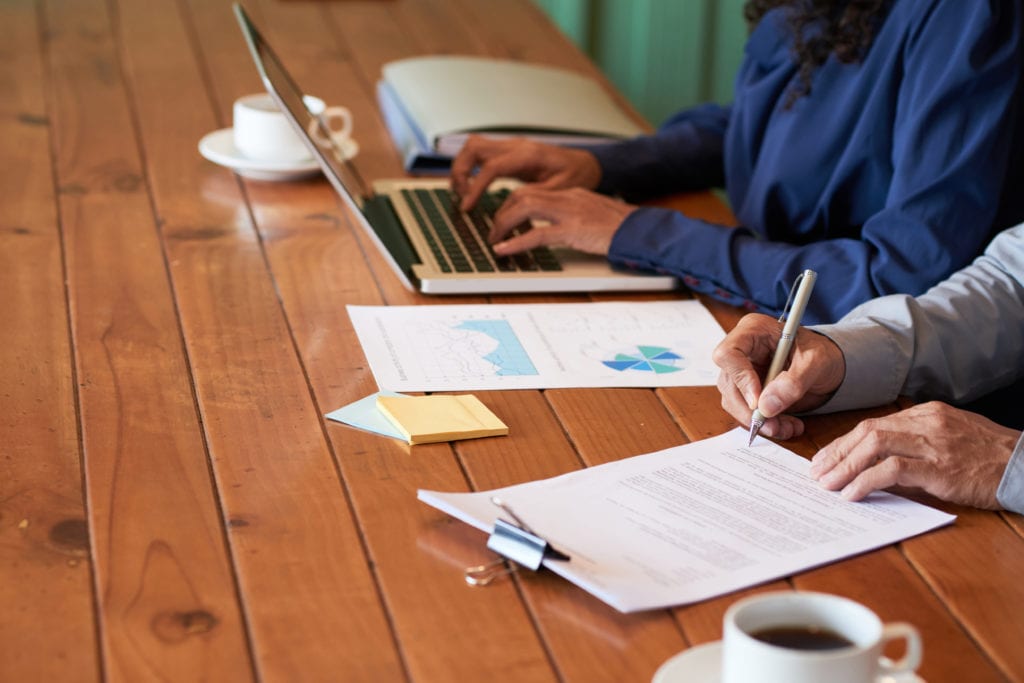 GRCA is dedicated to helping businesses connect with

appropriate financial assistance available from the federal, state, local and private sources. Below are numerous options from local, state and federal programs as well as information from private financial institutions. Consider seeking counsel from your banker, accountant and/or lawyer for financial help and guidance when selecting the appropriate financing option for you and your business.
Small Business Administration (SBA)
Internal Revenue Service (IRS)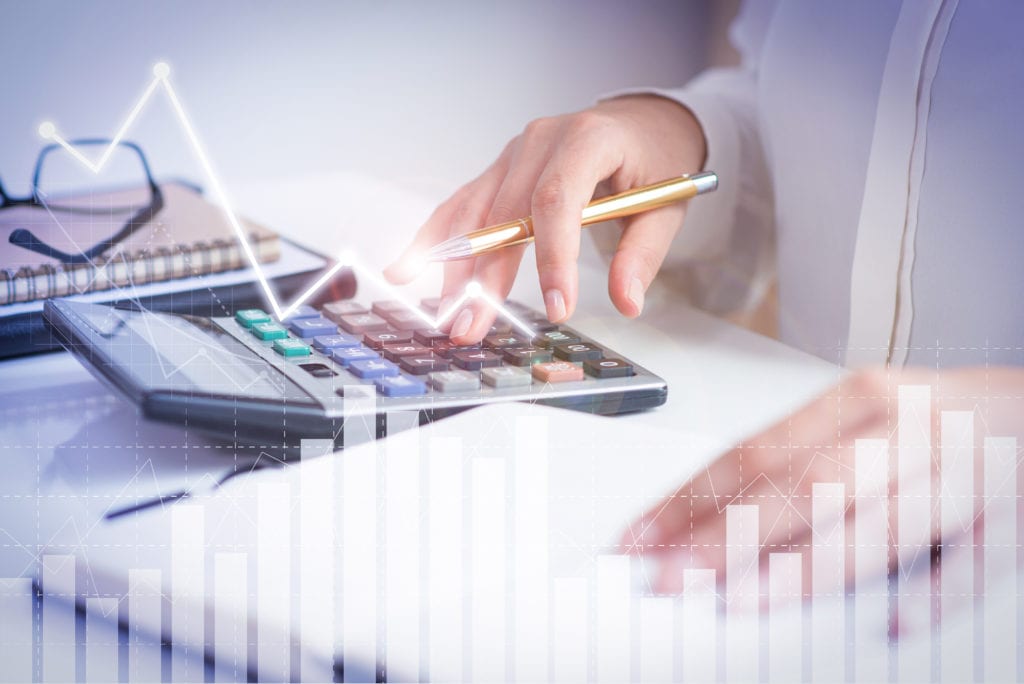 The Employee Retention Credit is a refundable tax credit against certain employment taxes equal to 50 percent of the qualified wages an eligible employer pays to employees after March 12, 2020, and before January 1, 2021. Eligible employers can get immediate access to the credit by reducing employment tax deposits they are otherwise required to make. Also, if the employer's employment tax deposits are not sufficient to cover the credit, the employer may get an advance payment from the IRS.
The FFCRA provides businesses with tax credits to cover certain costs of providing employees with required paid sick leave and expanded family and medical leave for reasons related to COVID-19, from April 1, 2020, through December 31, 2020.
If you have questions regarding the COVID-19-related tax credits for required paid leave, check out the IRS's frequently asked questions.
United States Department of Agriculture (USDA)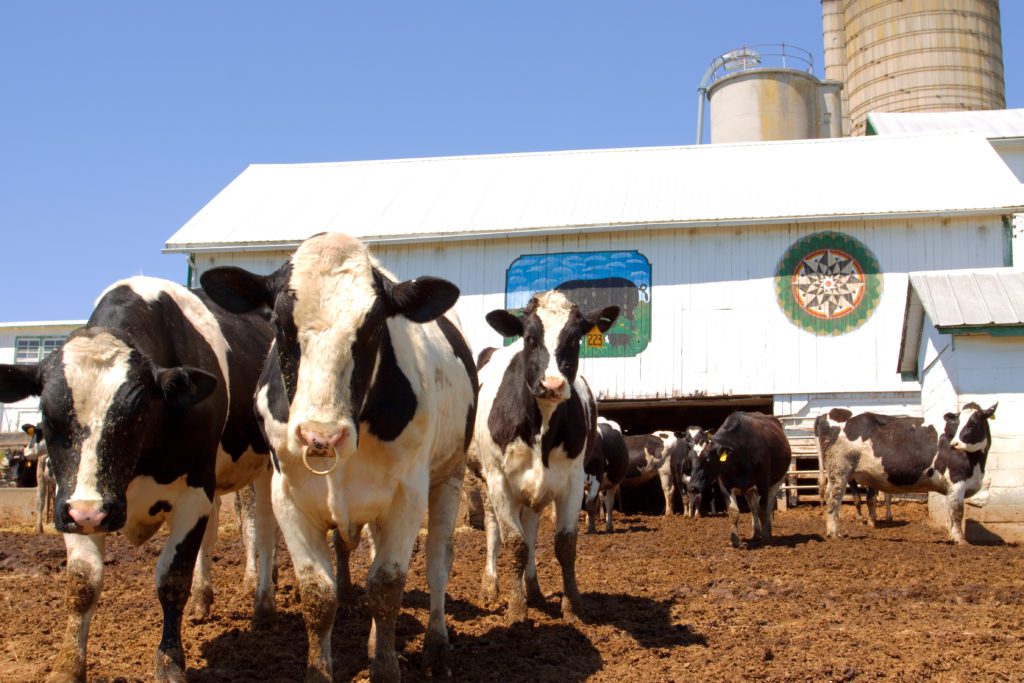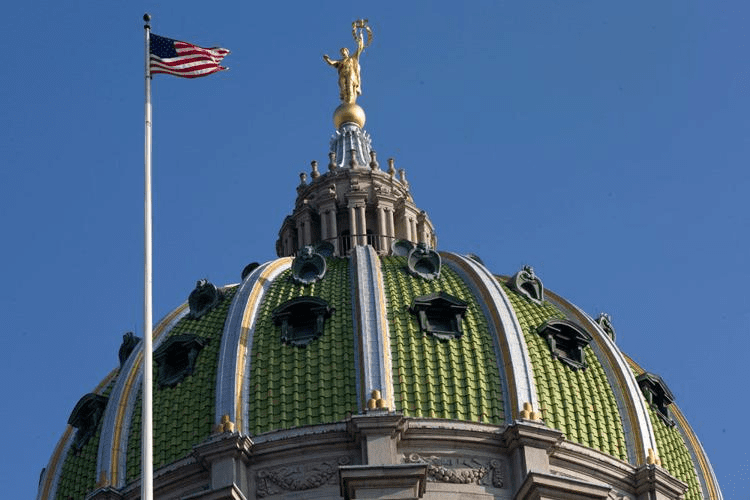 Administered through the Pennsylvania Department of Community and Economic Development (DCED), the Pennsylvania Industrial Development Authority (PIDA) loan program provides low-interest
loans and lines of credit to Pennsylvania businesses that commit to creating and retaining full-time jobs within the commonwealth, as well as for the development of industrial parks and multi-tenant facilities. Loan applications are packaged and underwritten by a network of certified economic development organizations (CEDOs) that partner with PIDA. GRCA is the CEDO of Berks County.
Questions? Email our Finance Team or call 610-898-7782.
The COVID-19 PA Hazard Pay Grant Program was established to help employers provide hazard pay to employees in life-sustaining occupations during the coronavirus (COVID-19) pandemic. Hazard pay is intended to keep front-line employees working in sectors that are vital to every Pennsylvanians' existence. The program will help employers provide hazard pay for their employees to retain current employees. This reimbursement-based grant is for employers who will be offering hazard pay over the eligible program period.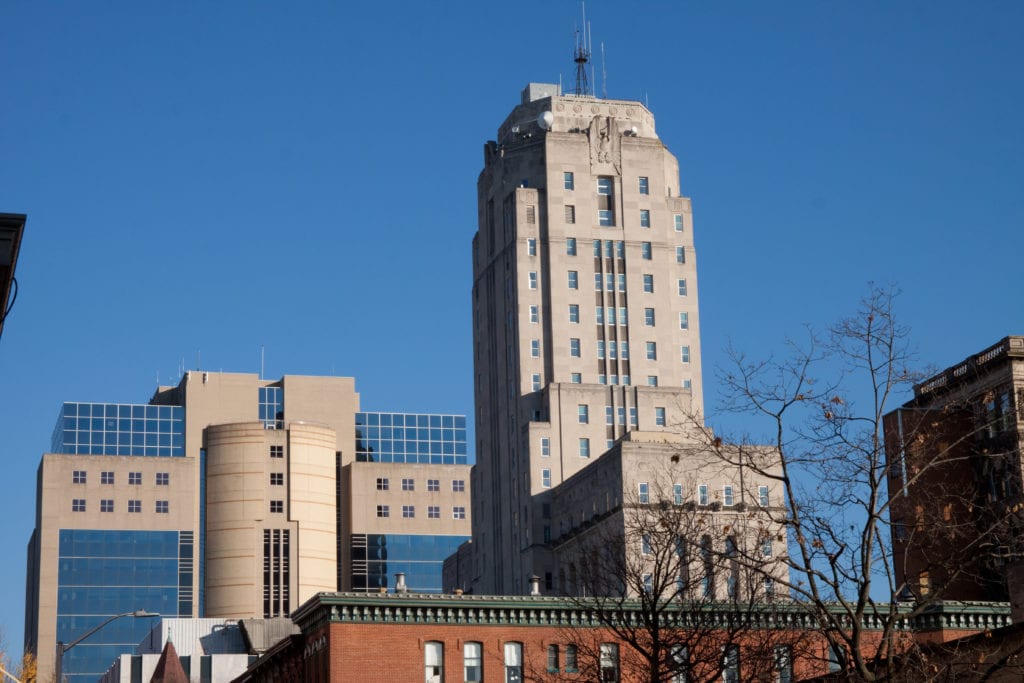 Berks County Small-Business Restart Grant Program
Small-business owners can submit an application for a grant from $2,500 to $10,000. Applications will be accepted beginning June 15 through the Neighborhood Housing Services of Greater Berks website at nhsgreaterberks.org.
Small businesses applying for the program must meet specific eligibility criteria to be considered.
Must be a privately held, for-profit business that has been established for at least one year.
Located in Berks but outside of Reading.
Employ two to eight full-time equivalent employees.
Show financial hardship of injury caused by the COVID-19 pandemic.
Demonstrates an annual gross revenue of $500,000 or less.
Rehire, retain or create a minimum of one job which is designed to benefit a low- and moderate-income person.
Agree to public health and safety reopening plan.
Must not have already received federal funds for the same purpose.
Must meet additional agreements outlined on the county.
Additional details about the Berks County Small-Business Restart Grant Program will be posted on the Neighborhood Housing Services of Greater Berks website nhsgreaterberks.org in the future.
Non-Government Grants & Loans
Other financial resources
myWay to Credit is a marketplace that puts small business owners on a path to credit.