Small Business Week:
Our Small Business Coordinator and Latino Outreach Coordinator, Jobany Bedoya, was out visiting business all last week during Small Business Week (4/30/18-5/5/18).  He visited 9 businesses last week, and you can follow the stories on our GRCA Facebook Page. The businesses visited were:
Alenny Grocery
Mi Casa Su Casa [ngg_images source="galleries" container_ids="30″ display_type="photocrati-nextgen_basic_slideshow" gallery_width="600″ gallery_height="400″ cycle_effect="fade" cycle_interval="10″ show_thumbnail_link="1″ thumbnail_link_text="[Show thumbnails]" order_by="sortorder" order_direction="ASC" returns="included" maximum_entity_count="500″]
These diverse businesses are only a snapshot of the businesses Jobany works with on a daily basis.
What is Small Business Week?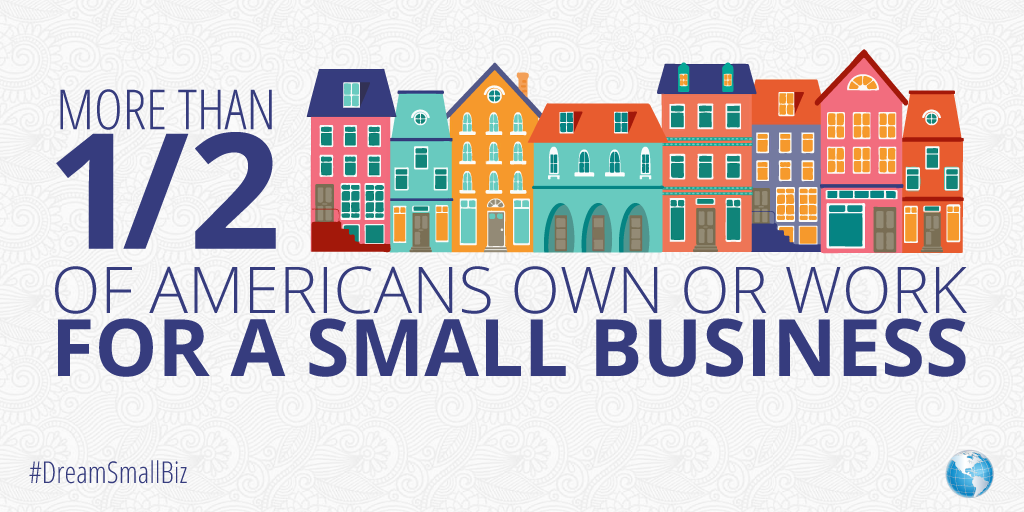 Small Business Week is a week-long celebration highlighting the awesome, unique and small businesses in a community.  Partnering with Google, Visa, Constant Contact and many others, Small Business Week offers tips and tools on how to help small businesses grow and thrive.  Small Businesses continue to be the backbone of the U.S. Economy.  Since 1963, Small Business Week has seen the number of small businesses in the U.S. climb, however, only 50% of small businesses survive more than 5 years.  This is the number we ultimately are trying to raise.  We want to see businesses open and stay open.
Small Business Background
Berks County is home to about 4,000 small businesses.  Identifying the needs to help a small business grow or just keep the lights on is difficult.  We are lucky to have a great community of partner organizations who we make referrals to.  Kutztown Small Business Development Center, SCORE, Assets of Lancaster, and our banking partners are just a few.  We also have a small business committee made up of 27 local small business owners who volunteer their time and expertise. And with our monthly Coffee & Convos series, you have the opportunity to hear from an expert on the issues that face small business owners each and every day, while crowdsourcing with other small business owners to give you the momentum to keep business thriving.
This network of resources is how Jobany helps to take the momentum and awareness of events like Small Business Week and sustain them all year long to support the thriving community of Greater Reading small businesses.
 Are you a Small Business?
You might have questions about marketing, sales techniques, sustainable growth, HR, or any number of topics. If you do, that's why we're here! Reach out to Jobany Bedoya at: 610.898.7769.