The Greater Reading Chamber Alliance (GRCA) is pleased to announce its recent hire of Katie Johnsen, who will join the team as Events Coordinator. Johnsen will manage day-to-day event and special program tasks including client relations management, marketing assistance and social media.
Event planning has always been a dream job for me, but I am most excited about the chance to get to the know GRCA members and the Berks County community," said Johnsen.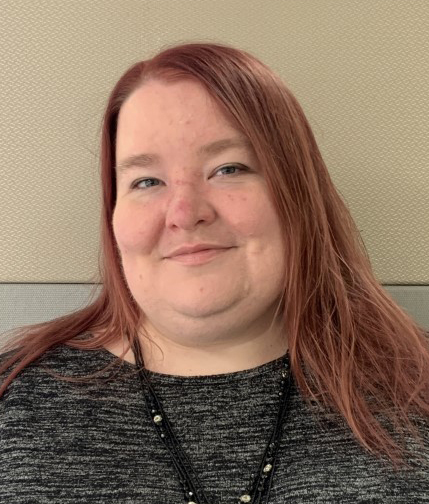 Most recently, Johnsen worked as a month-of events planner at LEO Design Gallery and with the GoggleWorks as a venue coordinator. Johnsen earned a BA in theatre from Muhlenberg College, giving her the skills to create events with a dramatic flair.
"In 2022, our goal in events is to create experiences for our GRCA members, and Katie is the perfect addition to our team to make these experiences unforgettable. Her knowledge of the events community as well as her excitement to better get to know our GRCA members is an excellent combination to make the new year our best events year yet," Rachael Romig, Director of Events & Special Programs, GRCA.