The Greater Reading Chamber Alliance (GRCA) is pleased to announce its recent hire of Keith Stamm as the new Director of Workforce Development. In this role, Stamm will develop and implement program initiatives that address the priorities of employers in Berks County and in designated industry sectors.
"I am excited about the opportunity to contribute toward building a stronger community, which benefits everyone. My background in higher education and business are particularly well-suited for this position and will aid me in promoting the mission of the GRCA," said Stamm.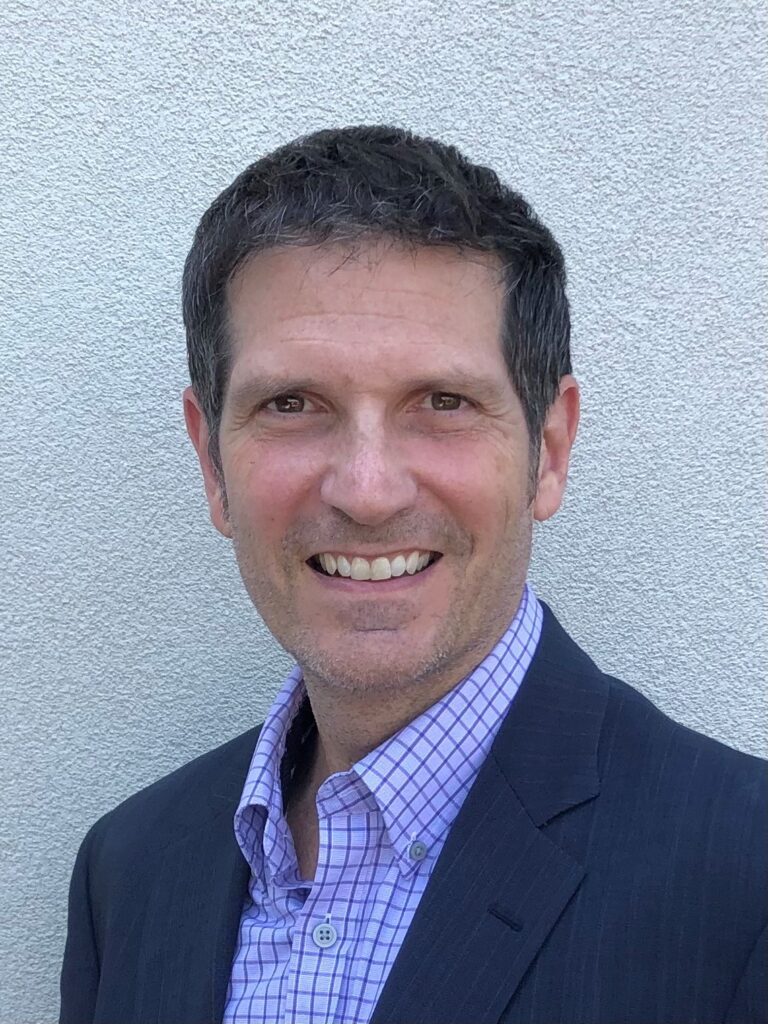 Most recently, Stamm served as Director of Counseling, Advising and Career Services at Harrisburg Area Community College (HACC), Lancaster campus. Prior to HACC, he served as the Career Services Director at Reading Area Community College.
"Serving our members' workforce development and talent needs is a priority for the GRCA," said Julie Larison, Senior Director Membership Services, GRCA. "Keith brings extensive experience in advancing local talent and in fostering partnerships that support the development of our workforce."