By Mark Dolinski, Vice President of Training and Professional Development
WEDnet and the Greater Reading Chamber Alliance (GRCA) have been improving the skills and productivity of our local workforce for more than 20 years. This has created family sustaining jobs, encouraged businesses growth and attracted new employers to Berks County. The continuous improvement of the skills of our employees allows Berks County to vigorously compete nationally and globally.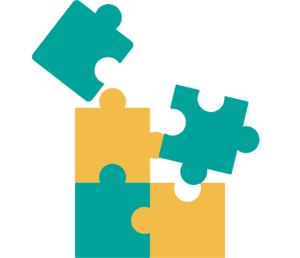 For industrial and manufacturing companies located in Pennsylvania, WEDnetPA provides funding for training full-time employees. Funded through the Department of Community and Economic Development, the training must be skill building for current job, advancement or promotion.
The application process for employers has been streamlined. Once eligibility has been approved, employers complete an online application including a training plan for the requested funds. Employers than receive an award letter and the training can begin. Companies can use any training provider including GRCA. Once the training is completed, companies submit documentation for reimbursement.
Exciting News! To help employers navigate the COVID-19 pandemic, WEDnet has implemented the following policy changes:
Training that cannot be completed by June 30 can be completed and submitted for 2021. After June 1, you will need to apply for a new FY 20-21 grant to submit the training for reimbursement.
Companies with training grants for this year will be able to apply again next year even if your company is technically ineligible based on funding history. If you plan to apply again next year and the WEDnet system indicates you are not eligible, simply contact your WEDnetPA partner for guidance.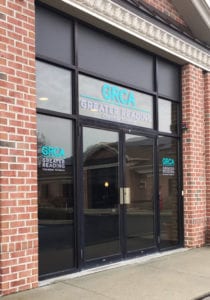 Teamwork in Action! The goal of WEDnet is to help companies acquire vital training their employees need to succeed. One of the most important areas of training within manufacturing is the skill development of Lead Workers and Supervisors. GRCA is the premier provider of both Lead Worker and Supervisor training in Berks County. With our Center for Business Excellence training facility located in Wyomissing, participants have ease of access and available parking.
GRCA fall sessions are starting in September, and, through WEDnet you may be eligible to receive up to $600 per person, per class.
"We have continuously improved our training programs to meet the ever changing needs of employers and our facilitators are both knowledgeable and passionate in helping all participants reach their full potential as leaders within their companies," said Mark Dolinski, VP of Training and Professional Development, GRCA.
With the evolving COVID-19 pandemic, GRCA is providing maximum flexibility to employers. Businesses can send employees to the Center for Business Excellence for in-person classes, select online training or we can bring programs directly to your site and even customize the program just for your employees.
In today's environment it is more critical than ever before to have leaders to help employees deal with change, stress and the complexities of the workplace. Don't wait, contact Mark Dolinski at mdolinski@greaterreading.org to learn more about our best-in-class training programs.