By Jackie Stiles, Director of Membership
Why GRCA? Why be part of the Greater Reading Chamber Alliance (GRCA)? I have been asked this question at least a hundred times in the last three months. I was asked during my lengthy interview process which was an initial phone interview, two in-person interviews and one virtual interview. After accepting the position with GRCA, I was asked the "why" by my family and friends, GRCA senior leadership and even GRCA board members. At first, my "why" was just a gut feeling that I couldn't articulate, but I knew GRCA was the right fit for me.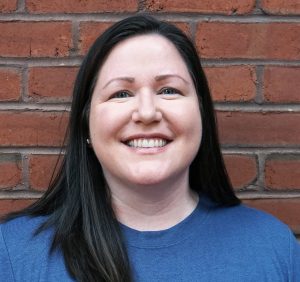 I trusted my intuition, took the leap and joined the GRCA team. In the spring, as I started as the new Director of Membership, I was introduced to the dedicated and knowledgeable GRCA staff. As the fast-paced days turned into weeks, weeks into months, I learned how much GRCA provides to Berks County.
Starting with Melissa Hassler, Membership Coordinator, as the welcoming force of GRCA knowledge. She can set your business up for success during your first meeting with GRCA. Melissa and I meet with every new member to learn more about the new member's business and their goals. We take the time to review all that GRCA has to offer new members. Then, together we create a strategic plan for the new member's first year at GRCA.
Resources Abound
Shanon Sabanos, our Community Development Initiative Coordinator, can help GRCA members secure available funding. Or take advantage of our professional and strategic marketing opportunities in print and online, led by Leah Fassnacht and Audrey Krupiak. A wide variety of training is made available to our members under the direction of Mark Dolinski, VP of Training & Professional Development.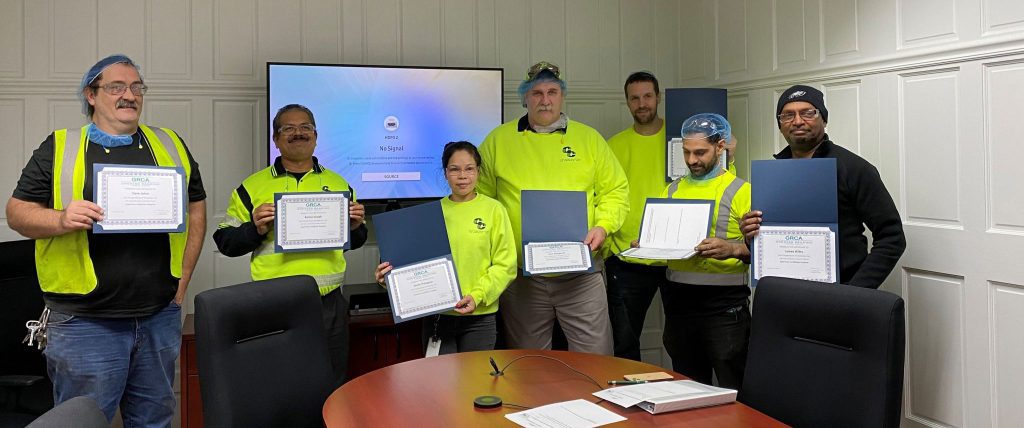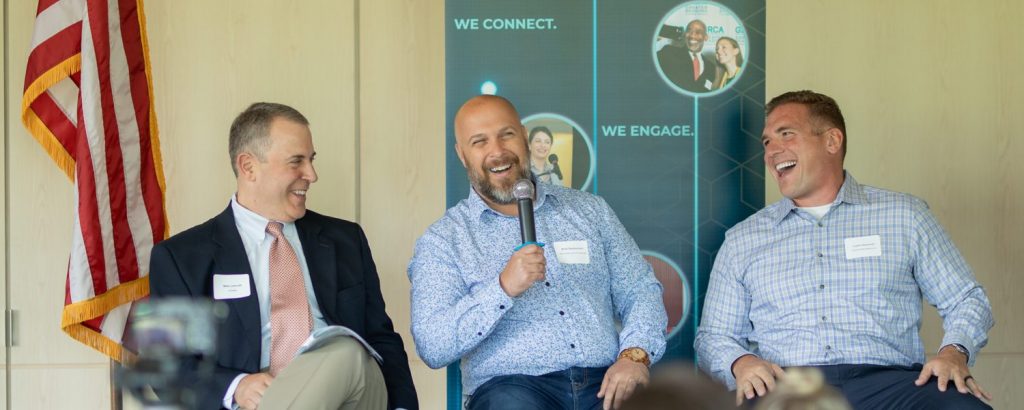 Have I mentioned the 200+ events provided by our events team, Rachael Romig, Senior Director of Events and Special Programs, and Katie Johnsen, Events Coordinator? GRCA provides monthly networking events at all different times of day to accommodate all our members' schedules. Networking opportunities are priceless. Therefore, we strive to meet the needs of our members by offering a Power Networking series, Lunch & Learn programs, Networking@Night events, and a Breakfast4Success series. Interested in attending a GRCA event or hosting a GRCA event? We would love to hear from you, please contact us!
Would you like your business to be heard at the state and federal level? Consider being part of our Business & Community Advocacy Council (BCAC). Your business will work with Katie Hetherington Cunfer, Director of Government and Community Relations, on benefits and workforce, budgets, spending, taxes, business & community development, infrastructure and energy resource transportation.
I quickly learned GRCA is a resource for all Berks County businesses to thrive. Therefore, now I can articulate my "why." As the Director of Membership, my number one priority is to connect GRCA members to all the resources we have to offer. I spend most of my time meeting new people and learning what they do in Berks County. After that, I make the connections. These connections include connecting business professionals with each other for future project collaboration, employment opportunities, business leads, funding opportunities, business development and marketing strategies.
Why should you join GRCA? Let's talk and see who we can connect you with to thrive in Berks County!