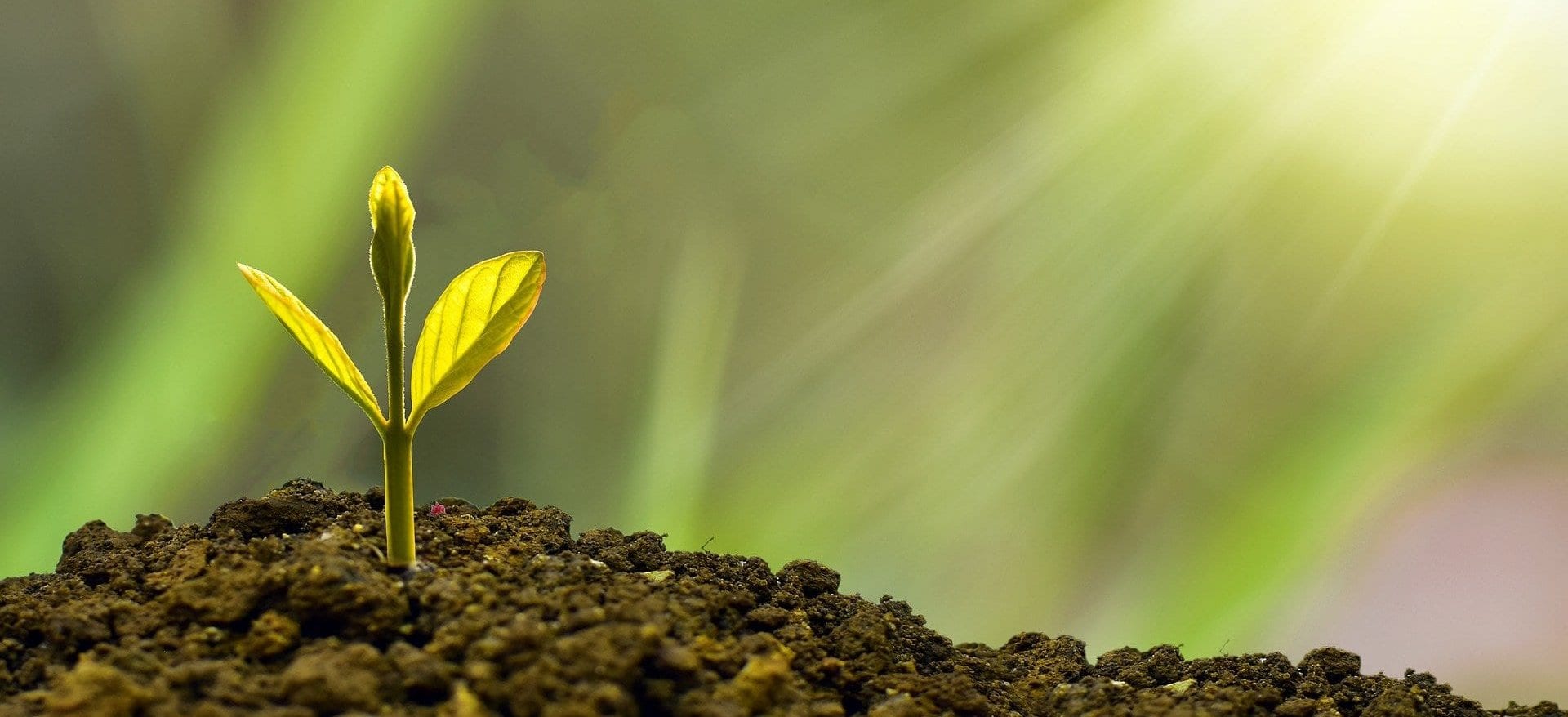 By Julie Larison, Director of Membership Services
Congratulations! Your business is a Chamber member and part of a group of enterprising and future-focused thinkers who create opportunities for Berks County to grow and thrive. As your partner in this endeavor, the GRCA will support, strengthen and champion your business. We realize that no one can do it alone. Whether your business opened its doors in 1913 or 2013, the journey to sustainability and growth is a path best traveled with others.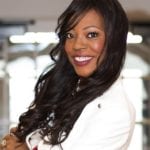 "When I joined the Chamber, my business increased 25% within months. No one achieves success alone. We need each other. As a chamber member, I have partnerships and relationships that have enabled my business to grow and better serve my community." –Adrean Turner – Coach, Author, Speaker and Trainer
Be Greater Action Plan
We believe Chamber membership offers a competitive advantage when members embrace the resources that are available throughout the year. We want your business to Be Greater with the Greater Reading Chamber Alliance on your side!
Greater Together
Thank you for your membership and continued support of the Greater Reading Chamber Alliance. Together we are building a healthy and thriving business community in Berks County. Please do not hesitate to contact us for support or new ideas! We welcome your feedback and suggestions.