Promoting Agricultural Economic Development
Berks County has a long and rich agricultural history, and it remains one of its top industries. Berks County ranks third in Pennsylvania in the market value of agricultural products sold and in the top ten of most crop and livestock categories.
Agricultural production continues to grow and innovate. The Greater Reading Chamber Alliance (GRCA) is working collaboratively with the Berks County Commissioners and the Berks Agricultural Resource Network (B.A.R.N.) to offer resources and economic development support to Berks County farmers and increase consumer awareness of local producers and products.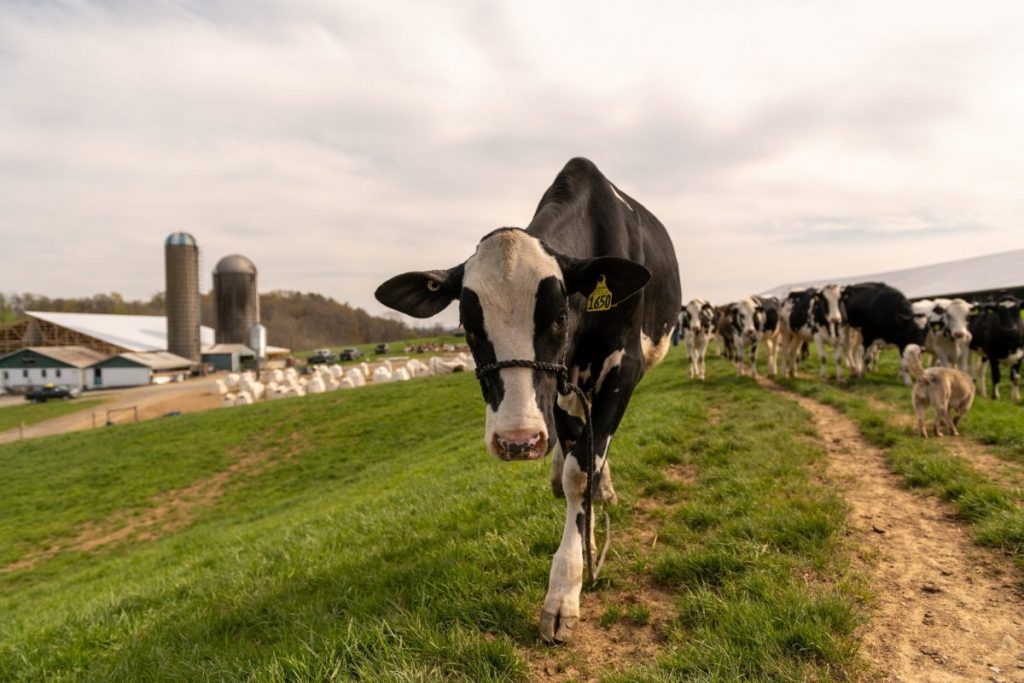 Agribusiness Resources:
Agribusiness Financing
Pennsylvania Industrial Development Authority (PIDA) offer provides low-interest loans and lines of credit for a variety of different industry sectors eligible for financing including manufacturing, industrial, agricultural, research and development, hospitality, defense conversion, recycling, construction, child day-care, retail and service, export and computer-related service enterprises. Uses:
Land and building acquisitions
Construction and renovation costs
Machinery and equipment purchases
Working capital and accounts receivable lines of credit
Multi-tenant facility projects
Industrial park projects
For more information contact Shanon Sabanos, Community Initiatives Team Coordinator at 610.898.7761.
Monthly Agriculture Resource Newsletter
Newsletter in collaboration with Berks County Department of Agriculture
Ag news
Financial Resources
News Farmers Can Use
Ag Related Events
Ag Related Job Openings
Grow Together Campaign
GRCA, in cooperation with the Berks County Commissioners and the B.A.R.N. has launched the "Grow Together" campaign to promote locally produced agricultural products that are available in season and connect consumers with Berks County's farmers. The program includes:
Promotion: GRCA has engaged in a multifaceted social media and digital marketing campaign that will direct consumers to a Berks County-specific website where they can easily search for local farms by product type. If your farm isn't currently listed, contact us to update!
Education: The "Grow Together" campaign is geared towards consumers, educating them on the products produced locally, when they are available and how to find those producers.
Connection: The "Grow Together" campaign is designed to amplify individual marketing efforts by Berks County farmers and help connect them with a wider group of consumers as their shopping habits continue to turn to a digital marketplace.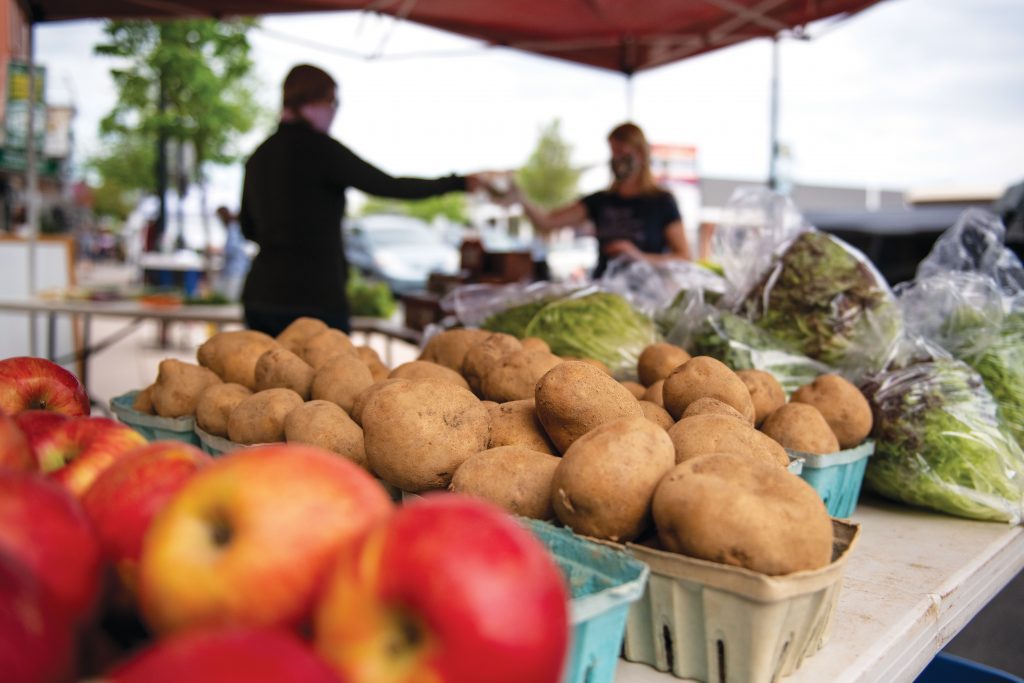 Marketing Support and Alvernia Partnership
Alvernia University is another partner of the "Grow Together" Campaign that is helping to expand opportunities for Berks County agriculture. Through Alvernia's O'Pake Institute, farmers in Berks County will be able to receive free online and social media marketing assistance and other services from its talented student fellows. Farmers interested or already engaged in direct-to-consumer marketing are encouraged to sign up for this free service to help you expand and grow in 2021. Please contact Michelle Lehman, Director of Student & Client Services, 610-790-2960.