Downtown Reading – Berks County's Central Business District
The City of Reading is home to more than 80,000 people and there are 630,000 people within a 20-mile radius. Because it is within driving distance to Philadelphia, Washington D.C., Baltimore and New York — Reading offers a lower cost of living with big-city amenities.
Reading is steeped in history: from an industrial past to a railroad hub to a shopping destination. Reading's future, however, is something we are actively shaping: a vibrant, diverse urban center that provides outstanding nightlife and dining, easy access to trails, and a flourishing business community. The tools, resources and people to make that vision a reality are all right here. It is our outstanding business network, ambitious, skilled workforce and strong sense of community that set us apart.
The vision for downtown Reading
A place where people want to live, learn, work and play
A place where businesses and entrepreneurs thrive and invest.
That's why the Greater Reading Chamber Alliance (GRCA), the City of Reading, and community partners are leading efforts to revitalize our downtown.
Here's where we are focusing our efforts:
Encourage and facilitate economic growth to strengthen the downtown Reading commercial core and the surrounding neighborhoods
Attract and retain quality investment in downtown Reading
Cultivate an environment where businesses, residents and entrepreneurs thrive in downtown Reading
By the Numbers | Within a 20-mi. radius from downtown Reading
Population: 630,000+*
Labor Force Breakdown *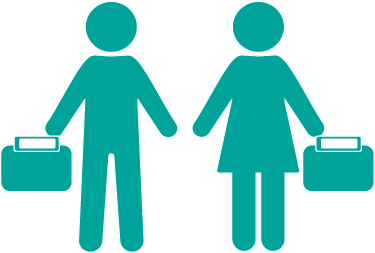 Employed: 320,000
Unemployed: 11,275
In Armed Forces: 304
Total: 331, 864
Educational Attainment*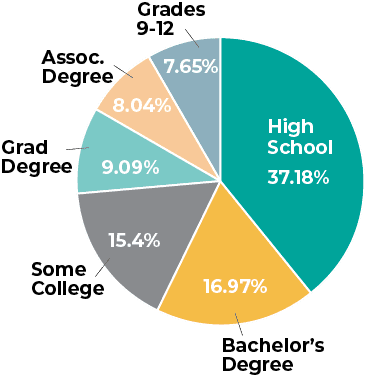 Grades 9-12: 32, 751
High School: 159,240
Some College: 65,981
Assoc. Degree: 34,424
Bach. Degree: 72,680
Grad Degree: 38,945
Average Household Income:
$85,906.84*
*Source: GIS Planning
By the Numbers | Downtown Reading
Daytime Population (age 16+): 20,471**
Downtown Employees: 11,000+**
Median Age: 31**
Sales Revenue Generated by Downtown Reading Businesses: $680,000,000+**
**Source: DemographicsNow
Downtown Parking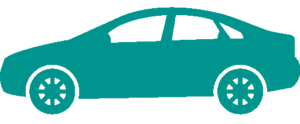 7,000+ parking spaces
5,500 structured parking spaces
1,100 metered, on-street spaces
400+ surface lot parking spaces
Cost of Living Index
Click here for an explanation of how cost of living is calculated.
Reading, Penn.: 89.5
Buffalo, New York: 96.1
Pittsburgh, Penn.: 102.5
Philadelphia: 110.5
New York, New York: 254.7
Source: C2ER
Walkability Score: 94/100 "Walker's Paradise"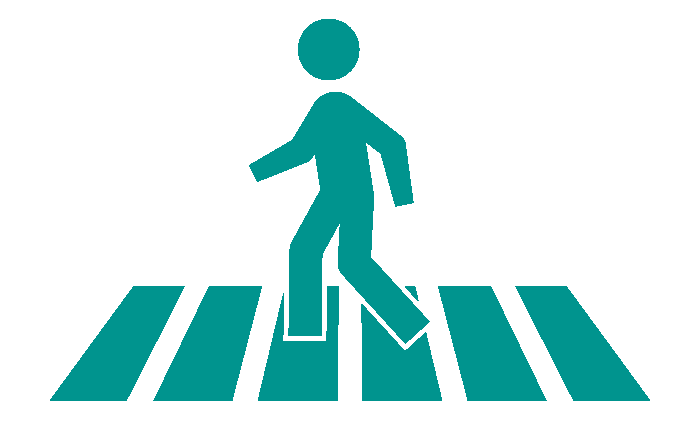 Source: WalkScore.com
Reading Opportunity Zone
A majority of downtown Reading is in the designated Federal Opportunity Zone. Eligible investments in Opportunity Zones may include commercial real estate development and renovation, opening new businesses and expansion of existing businesses. Investing realized capital gains into Opportunity Zones has many benefits for individual or corporate taxpayers.
Downtown Reading, Penn. is open for business! The team at GRCA can help you find your dream property and connect you to the resources to make it all come together.
Contact Aaron Gantz MPA, Executive Director of Downtown Revitalization, at 610-898-7788.
Download our Downtown Reading Prospectus here.
You can conveniently view all available downtown properties here.
Looking for Penn Street Market information? Visit this website.