The Greater Reading Chamber Alliance (GRCA) is positioning our community for economic development growth in 2021 and beyond.
Organizationally, we are positioned to advance the interests and needs of our Chamber members and to also lead, strategize, and carry out critical economic development initiatives on behalf of the Greater Reading business community.
Our economic development team is strategically focused on the following areas:
Business Attraction
Business Retention and Growth
Financing
Real Estate Development
Business Attraction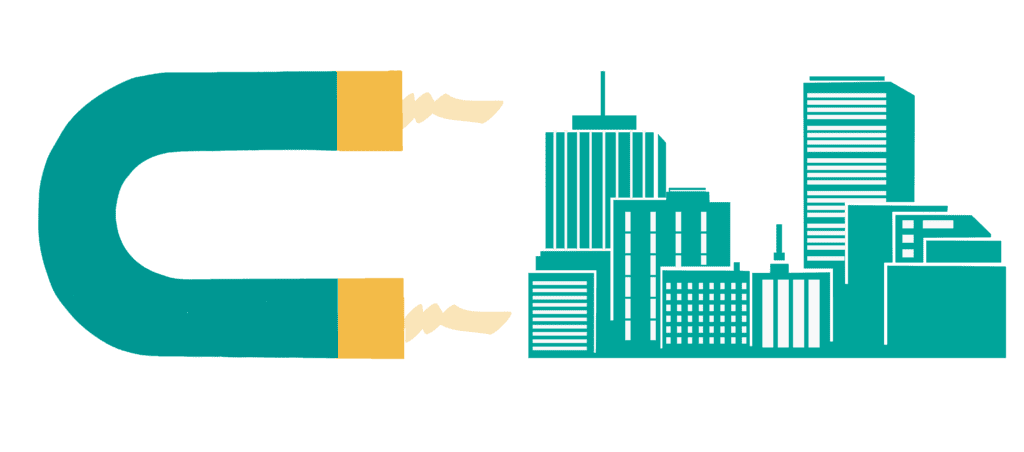 In January 2021, we launched a national economic development marketing campaign highlighting our best assets — our location, our people and our lower-cost of doing business. SelectGreaterReading.com ─ Select Greater Reading. Grow Here. Thrive Here. ─ is a microsite highlighting our workforce, location, available properties and key industries with new and fresh content being added regularly.
GRCA supports the economic development efforts of all Berks County municipalities — with a special focus on our Main Street communities and the City of Reading. The City's economic development success is our community's success — over the last three years GRCA has been focused on economic development in the downtown area and beyond.
Our strategies include leveraging the investment and momentum of redevelopment projects such as Alvernia University's CollegeTowne and the Knitting Mills ongoing redevelopment in West Reading and Wyomissing.
Restoration of passenger rail to the Reading area is a critical long-term economic development priority. GRCA is working collaboratively with the Berks Alliance, County of Berks, and neighboring counties to bring this needed service to our community.
Business Retention and Growth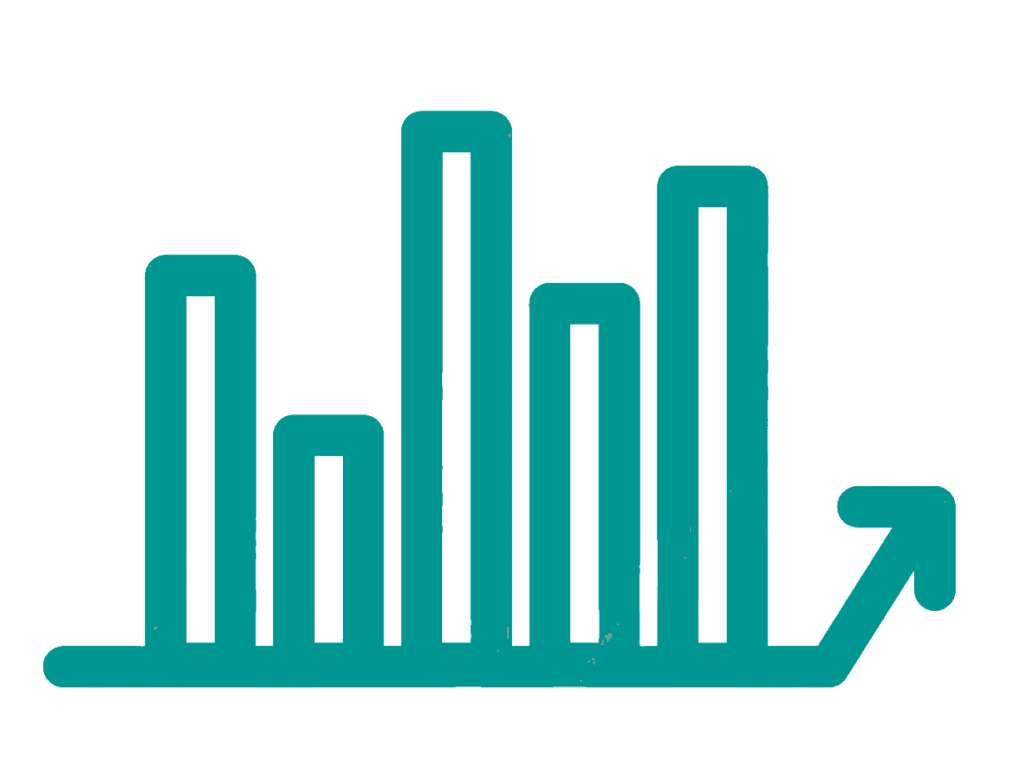 GRCA continues to focus on both the retention and the growth of Greater Reading's existing businesses. We do this through Pennsylvania's Engage program and Next Gen Industry Partnership. In addition, we will continue to deploy information and resources related to the COVID-19 pandemic.
Just as important as location is our most important asset — our people — who make up the talent and workforce in our community. The ability to successfully attract AND retain talent in Berks County is critical to our continued economic development growth. We are addressing talent attraction and retention on a few fronts like the Meet Greater Reading campaign and toolkit to highlight the Greater Reading community as a great place to live, learn, work and play. In addition, we are working with existing local companies and partner organizations to continue to develop proactive solutions to address talent challenges and opportunities. And included in these efforts are first-class and timely management training services to upgrade critically important skills in the workplace.
The agriculture industry also remains a leading economic driver in Berks County and, as such, will continue to receive targeted support including — attractive financing opportunities, collaboration with Berks Agricultural Resource Network (BARN) and the Berks County Department of Agriculture to provide marketing and promotional support to the industry with emphasis on smaller operations.
Financing and Real Estate Development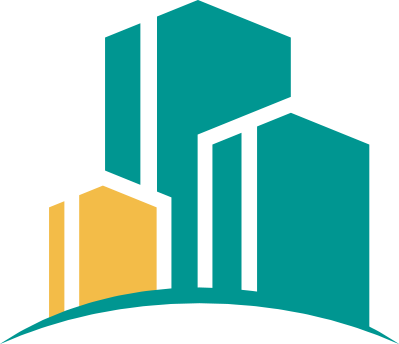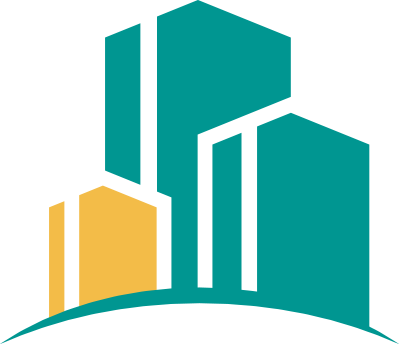 The financing and real estate development work GRCA manages and undertakes ties the attraction and retention work the organization does together.
GRCA, through Greater Berks Development Fund (GBDF), is the Certified Economic Development Organization (CEDO) for Berks County, and thereby provides access to programs that can offer grants and low-interest financing to make projects happen. This includes, but is not limited to:
Pennsylvania Industrial Development Authority (PIDA) financing program
Industrial Sites Reuse Program (ISRP) for assessments on numerous projects throughout the county
Commonwealth Financing Authority to apply for Building PA and Business IN our Sites (BIOS)
Pennsylvania Minority Business Development Authority (PMBDA)
Pennsylvania Community Development Bank (PCDB) to use in local projects
We continue to explore unique real estate opportunities across Berks County. The primary intent of this work is to provide ready-to-go industrial land to present as options for Berks County businesses looking to expand or relocate. And we will continue to seek to identify projects that will meet that need.
---
2020 Stats
17 loans totaling over $6.2 million in loans leveraging more than $17 million of investment
33 COVID-19 Working Capital Access (CWCA) Program loans submitted on behalf of Berks County companies
---
Become an Economic Development Investor!
GRCA has a $1M annual budget to fund the important economic development activities cited above. However, while the Berks County Commissioners provide substantial financial support to help fund this important work, we also rely heavily on Berks business "Investors" to provide critical support for our team and programs. If you would like to support this ongoing work to build our Berks economy, become an "Investor" at one of the following levels:
Silver Investor Level: $1,000-$4,999 Benefits

Invitation to quarterly Economic Development Council meetings
Regular Council reports and updates on Economic Development programs and projects
Gold Investor Level: $5,000-$9,999 Benefits (All Silver Investor benefits plus)

Membership on Economic Development Council Leadership Roundtable
Invitation to two additional (Spring and Fall) Leadership Roundtable Meetings to review and discuss top County projects and priorities and advise on future GRCA economic development programming and community investment projects.
Platinum Investor: $10,000+ Benefits (All Gold Investor benefits plus)

Company logo recognition on GRCA Economic Development Council Leadership Roundtable and main website
Company recognition/signage on Economic Development Council Leadership Roundtable-funded community projects*

* In addition to supporting the various programs and initiatives outlined in this publication, for all Investor funds raised over $200,000 those additional funds will also be used to support such other community projects as recommended by the Council's Roundtable.
Thank you to our Platinum Investors!