Apply today for the 2022 business excellence awards!
Nomination forms are due by Friday, March 4.
Each year at the GRCA's Annual Dinner, we recognize the growth and vitality our member companies represent. Members of GRCA can be nominated for our annual Business Excellence Awards.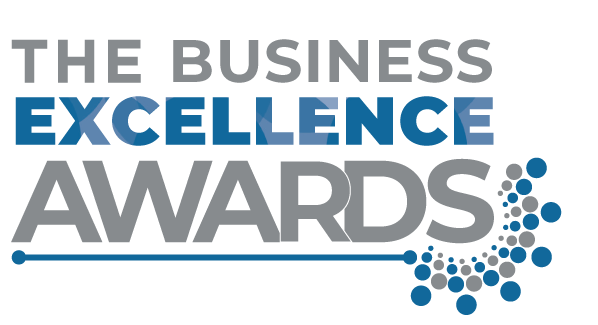 new awards criteria
This year the Greater Reading Chamber Alliance (GRCA) is making its business awards more inclusive. Companies that are headquartered in Berks County, or those companies that demonstrate that at least 50% of company revenue is generated from Berks County, may now apply. In addition to that change, the awards will now be known as the Business Excellence Awards. Category 1 will represent businesses with $1M+ in annual revenue for the past three years, and Category 2 will be reserved for businesses with 250K+ in annual revenue for the past three years.
Nominated companies will be ranked according to annual revenue growth. Both dollar and percentage increases will be taken into consideration. This ranking is intended to recognize both large and small companies which have, and will continue to have, a positive influence on the future of Greater Reading.
Eligible companies must:
be a for-profit, public or privately-held;
be headquartered in Berks County or demonstrate that 50% of company revenue comes from Berks County;
have annual revenues of at least $1 million (Category 1) or $250K+ (Category 2) in each of the three most recent fiscal years;
be a Greater Reading Chamber Alliance member, and;
submit supporting documentation for revenues with nomination form.
All nominations forms are due Friday, March 4. Late submissions will not be accepted. For each award, nominated businesses are ranked according to revenue growth. GRCA member KPMG LLC will handle tabulating the rankings. All Business Excellence Award winners will be recognized via a video montage tribute with special recognition to the Top 3 in each category at the Annual Dinner.
Please note: A tax return does not need to be provided for the application. An internal financial statement or an auditor verified letter for support is sufficient.
For more information, contact Leah Fassnacht, Director of Communication & Marketing, GRCA.

2021 Top 50 Businesses + Entrepreneurial Excellence Winners

2021 Annual Dinner videos