By Leah Fassnacht, Director of Communications & Marketing
The Greater Reading Chamber Alliance (GRCA) is comprised of nearly 900 businesses who value building relationships, gaining tools and resources to take their businesses from great to greater.
GRCA's membership is as diverse as it can get. From restaurants and hotels to banks and financial planners to many of Berks County's top manufacturers, our membership covers nearly every single industry sector.
As the area's premier, pro-business organization, we believe every single one of our members are greatest at what they do, but the fact that 11 of our members were voted as a Berks County Living Magazine's Best of Berks 2021 winners confirms that you do as well.
A big congratulations to these winning businesses for this prestigious honor. We wish you continued success and look forward to watching you continue to build your businesses with the help of GRCA's staff and resources.
Best place to Get Dessert (non-chain): Sweet Ride Ice Cream, LLC
Best Family Restaurant: Wyomissing Restaurant & Bakery
Best Financial Institution: Diamond Credit Union
Best Fine Dining (non-chain): Dans at Green Hills
Best Public Golf Course: Manor Golf Club
Best Landscaping Company: New Castle Lawn & Landscape
Best Residential Senior Living Facility: The Heritage of Green Hills
Best Seafood Market: Aldelphia Seafood
Best Specialty Store or Market: Russo's Gourmet Goods & Market
Best Summer Camp: South Mountain YMCA Camps
Best Local Winery: Folino Estate & Winery
At GRCA your success is our business. Become a member today along aside of these Best of Berks businesses to build new networks, explore new ways to maximize profitability and get ahead of your competition. Memberships are available for businesses of all types and sizes and begin at only $500 per year.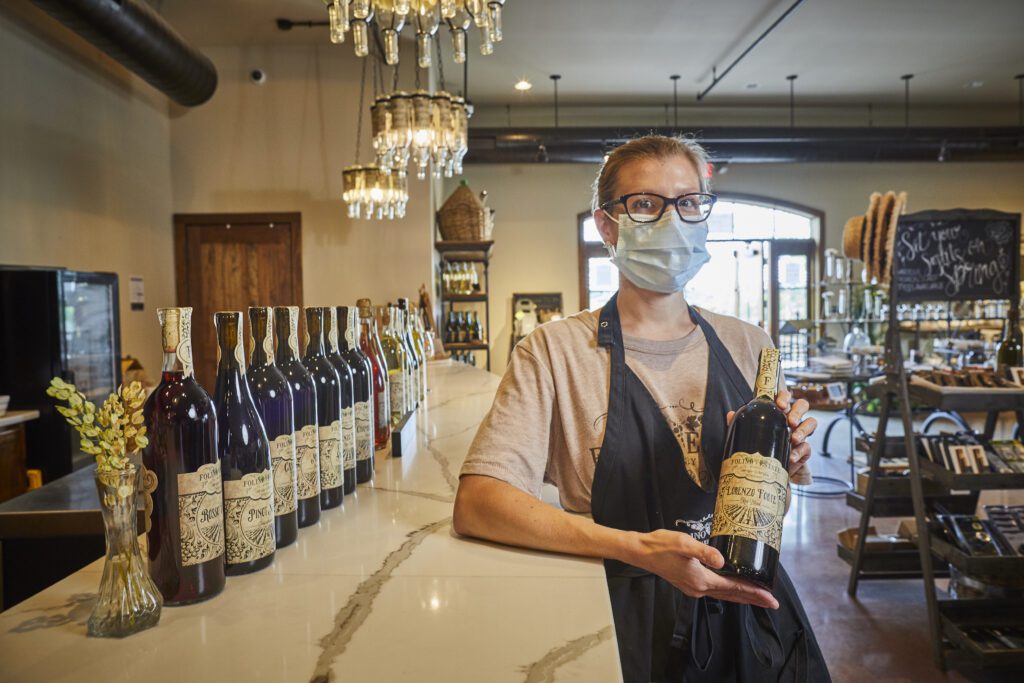 Need financing for a business expansion? Through GRCA's affiliate organization, the Greater Berks Development Fund (GBDF), we are able to assist in your financing needs. As the only Certified Economic Development Organization (CEDO) in Berks County, GBDF is able to access funding from the Pennsylvania Department of Community Development and other sources to help your business grow and succeed.
Interested in elevating your business and taking it from great to greater like the businesses above? Contact GRCA's Director of Membership Julie Larison at JLarison@greaterreading.org or 610-898-7785.