By Katherine Hetherington Cunfer, Director of Government and Community Relations
Business leaders today are facing unprecedented pressures: inflation, supply chain disruption, labor shortages, lingering COVID concerns, etc. They also are juggling the return to the office (or not) as well as how to meet the evolving needs of a post-pandemic workforce. It's a large load for anyone to manage, but there is an important role many business leaders may be unintentionally missing: Chief Education Officer to your own employees.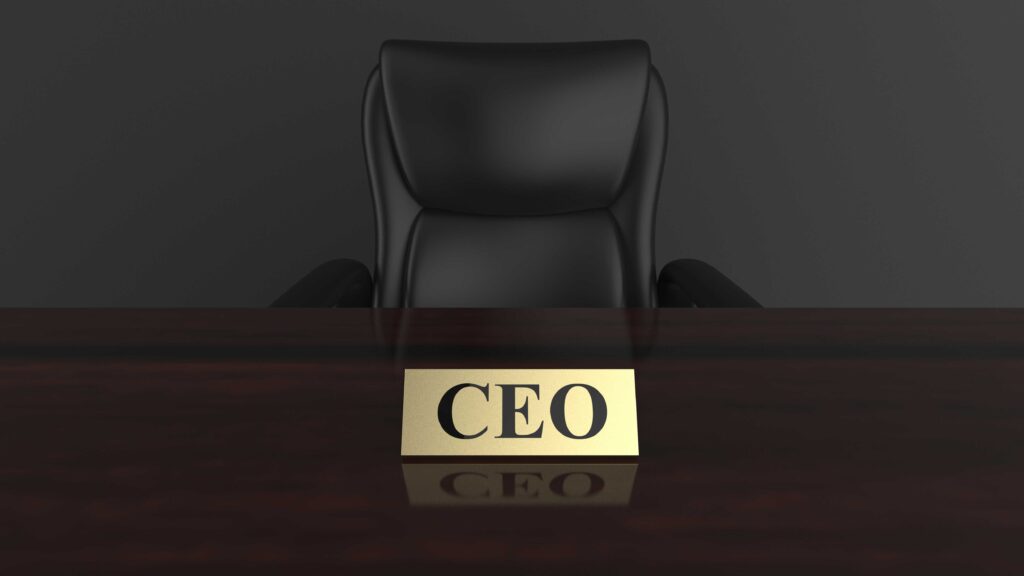 The recently published 2022 Edelman Trust Barometer showcased some very interesting trends, specifically that global trust for democratic governments and the media is falling, while trust in businesses and NGOs is on the rise. Businesses scored the highest level of trust of all the institutional categories. Governments and media are seen as a dividing force while businesses and NGOs are overwhelmingly seen as unifying forces. This survey, in its 22nd year, is conducted in nearly 30 countries with over 36,000 respondents and an average of 1,150 respondents per country. In the vacuum of trust for governments and perceived fake news, people are looking to businesses and NGOs to address many of the major societal issues we face. We find ourselves in a cycle of distrust, where governments and media feed a cycle of division and disinformation for votes and clicks. This cycle puts pressure on businesses and NGOs to address issues like climate change, job loss, discrimination, income inequality and many other problems.
Now, no one expects you to be the next celebrity CEO (so don't go out and buy a black turtleneck, mom jeans, and quirky glasses just yet). But you should be sharing important information about the health and vitality of your business with your employees. The trust index indicated that the highest trusted societal leaders were scientists, my coworkers, and my CEO. Generic CEOs (aka, pundits) scored much lower, in line with government leaders and journalists. This indicates people trust the people close to them.
This trust by employees in communication from their business leaders is further confirmed by a recent BIPAC post-election survey of the Virginia Governor's race in 2021.
83% of respondents trust their employer to make the right decision about issues affecting their business.
67% of respondents trust their employer to make the right decisions on social issues impacting the community.
66% of employees receiving election and candidate information from their employer approve this sharing of information.
Employers should not get into the trap of thinking you need to have a position on every single issue, but you should be sharing information with employees when a potential policy or piece of legislation will impact your business. Employers don't need to engage in political battles, but they should share information related to how an elected official's vote and positions affects the business they work for. At the very least, employers should be encouraging employees to vote in elections.
In 2022, GRCA will be updating information related to the new maps (once they are finally, finally final), and we strongly encourage every business to share resources with employees to find their PA House, PA Senate, and U.S. House districts, their voting location and other voting resources. The GRCA Action Center has all of that info searchable by address. We will also have candidate questionnaires where we will ask state and federal candidates for their positions on business issues. Finally, we will be compiling a legislative scorecard that will indicate the voting history of our elected officials on pro-business, pro-growth legislation.
Many business leaders shy away from this kind of employee engagement for fear of negative employee feedback, but let's face it, you'll get equally negative feedback if you send out a notice that the napkin dispenser in the breakroom was moved. Don't miss the opportunity to be the CEO: Chief Education Officer. Your employees are looking to you for this information.