Reading, PA – The Greater Reading Chamber Alliance is pleased to announce the unanimous appointment of Katie Hetherington Cunfer, Director of Government & Community Relations, to the Pennsylvania Association of Chamber Professionals (PACP) Board of Directors.
PACP brings together the largest network of local chamber executives and staff in Pennsylvania. Its mission is to enhance the quality and relevance of chamber management in the Commonwealth of Pennsylvania. To achieve this mission, PACP provides direct professional assistance and quality education to its members.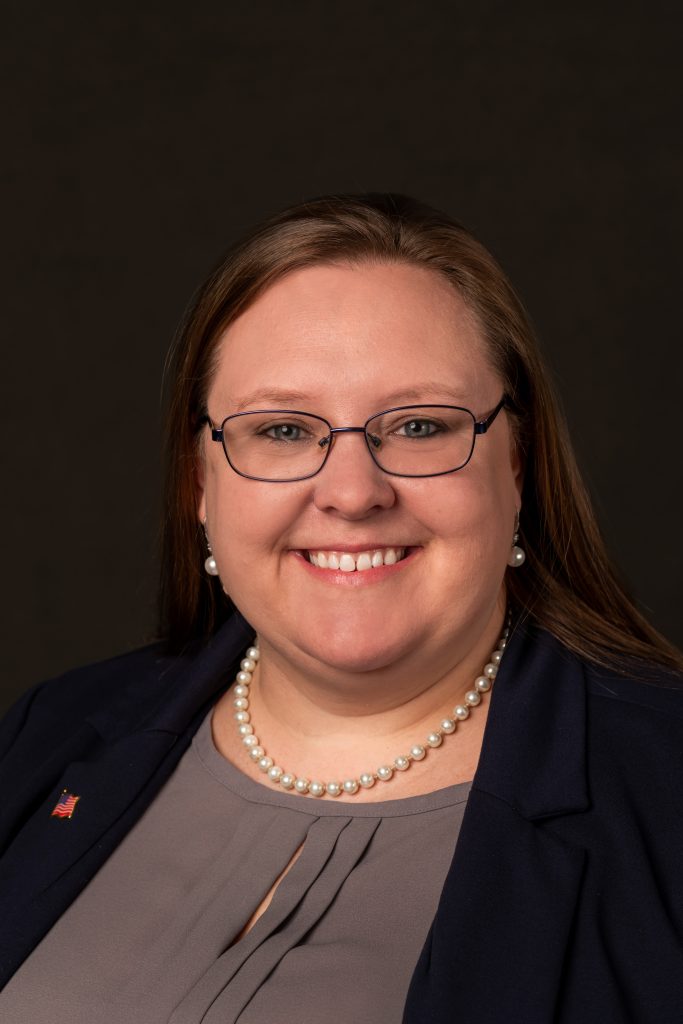 Board members serve in a volunteer leadership role for a specified term, developing and leading the annual Plan of Action to assist in the enhancement of quality education in professional and organizational development to its members. Key events for PACP include the annual Chamber Professionals & Leadership Conference, Chamber Day in Harrisburg, and ongoing professional development webinars and programs.
Hetherington Cunfer started with GRCA a few weeks prior to the beginning of the COVID-19 pandemic, and she quickly learned to rely on the depth of institutional expertise and knowledge of the members of the PACP. Her fellow, local chamber leaders have been great partners in advocacy on behalf of Pennsylvania's business community and have been outstanding professional mentors.
"I am looking forward to serving on the PACP Board and continuing to work with so many outstanding professionals and community leaders," said Hetherington Cunfer.
In her short time as a PACP member, Hetherington Cunfer has served on the Spring Legislative Conference in Harrisburg and has helped spearhead several statewide advocacy efforts including opposing PennDOT's now defeated bridge tolling proposal and ending rampant unemployment compensation fraud.
"We're excited to have Katie join the PACP Board," said Fred Gaffney, PACP Board Chair. "She is a valued colleague and resource to local chamber leaders in our advocacy roles and was a statewide leader in the No P3 Bridge Tolling fight."