Summer Property Overview
Greater Reading is in the middle of a heatwave, and not just because it is summer.  Our property market, both commercial/industrial and residential is on fire!  Today we are focusing on the commercial and industrial properties available ranging from existing buildings which have served local companies well for years to brand new, state-of-the-art build to suit opportunities.   Many of the new buildings under construction are designed to address the steep rise in demand for ecommerce and logistics space.  Warehousing for companies engaged in ecommerce are needed throughout the Northeast United States to help meet their ever-expanding shipping needs and time to market.  Logisticenter at Midway and Hamburg Logistics Park are located on I-78, one of Pennsylvania's top interstates with access to the fastest growing consumer markets.

GAI Tronics recently moved to their new home on Kutztown Road, so their previous headquarters and manufacturing is ready to welcome its next occupant.  The building features a unique combination of office space and production space.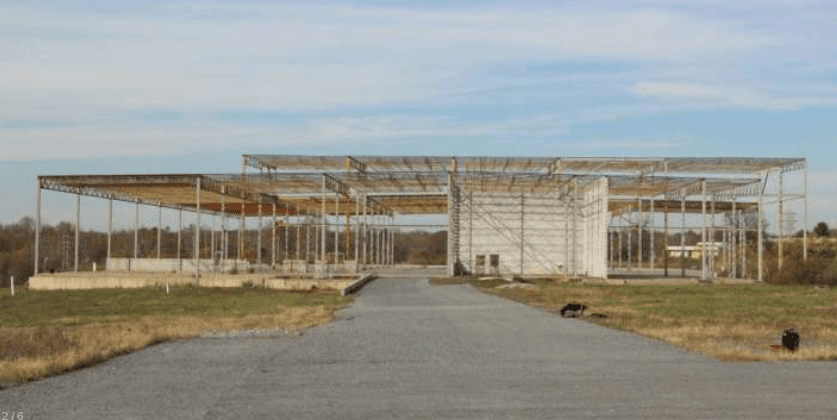 Riverview Industrial Park is a prime location for manufacturing.  Its proximity to major highways and a tax free status through the Keystone Opportunity  Zone (KOZ)  make it  the ideal City of Reading property with  excellent access to employees.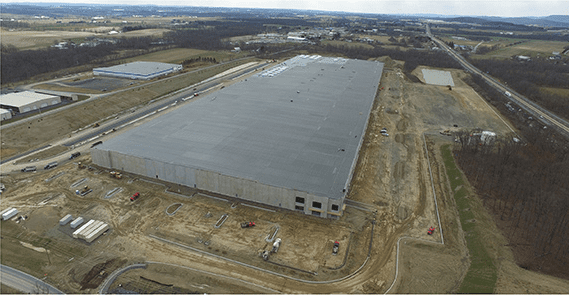 LogistiCenter at Midway is located on the I-78 transportation corridor with easy access to all major Northeast markets.   This brand new 1 M+ SF building is well suited for logistics.  This property puts its user within a one day drive of nearly 60% of the United States population and easily accessible workforce.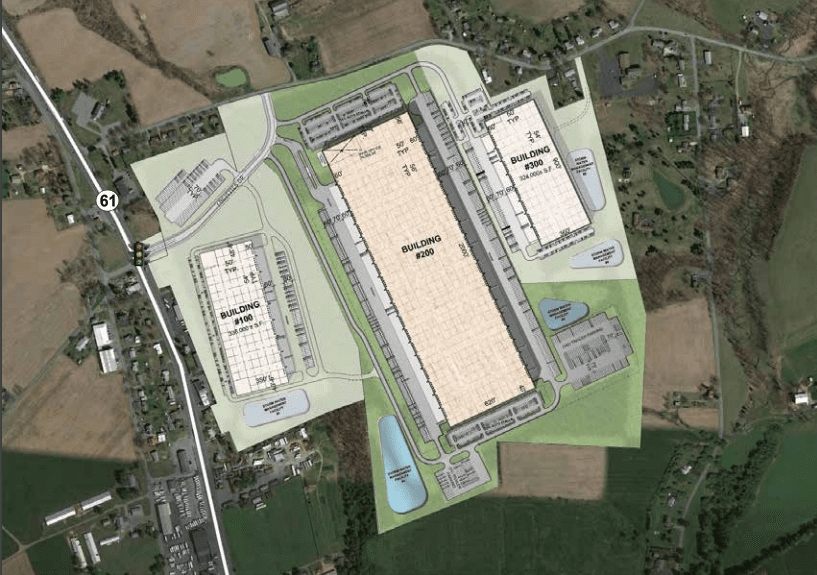 Hamburg Logistics Park offers the best of both worlds with ease of access to the City of Reading and to the I-78 Corridor.  With flexibility to construct large building footprints up to 1.2 Million SF, the first building under construction is 360K SF.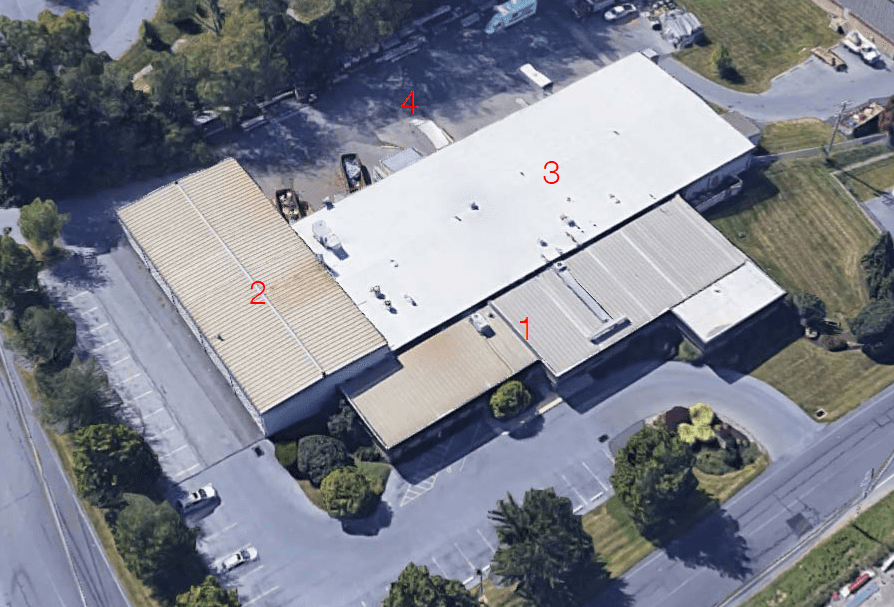 307 June Avenue located in the Excelsior Industrial Park in Blandon.  This 32k SF existing building offers ideal space that can be demised for multiple users.  With great business neighbors like Schlouch, Inc. this is a fantastic spot for growing companies!