Taste of Berks left its sold-out crowd in a food coma. Nearly 750 event attendees meandered around the ballroom at the Crowne Plaza sampling food and beverages from more than 35 vendors. The vendors included Greater Reading's best caterers, farms, manufacturers, banquet venues, food/beverage vendors and restaurants.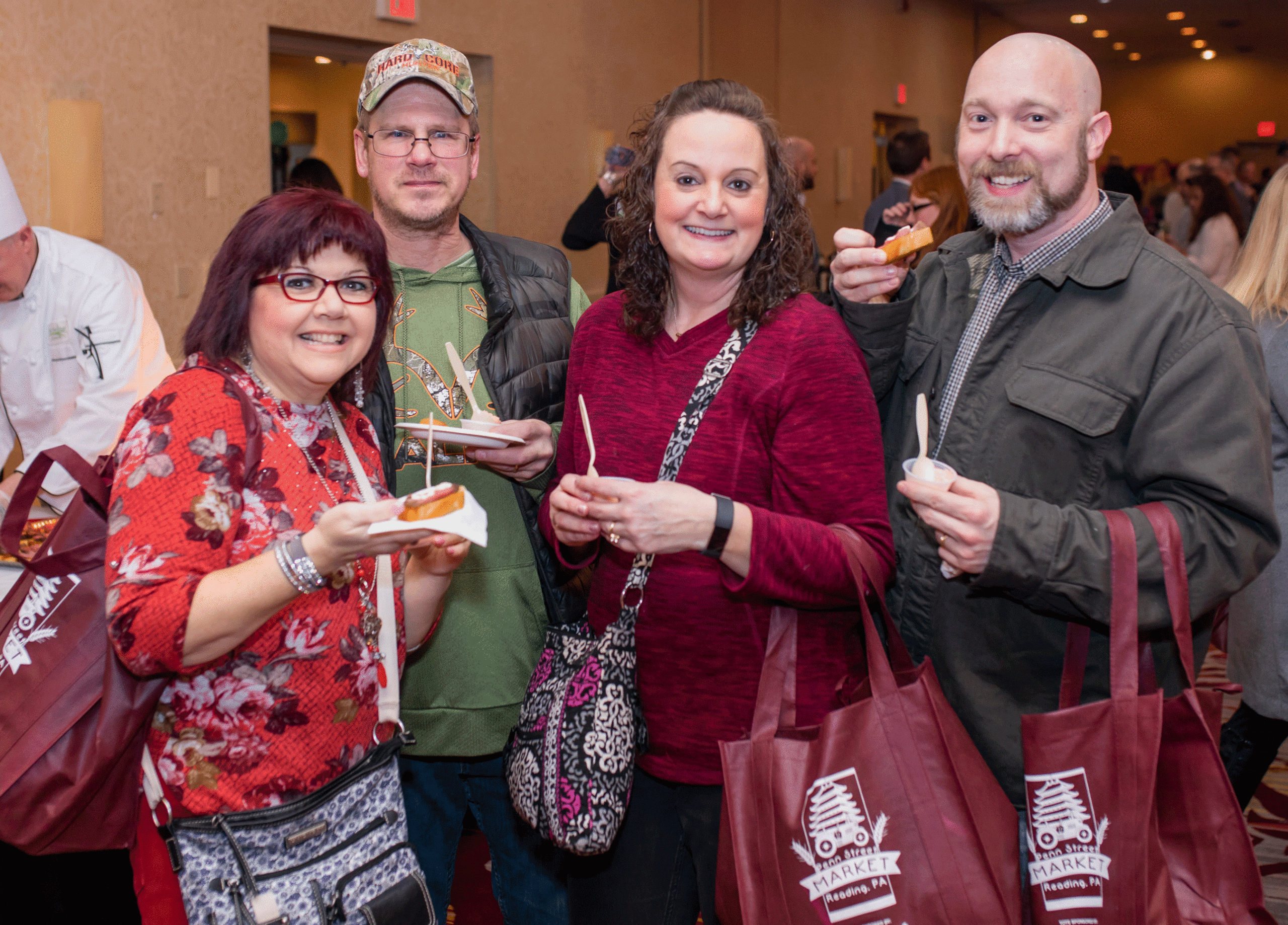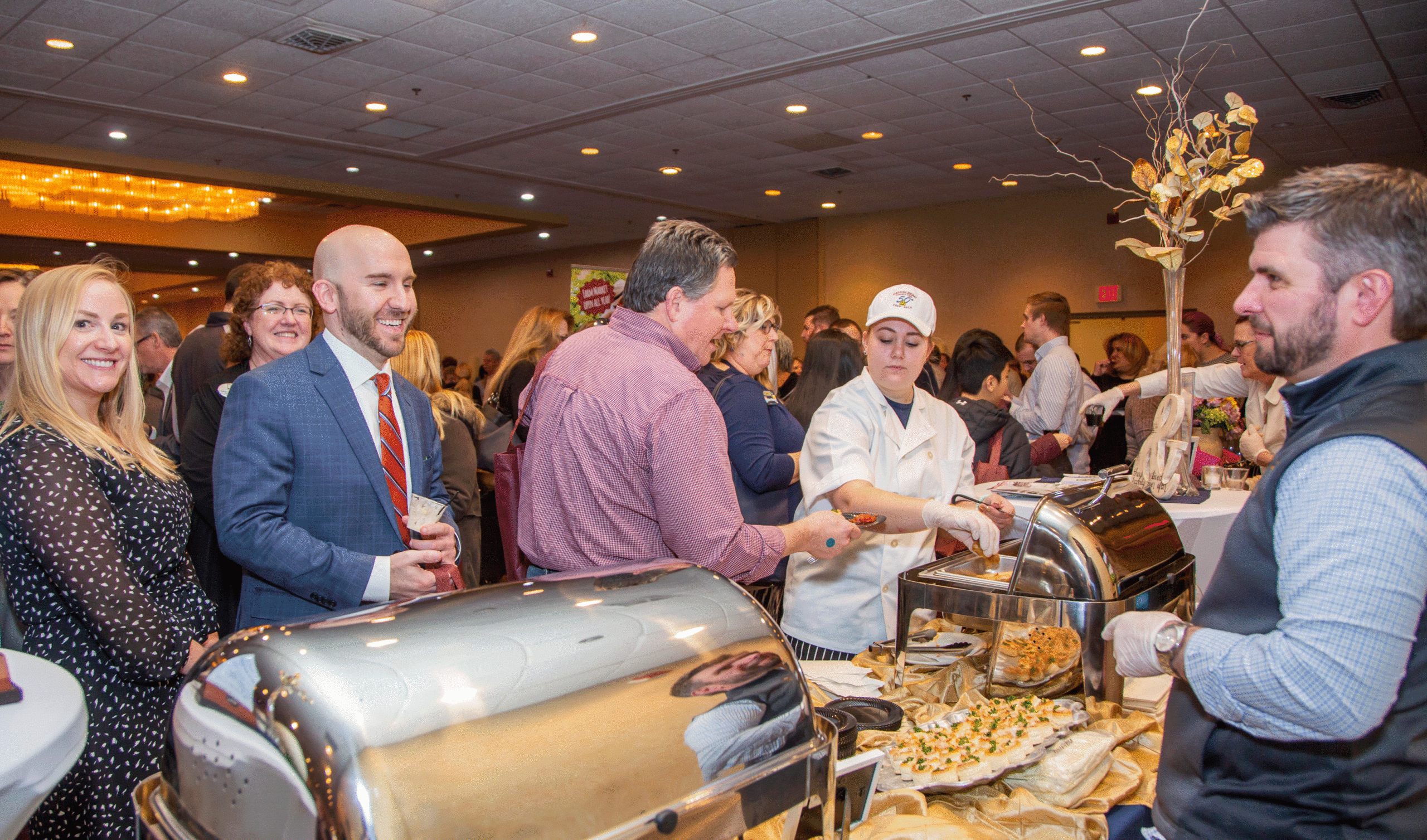 Guests enjoyed samples from soups to ice cream to appetizers to apples to decadent desserts, while being serenaded by Erich Cawalla & some members of the Uptown Band. Also, making an appearance on the Taste of Berks stage was Michael Rivera, the newest Berks County Commissioner.
Rivera spoke about how agriculture is the No. 1 industry in Berks County based on gross revenue. He explained that because agriculture is No. 1, the commissioners have committed to providing the Greater Reading Chamber Alliance (GRCA) with $250,000 in additional funding specifically to support the agribusiness community.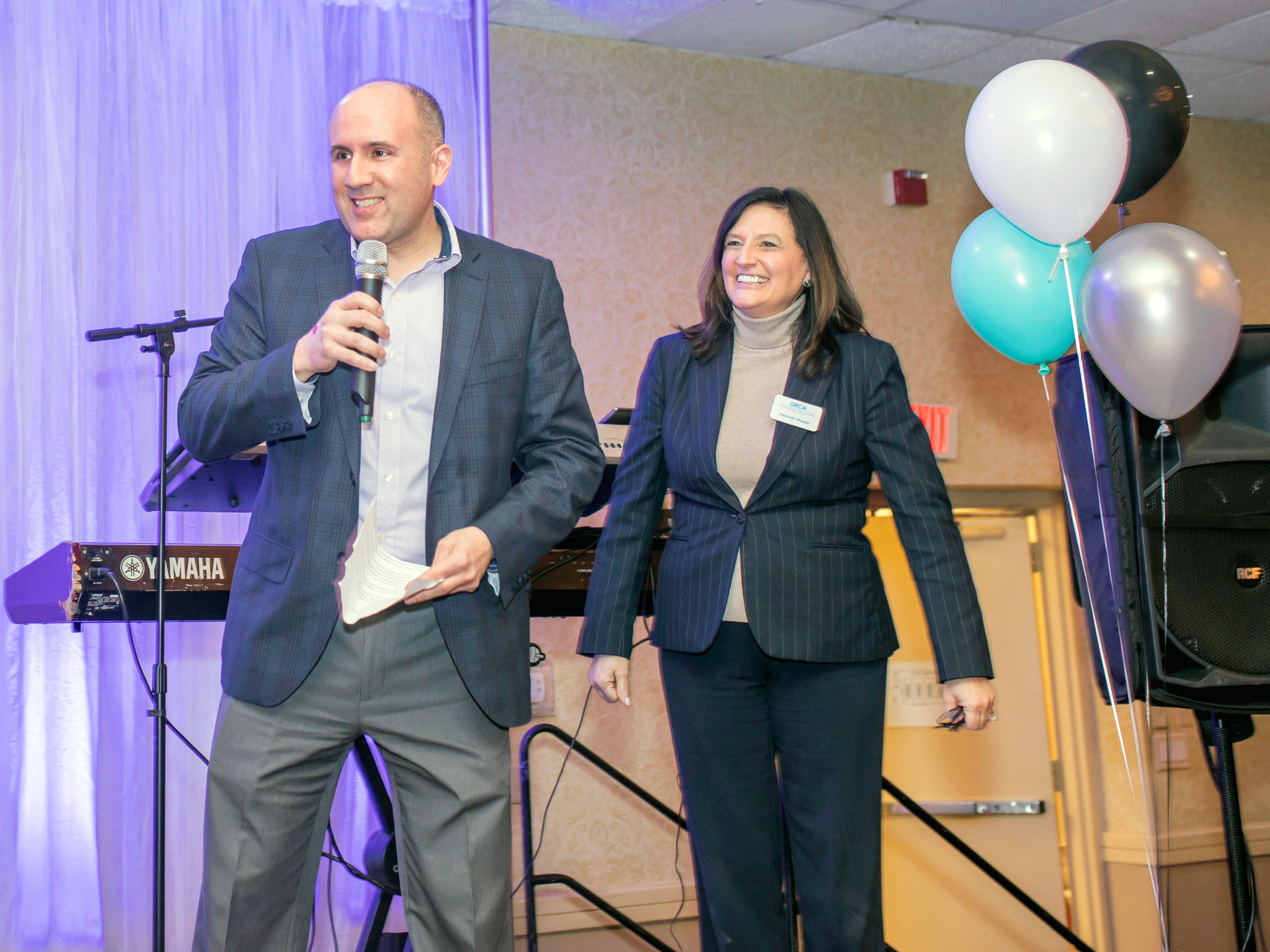 As if a night full of great food, networking and music wasn't enough, the Reading Royals mascot Slapshot joined in on the fun. He was caught several times dancing with attendees and stopping for pictures along the way. Guests were also encouraged to visit PartyMasterz photobooth that contained props for a fun photo souvenir.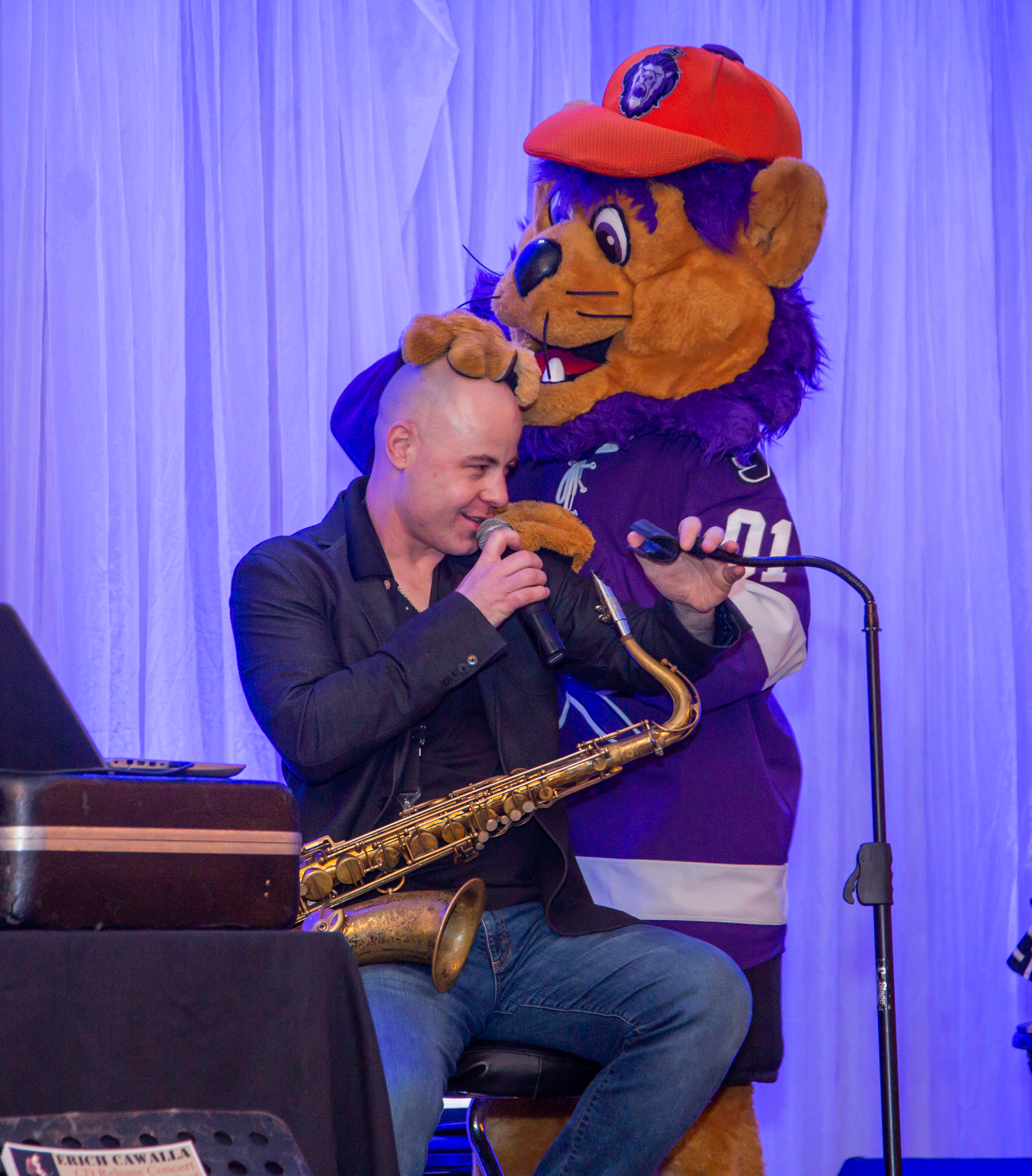 GRCA would like to thank all its participating vendors and sponsors who made the night possible. We welcome Taste of Berks' Major Sponsor Members 1st Federal Credit Union to Berks County in the Spring of 2020. Thank you to our Supporting Sponsor, Chester Perfetto Agency, Inc, and Live Music Sponsor, The Matt Wolf Team, Remax of Reading. GRCA encourages those patronizing one of the vendors to let them know it was because you tasted their food at the Taste of Berks event.